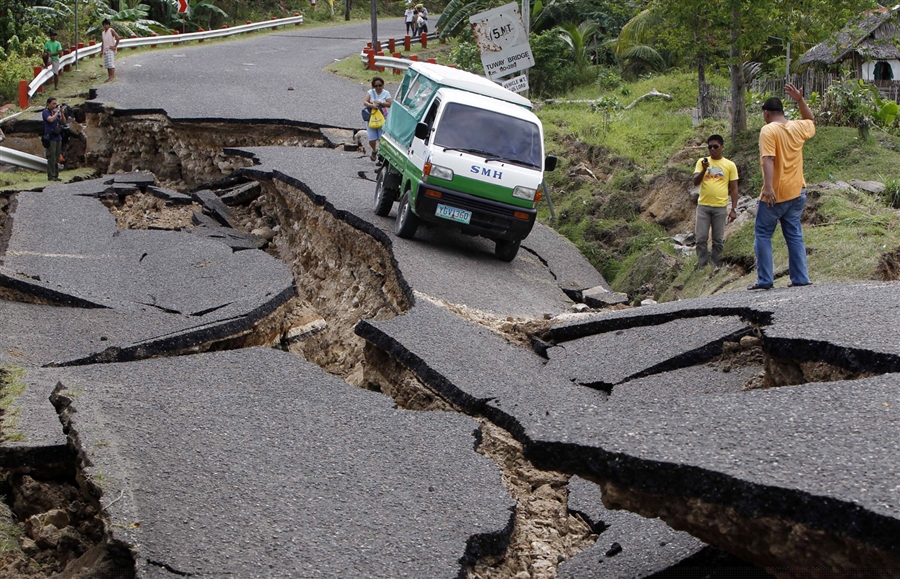 Does the increasing number of global earthquakes concern you? Do you hear about an earthquake and wonder if your town or city is next? If so, it might be time to consider adding an earthquake app to your mobile phone.
While an earthquake app won't protect you in case of an emergency, it sure can help you stay up-to-date on the latest earthquake and tsunami news. Following are five popular earthquake apps for Android devices.
3D Earthquake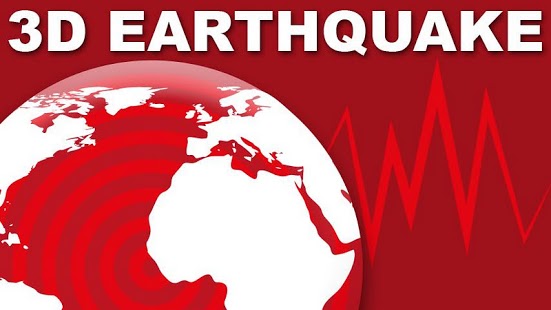 The 3D Earthquake app lets you visualize all recent earthquakes on a three dimensional globe. This app offers visualizations of tectonic plates and lets you monitor the magnitude of earthquakes along each tectonic plate. This earthquake app lets you zoom into see specific data by enabling the pinch functionality of your touch screen device.
Vibration Meter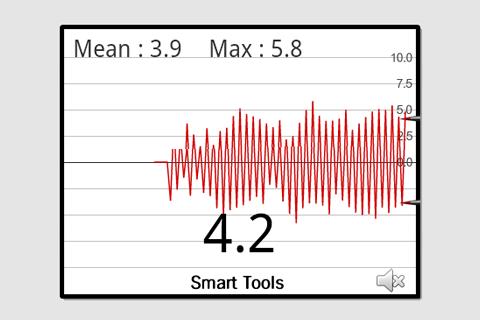 The Vibration Meter app lets you measure nearby vibrations with your smartphone. If you live in an area prone to earthquakes, simply leave this app turned on whenever your phone is on a flat surface. Any significant vibrations will be picked by your phone. All vibration data outputs are measured using the Modified Metallic scale.
Earthquake Alerts Tracker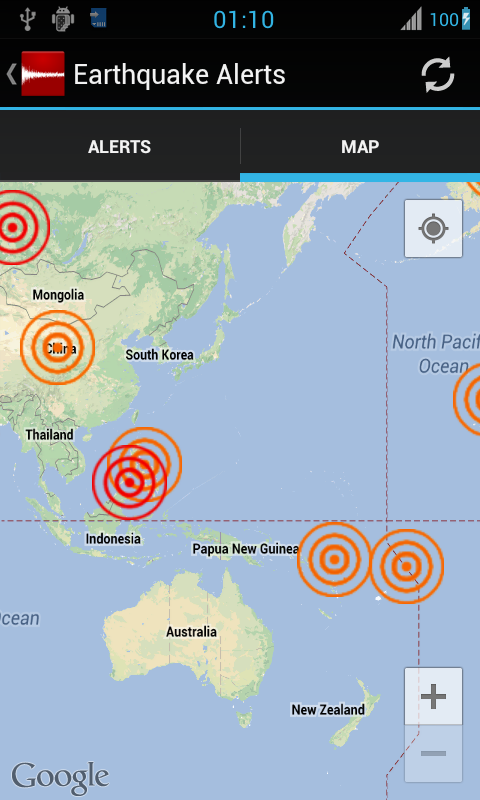 The Earthquake Alerts Tracker app sends global earthquake data and Richter scale measurements to your smartphone. You can personalize your earthquake settings to receive notifications of all quakes around the world or only receive data on tremors in your hemisphere. You can even select the earthquake magnitude for your app alerts. This app is especially informative if your location is in a quake zone. If you only add one earthquake app to your Android tablet or smartphone, the Earthquake Alerts Tracker app is an excellent option to consider.
Earthquake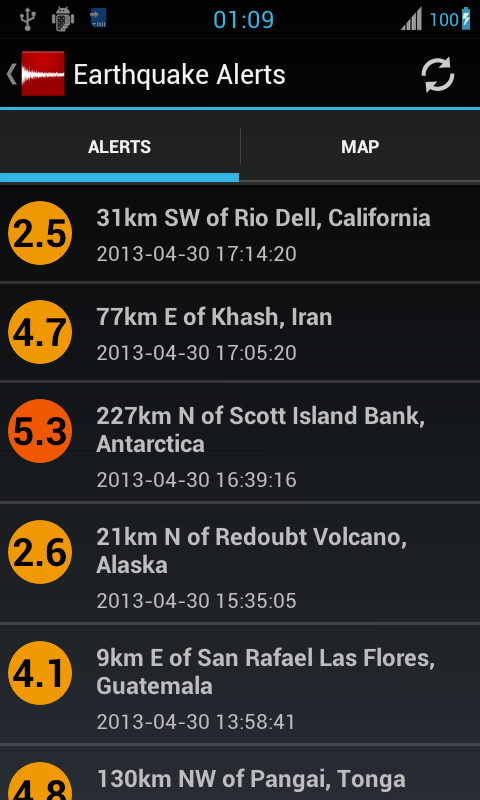 The Earthquakes app compiles data from 17 earthquake sources around the globe. USA geological data is included as is data from Japan, China, Taiwan, and Turkey. This earthquake app offers historical earthquake data and epicentre data too.
American Red Cross Earthquake
The American Red Cross Earthquake app is an excellent app to have installed on your phone if you live in an area that frequently experiences major earthquakes. This app offers disaster preparedness information as well as Red Cross emergency shelter information. You can even use this app to advise your friends and family that you are safe during an earthquake event.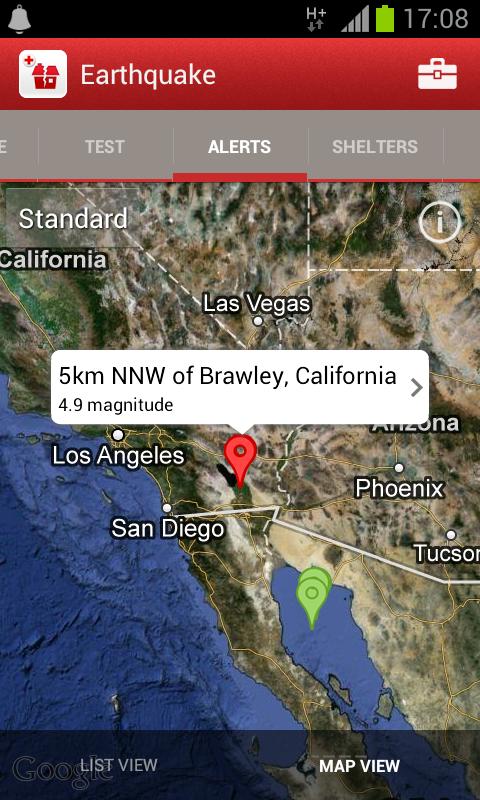 Will you be downloading any of these Android earthquake apps to your smartphone or tablet? Do you think having an earthquake app on your digital device will make you feel more secure should the earth start to rattle and roll beneath your feet?