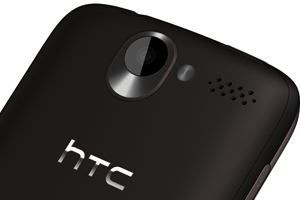 Christmas is a prime time for new gadgets – with people willing to spend a bit extra for that new smartphone, latest tablet, or other electronic gadget. But while it is great fun to receive such wonderful gifts, it means that this time of year more than most is a time of great e-waste. And it should not be.
"During the holidays, consumers buy new gadgets, host parties and even update home decor," say Call2Recycle's Vice President for Marketing Linda Gabor. "This is a great time to give a gift to the planet by recycling old batteries, cell phones and other products that we typically upgrade during the holidays, or items that we buy and then throw away at the end of the season."
So while you are playing with your new iPad or HTC Desire HD, remember this:
Out of the average of $750 most American families will spend on gifts in 2010, $232 of it will go towards electronics – cell phones, laptops, e-readers, and gaming systems. Because discarded electronics constitute hazardous waste, old electronics should always be recycled properly, through recycling sites or neighborhood programs.
Old cell phones are perhaps the easiest of all electronics to recycle, because there are plenty of buyers willing to give you cash in exchange for your phone. Through SellCell.com, you can search for the cell phone recyclers offering the best deals. Once you've selected one, transactions are quick and easy and can be done over the internet and via mail.