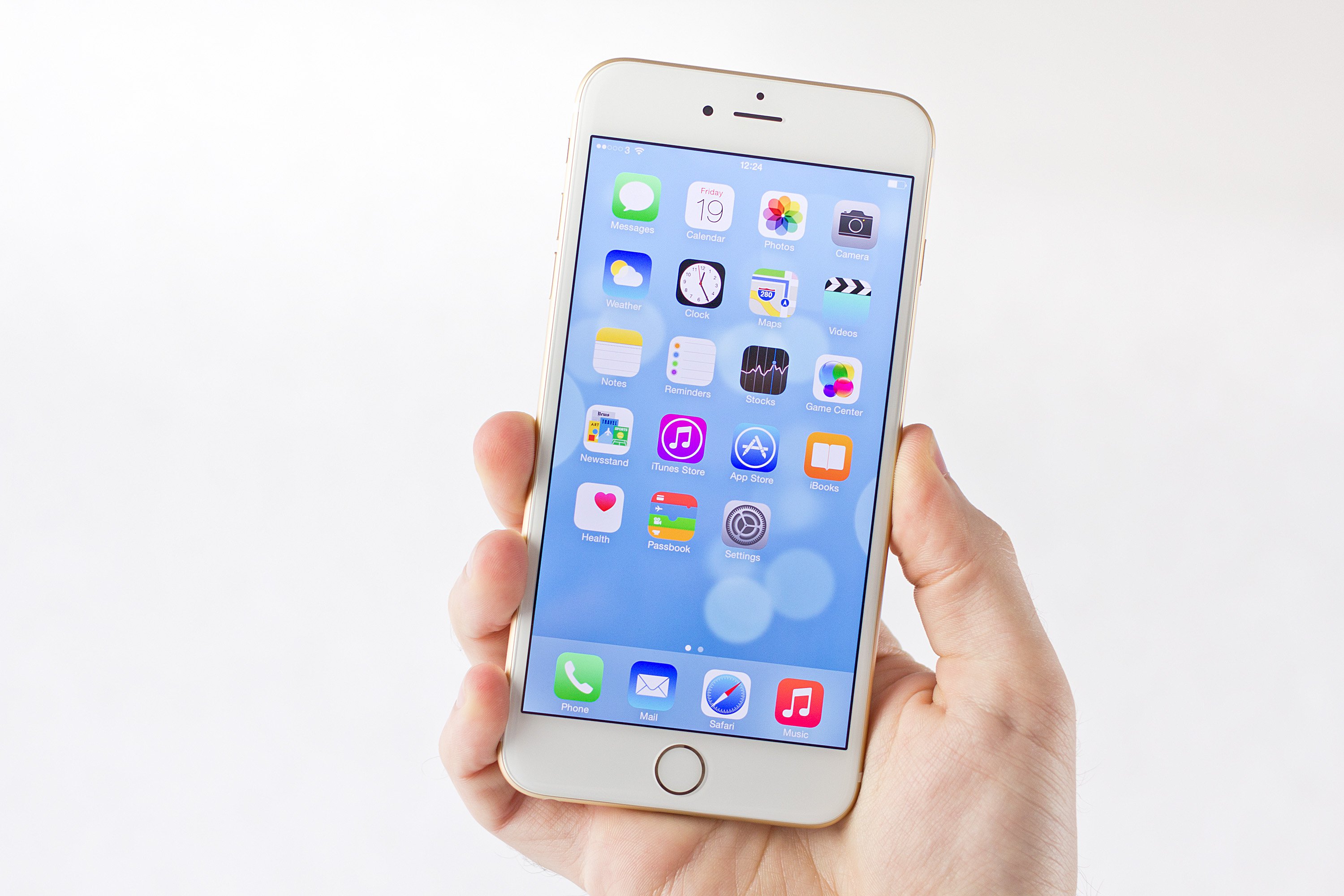 The iPhone 6 and 6 Plus were launched less than 4 months ago and already we have seen talks about an iPhone 6S and iPhone 7, of which the iPhone 6S will touch down earlier than you think.
According to a report from Stabley Times, Apple could be bumping their new iPhone launches from annually to semi-annually which is going to cause a lot of discussion over the coming months. Reports indicate that in spring 2015, Apple might launch the iPhone 6S at the same time they formally release the Apple Watch.
The Watch was first formerly talked about in the iPhone 6 keynote speeches back in September, and if you remember back to then, the topic was quite a lengthy one to say the least, with Apple having plenty to say and offering plenty for you to see.
According to the Stabley Times report, Apple is concerned that a solitary Apple Watch release will not be as successful as an Apple Watch/iPhone combination release. Opting to release an upgraded version of the iPhone 6 just six months after its initial release might seem unsavory to existing iPhone 6 buyers, but this new release would provide an opportunity to tweak the current design while still leaving plenty of time for an iPhone 7 release in fall of 2015.

What do you think? Is Apple risking the wrath of existing customers by choosing to release two versions of the iPhone each year or is it a savvy business move to capitalize on international interest in the Apple Smartphone?