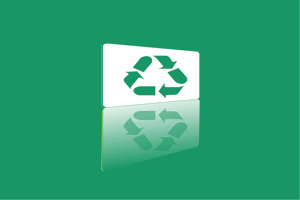 The state government of Sibu in Borneo is looking into the possibility of setting up a recycling center for electronic waste items such as old cell phones. "We are looking into the matter. We are exploring it," Dato Sri Wong Soon Koh, the Minister of Environment and Public Health, admitted over the weekend.
Wong Ang Ing, the organizing chairman of the E-Waste Recycling Campaign 2010, which was held in the December of last year, says that they had proposed the idea of a collection centre designed to encourage the recycling of used cell phones and other electronic items in a bid to cut down on the number of illegal dumpers of electrical waste in the country. Electronic waste recycling collections are already being held no less than twice a year in Sibu thanks to the joint efforts of the Computer Sales and Association Sarawak Sibu branch (CSSA) and the Sibu Municipal Council (SMC) and have been for the last six years.
Wong also says that that the Department of Environment (DOE) is also intending to introduce new legislation in order to encourage importers and manufacturers of electronic items such as used cell phones to themselves take back older products in order to ensure that they are treated, recycled and other disposed of in an ethical, safe and environmentally friendly manner to minimize the level of electronic waste and prevent toxic metals from leaking into the environment and potentially even harming human health.