With Black Friday just around the corner, in two days to be precise, we thought we would see what Amazon currently has to offer in its sales.
So without further ado we bring you the top 10 Black Friday deals we have spotted for you, in no particular order as they are all brilliant deals!
UPDATE: One of our eagle eyed readers has also spotted that Amazon are rumored to be selling a 40″ Toshiba 40E220U for $179.40 in store this Friday: Thanks to @TylerSchnabel for sharing this with us.
Save 28%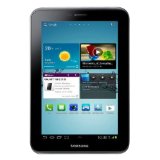 WAS $249.99 NOW $179.99


Save 91%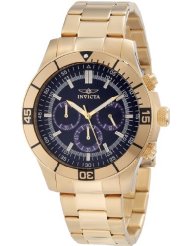 WAS $795 NOW $69.99


Save 50%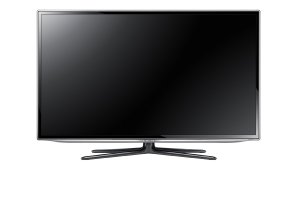 WAS $1,999.99 NOW $997.99


Save 33%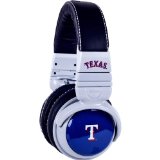 WAS $149.00 NOW $99.99


Save 41%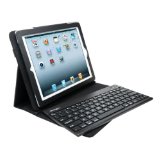 WAS $99.99 NOW $58.59


Save 31%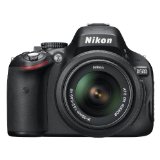 WAS $796.95 NOW $546.95


Save 33%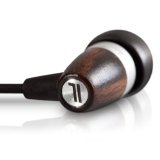 WAS $89.95 NOW $59.95


Save 58%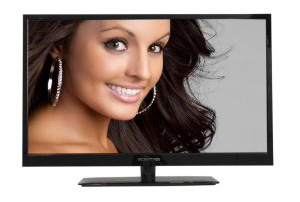 WAS $499.99 NOW $209.88


Save 58%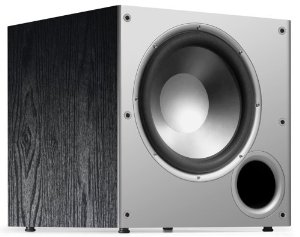 WAS $239.95 NOW $99.98


Save 33%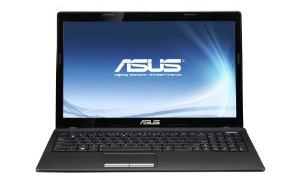 WAS $599.99 NOW $399.99