In the past year 4K Ultra HD has set new standards of image quality in television viewing. Pretty much all the major manufacturers have 4K TV sets on offer now, albeit an expensive offering for the most part. However, the price of clarity is making a swift descent to affordability and 4K television is all set to occupy masses of homes.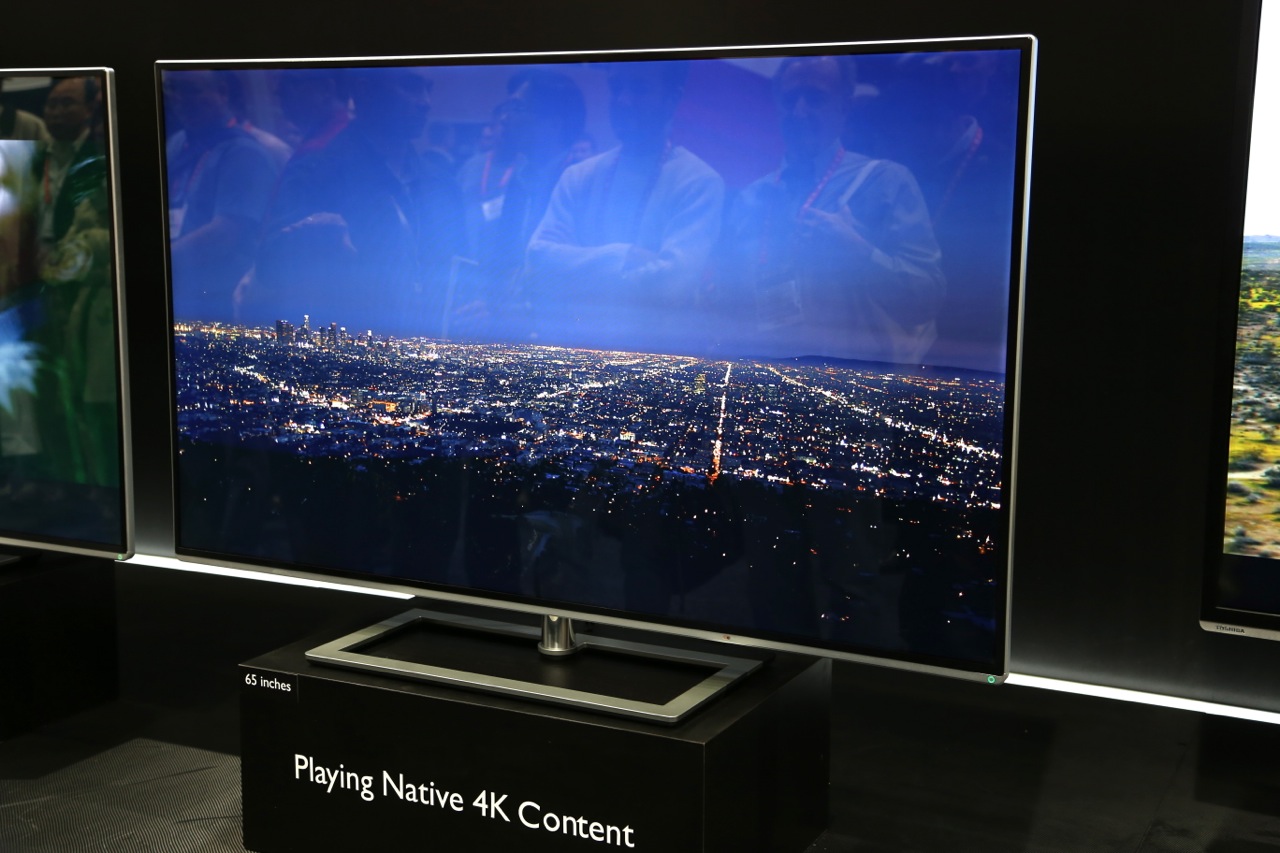 For all the talk of curved screens, smart interfaces and 3D, it is 4K technology that is now making serious headway. The 4K Ultra HD television options are not currently in abundance, but it's growing in leaps and bounds.
Vizio P-series
Vizio has a reputation for manufacturing high-quality electronics at competitive prices. This manufacturer is currently spearheading the drive to bring more affordable 4K TVs to the masses. Visio's P-series line-up kicks off with a 50-inch model that cost just $1,000 (£600). The range is topped by a 70-inch model which costs $2,600 (£1,500), less than most manufacturers' entry level Ultra HD sets.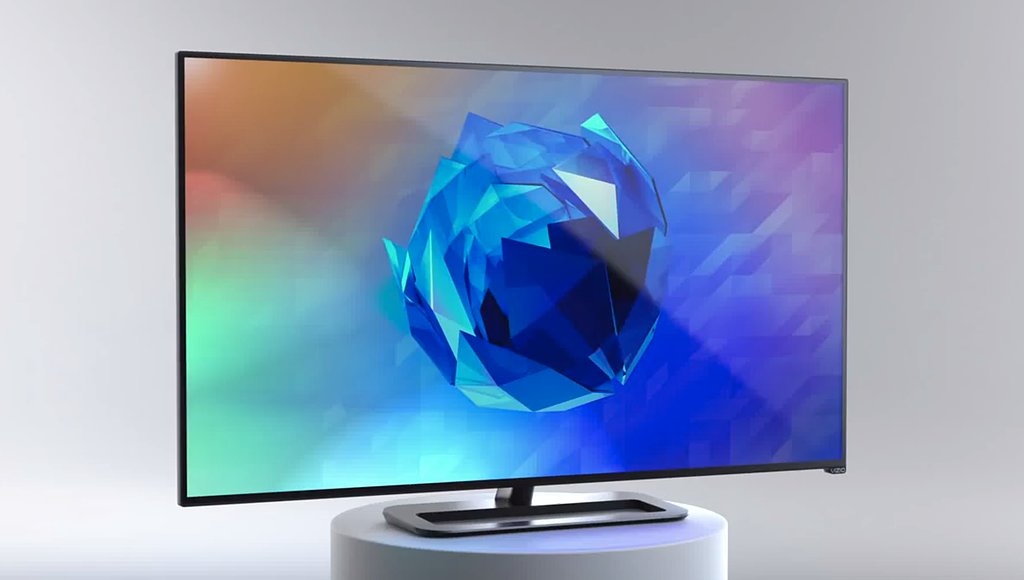 The entire range features great technology too, such as Vizio's custom silicon, advanced local dimming and impressive 64 Active LED Zone back-lighting. These 4K TV screens have been described as "vibrant, sharp, and incredibly detailed." And at this these prices, extremely affordable.
Sony KD-55X9000A
Sony already has a few 4K offerings on the market, but their "affordable" 4K TV comes in the form of the stylish KD-55X9000A. Sony has sought to set the HD-55X9000A apart from the rivals (few as they may be) by attaching some amazing speakers to the unit.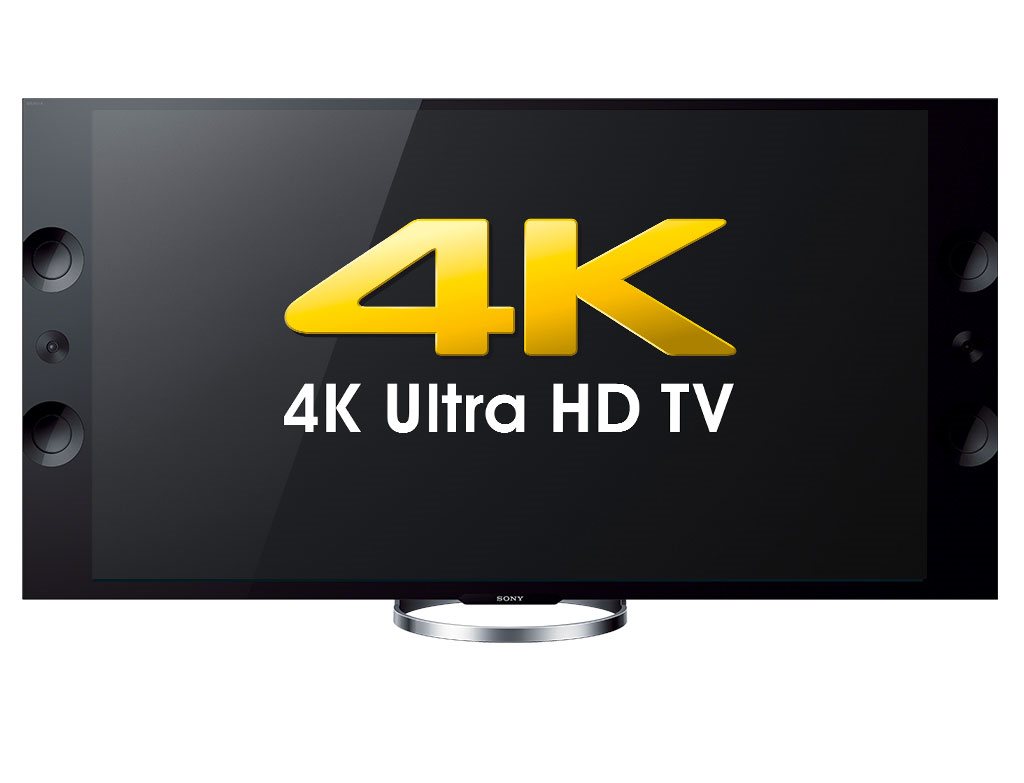 The Ultra HD screen measures 55-inches diagonally, but the TV packs on some extra width via the "Magnetic Fluid Speakers" flanking the screen. Two subwoofers on the rear of the KD-55X9005A completes the 2.2-channel sound system and demonstrates that, to Sony at least, sound is just as important as screen resolution.
The 3840 x 2160 screen on the KD-55X9005A serves up sharp, detailed images which some have likened to "gazing out of a window". Sony have managed to squeeze 8,294,400 pixels onto the 55-inch panel, although the maximum image is eight megapixels, it is four times more than Full HDTV. The cost of all this is a mere $5,570 (£3,299).
Samsung UE85S9
At the far end of the price, design and feature-set spectrum is the UE85S9 from Samsung. This is an outlandishly designed 3840×2160 pixels Ultra HD TV designed for posers and people with deep pockets that are filled with cash. The wacky design sees the TV dangling from a rectangular frame, giving the whole set an easel-like appearance. The frame actually doubles as a 120W sound system, with the speakers built into the sides and top of the frame.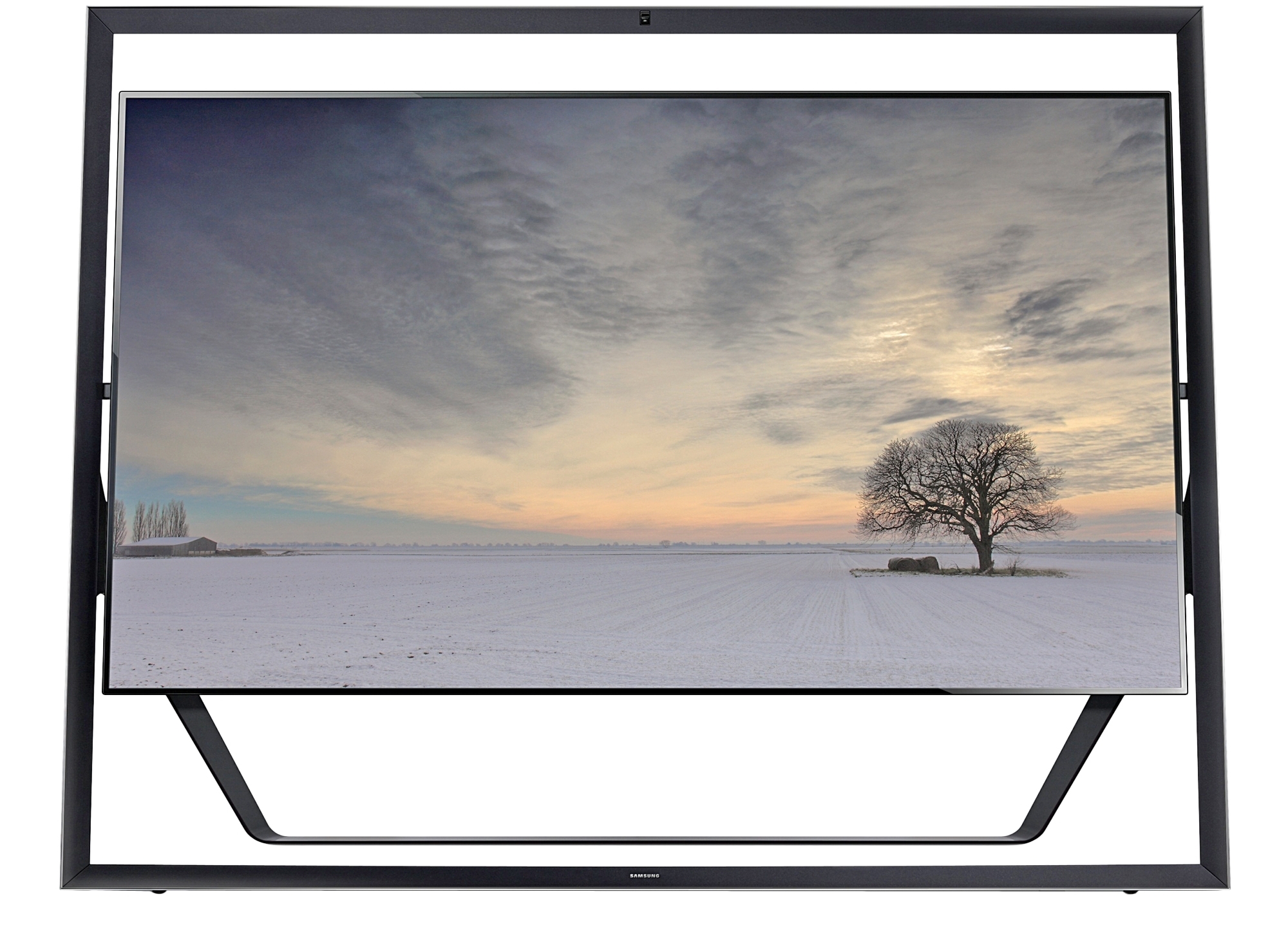 Costing $59,000 (£35,000), the UE85S9 is crammed full of exciting television technology. The UE85S9 sports Quad-Detail Enhancement tech, to upscale Blu-ray, as well as Micro Dimming, Precision Black Pro and an Active Shutter 3D system to provide what is quite possibly the clearest and most detailed TV pictures ever seen.
Sign of things to come
The good news is that as each year passes 4k televisions are a step closer to becoming mainstream. Business Insider predicts that in ten years more than half of the households in North America alone will have a 4K television. Prices are certainly coming down quickly, and an increasing number of content creators are getting on board, so all signs point to this prediction being a positive on.
Manufacturers like Visio and Toshiba are expected to ramp up their efforts to produce cheaper 4K sets in 2014. Meanwhile top manufacturers like Samsung and Sony are vying for attention and buyer dollars in stores. These two manufacturers are expected to open up 4K dedicated areas in Best Buy in a battle to get shoppers to start buying their latest 4K televisions.
Sony also hopes to use the 2014 World Cup to get people's attention by releasing a 55-inch Ultra HD set in time for the games. The company plans to film three of the games in 4K so that owners can enjoy the World Cup in mind-blowing detail.
The fight to get Ultra HD entertainment into homes has begun in earnest, and this is great news for consumers.