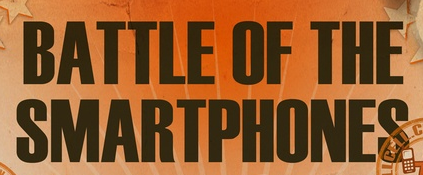 Our design and stats team have been busy over the past month putting together this nicely laid out infographic on all things that are cell phone recycling.
The boxing themed visual, captures various amounts of data from cell phone recycling hotspots throughout the US, the brands that are currently taking up the most market share, and of course the top 10 most recycled handsets from August through until October.
It is no surprise which companies are the most successful; however, there are a few eye-opening segments of information that can be seen in this illustration.