Like every high-profile release, we see a number of speculated launch dates thrown around and this week AT&T have been the talk of the town due to the early launch dates that have hit the press.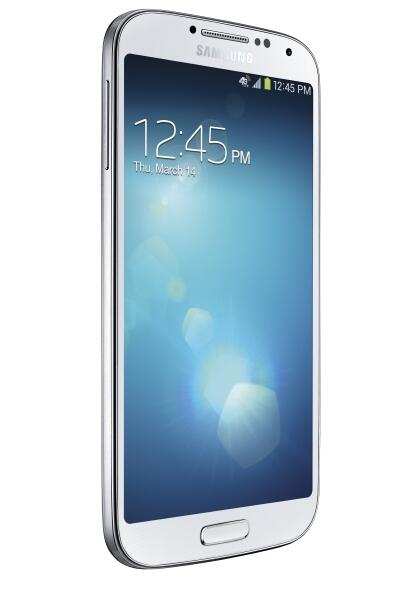 We now have an official announcement from AT&T, which was sent over Twitter, that the Samsung Galaxy S4 will be available in-store this weekend.
Starting 4/27, #Samsung Galaxy S4 16GB available in our stores.soc.att.com/XRVqUv #GalaxyS4 twitter.com/ATT/status/326…

— AT&T (@ATT) April 22, 2013
If you are on Sprint then you may already know that they are also releasing the Galaxy S4 on the same day, both in store and online, but if you are on Verizon then I am afraid to say you may be in for a longer wait with no real date set yet.
The only information we know is that it is looking likely to be Mid-May.
For T-Mobile customers, you will be getting the Galaxy S4 first, tomorrow infact!
Looking To Sell Your Galaxy S3?
Don't forget that as soon as the Galaxy S4 is available we can expect prices to drop on older models in the Galaxy family. So, if you don't want to lose out then trade in your phone before the weekend to get the most back for it.
At the moment, you can get up to $262 back for your Galaxy S3