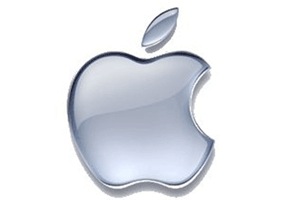 The much sought after Apple iPhone 5 is due to be launched onto the market this 12th September 2012, according to the ongoing reports. We have already seen an increase in the number of previous iPhone's that have been sold through SellCell.com, including the Apple iPhone 3G 8GB, and the Apple iPhone 3GS 16GB, as prices will inevitably drop during September time.
So for those of you who are looking at getting the iPhone 5, we would like to know just how many of you will be trading it back in for cash during the months after the release, and how many will get sold compared to its predecessors?
If we take a look back at the estimated iPhone sales we see some interested results:
The Apple iPhone 1 peaked at around a few thousands sales back in late 2007.
The Apple iPhone 3G saw sales rise to past 7,000 at in 2008 and continued to sell right into 2009.
The Apple iPhone 3GS, which is one of the more popular phones to be recycled nowadays, had the same amount of sales at its peak, as the 3G, but spanned over a greater time period.
The Apple iPhone 4 really pushed on and came in with an impressive 15,000+ sales in 2011 (months after its initial release).
Finally the Apple iPhone 4S reached an incredible height with over 30,000 sales recorded last year. This could have been due to the constant rumored release dates which spread like wildfire for several months and of course due to the passing away of the inspirational Steve Jobs.
It's difficult to say whether the iPhone 5 will reach that same impressive number of sales as the 4S. There certainly hasn't been the same kind of build up, and of course the 4S was labelled by many as the "iPhone 4 Steve".
Although, we do believe that the iPhone 5 will still make an impact, and the increase in Apple fans over the years will also help that sales figure.