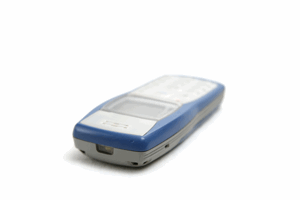 Are old cell phones in danger of going the way of the dinosaur? Experts believe that the rapidly growing SmartPhone market will inevitably make all other forms of used cell phones obsolete, probably within the next few years.
SmartPhones already make up around 23 percent of all cell phones in Western Europe as of last year, but within the next five years it is predicted that that number will swell to 72 percent by 2016, according to the Analysys Mason Core Forecasts research program report written by senior analyst Emma Buckland. The report suggests that SmartPhones will surpass all other forms of handsets within just three years, by 2014.
The good news for the great majority of consumers is that the price of SmartPhones is already beginning to decline, and is expected to continue to do so. That is far from bad news for operators, however, as while revenue from messaging and voice calls is also expected to decline, data revenue is expected to go through the roof.
Customer experience will be the key thing for operators, according to the Analysys Mason Core Forecasts report. The ability to keep up a strong retail relationship with consumers will be vital as competitors such as third party application stores and OTT players begin to flourish widely. The report suggests that operators should also think about supporting core communications services across a wider range of devices.