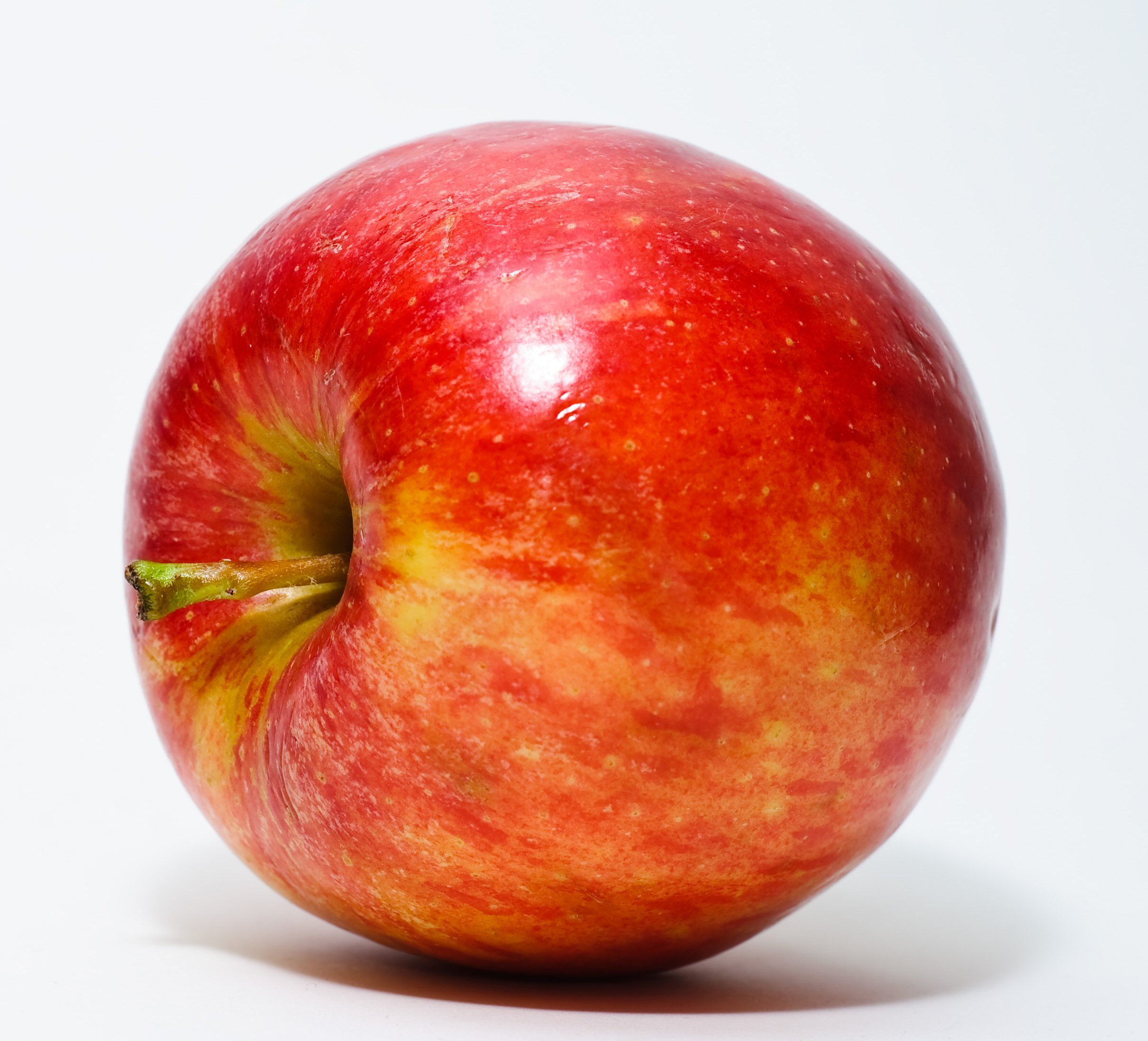 It has been an interesting year as brands go, especially in the Smartphone arena. We have seen BlackBerry try to regain control of the market, whilst Nokia get bought by Microsoft, and Apple and Samsung release some more cult classic phones.
In terms of the technology niche, Coca-Cola has lead the way at the top of the charts for an impressive 13 years, with not one brand coming close enough to stop their domination. That is, until this year, where Coca-Cola find themselves not only losing the top spot, but also second.
Find out which companies have made it into the prestigious World's most important brands…
The rankings of these companies take into account customer loyalty, financial performance and how each brand performs in purchasing decisions.
At the top of the pile for the first time we see the Cupertino giants that are Apple who have been valued at $98.3 billion, whilst Google also surge forwards into second place with a value of $93.3 billion. This has left Coca-Cola completely stunned as they slip down to third place with $79.2 billion.
The Fallers
As can be expected Nokia and BlackBerry have taken a huge hit this year, and that shows in the list. Nokia have fell to 57th whilst BlackBerry have completely dropped off the rankings.
The Growth Chart
From this growth chart, you can see just how Apple and Google have been stepping up the pace in the last 8 years, especially Apple with a sharp rise since 2011. IBM and Coca-Cola are rising, but at a much slower pace.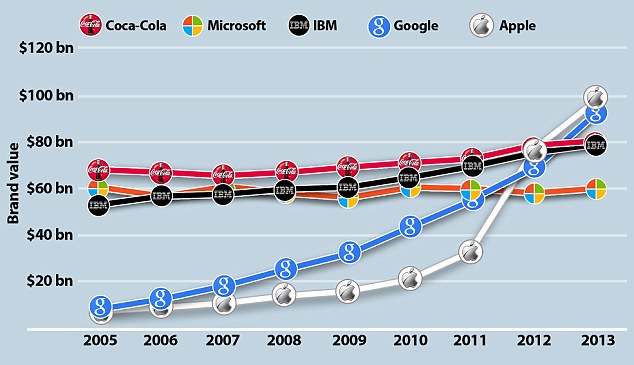 The Top 10
1) Apple – $98.3bn
2) Google – $93.2bn
3) Coca-Cola – $79.2bn
4) IBM – $78.8bn
5) Microsoft – $59.5bn
6) GE – $46.9bn
7) McDonald's – $42.0bn
8) Samsung – $39.6bn
9) Intel – $37.3bn
10) Toyota – $35.3bn