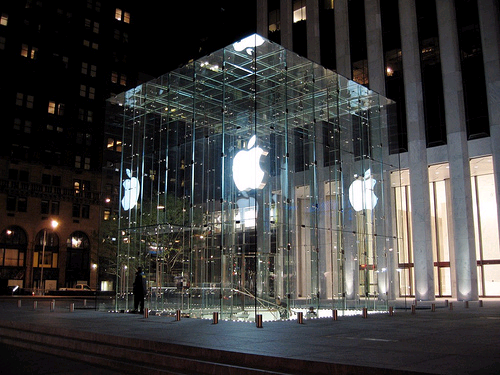 With a busy few months on the Smartphone calendar we wanted to take look at just how cell phone trade-ins have developed over the course of October. We have not only seen the iPhone 6 and 6+ launch recently, but the Nexus 6 is due to hit shop shelves in the not so distant future.
So, lets have a quick recap at previous months. July was certainly an Apple iPhone dominating month with our top 5 most traded in phones all being an iPhone, whilst the month prior to the iPhone launch we saw Samsung creep in 3rd and 4th with the Galaxy S3 and Galaxy S4 making its mark on the most popular.
In October, things have certainly gone back to similar stats that we saw back in July, with just one Android phone making it onto the bottom of our top 5, which was the Galaxy S3.
---
October Trade-Ins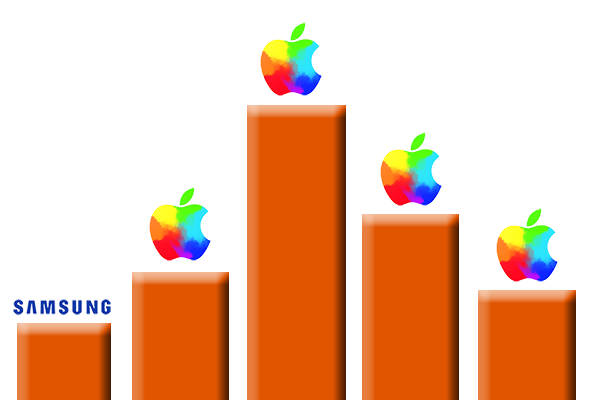 ---
#1 – Apple iPhone 4S 16GB
#2 – Apple iPhone 5 16GB
#3 – Apple iPhone 5S 16GB
#4 – Apple iPhone 4 16GB
#5 – Samsung Galaxy S3 16GB
---
Interestingly the difference between the second place iPhone 5 and top place iPhone 4S is over 30%, which really does tell a story in itself that people are wanting to get rid of iPhone 4S handsets now. This could be because they have come to the end of a 2 year contract or because the phone is running slowly with the new operating systems and updated apps.
Have you purchased an iPhone 6 or 6 Plus yet? What do you think?