It has been a long, long wait for people who own a new iPhone 5, but thankfully that wait is almost over. If you have been worried about denting, scratching or dropping your iPhone 5 because it doesn't have a case then you will be happy to know that as of the 22nd October Apple stores should have cases on their shelves.
The cases are being designed by a third-party company, with full Apple approval.
As I said, we expect to see them launched here in the US from 22nd October – the end of October.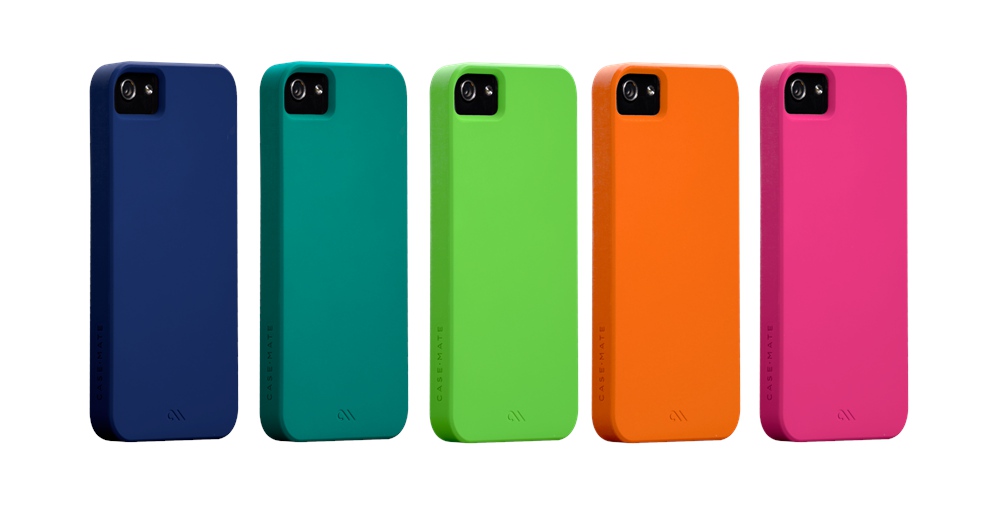 Why has it taken 3 weeks?
A question that you are well in your right to ask, and a question that I am sure many of you want to know the answer to.
Well, unfortunately the process has taken this long because Apple had to certify and approve the case as it was coming from a third party source.
What you can guarantee is that these will be quality cases, made to a set standard.
Do you already have an iPhone case, and what do you think of it?