Last Wednesday 7th August you may have seen us bring our iPad Mini competition to a close on Facebook, which we had been running for a few months.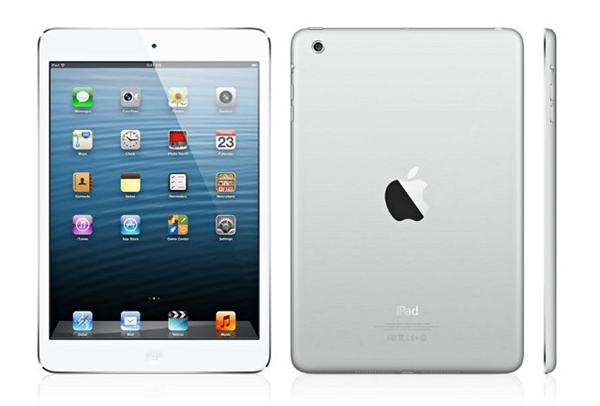 Since Wednesday we have compiled a list of all the confirmed entries and have randomly selected a winner…
The winner of the iPad Mini competition is: Danelle Whorton. We will be emailing you within the next 24 hours to get some further details from you, and of course, to mail out your prize.
Thanks everyone else for entering, and stay tuned for any upcoming competitions that we hold here on Facebook.
Don't forget that every Friday we hold a caption contest on Facebook where you can win a $25 Amazon gift card.