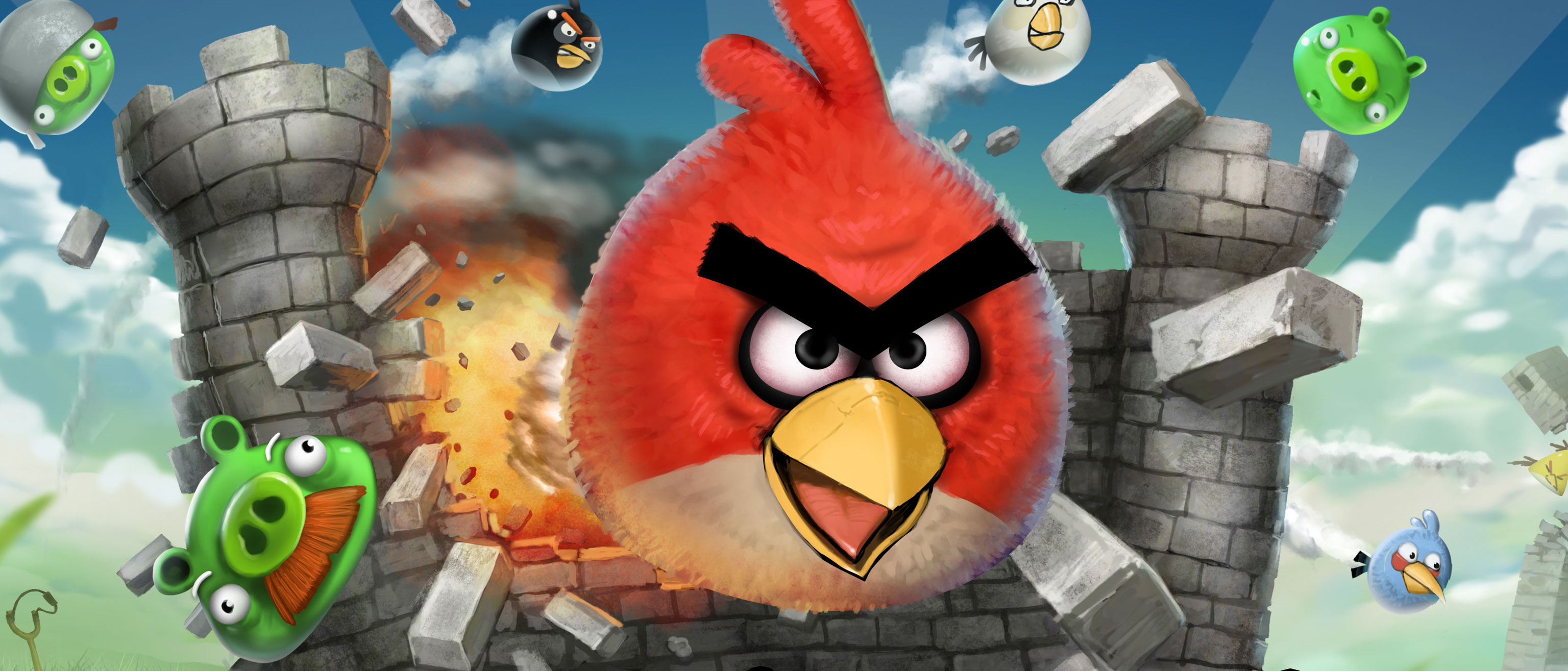 We have just seen the third anniversary of Angry Birds, and I cannot believe how fast those years have passed by. So what better way to celebrate a milestone such as this but to give iPhone 5 users support for the game? Oh and Rovio (The company behind the game) have also announced a 3D movie that could be on its way for 2016.
Now, the first thing that comes to my mind with a 2016 movie of the popular game, is whether the Angry Birds craze will still have the momentum it has now, in 2016. Part of me isn't convinced by this – yes it has done amazingly well to reach its third year but can we really see it holding out for another 4 years?
If the interest is still strong in 2016 then Rovio will work with Despicable Me producer John Cohen, and the former Chairman of Marvel Studios and Executive Producer of Iron Man, David Maisel.
Angry Birds in Action
If you haven't tried Angry Birds yet, it is available on the iTunes store for iPad and iPhone devices.