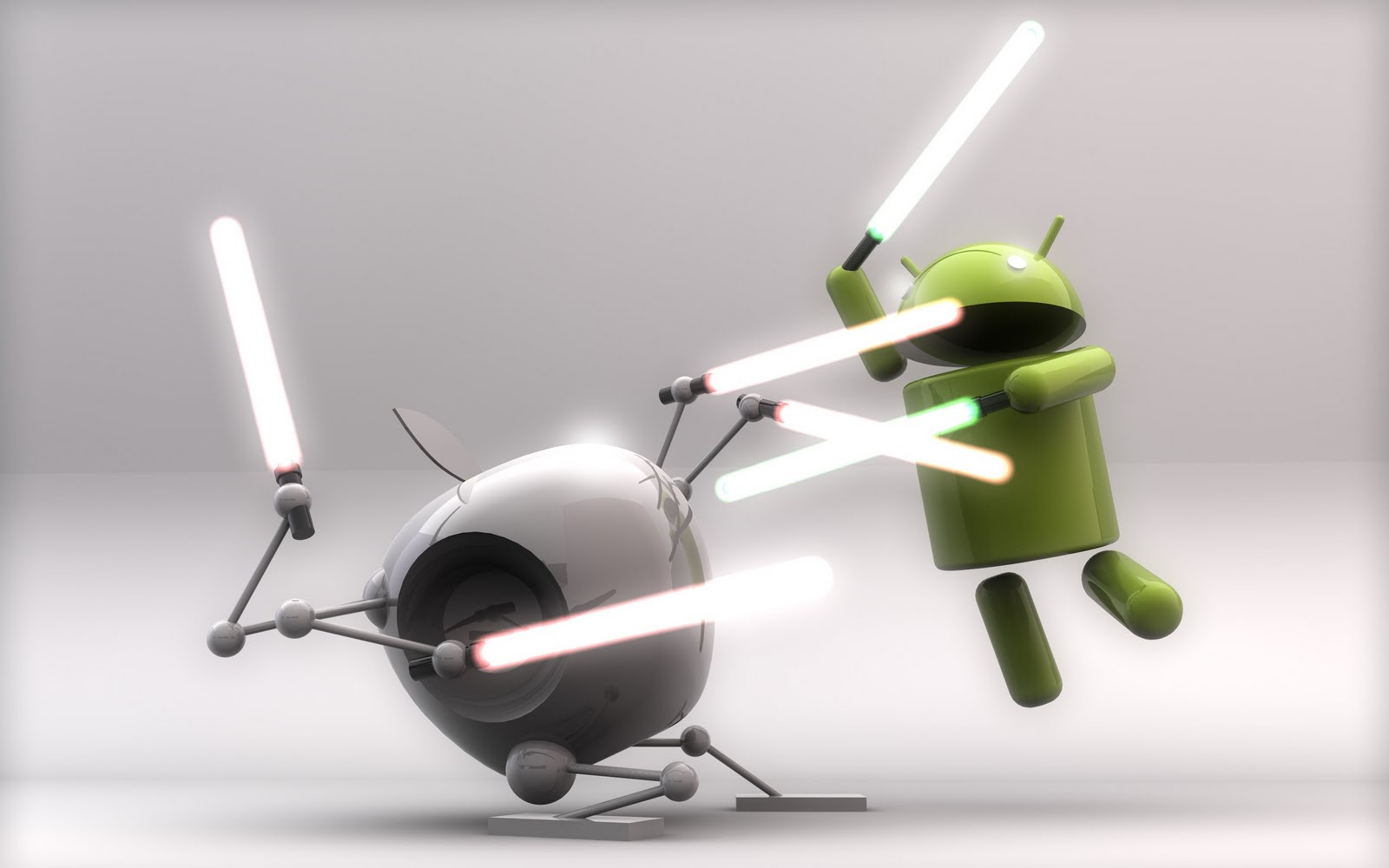 Android and iOS are the two biggest Operating Systems out there today, for smartphones and tablets. They have a lot of differences, which makes picking a phone somewhat difficult, but there is no one right phone for everyone. Once you know the differences between the two, it makes shopping for your next phone much easier.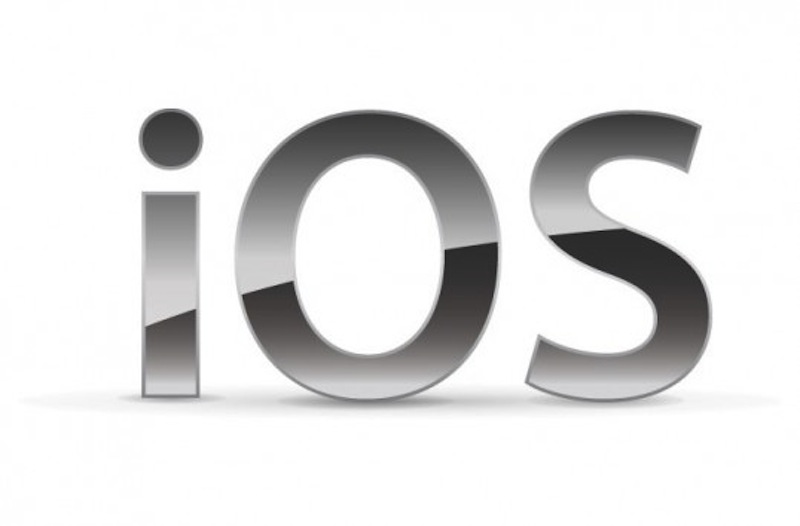 iOS: iOS is the operating system created by the company Apple. Apple is best known for their iPhone range of Smartphones which are owned by millions of people worldwide. All iPhones run on Apple's operating software, iOS. Currently, the latest software out is iOS 7 that was released along with the iPhone 5s and iPhone 5c, in September 2013.
iPhones offer a pristine, professional experience, with a simple yet sleek look. They are very reliable and the iPhone 5s typically has enough battery to last a full day with moderate use. iPhones also allow some useful features such as a top of the line 8 megapixel camera, and a fingerprint scanner.
One downfall is that the iPhones lack a lot of customization. To start, the only phone that Apple offers is the iPhone. There are several versions of it, but they're all very similar, just an updated version of the previous one about every six – 12 months. In terms of software, there is not much user customization either. There are only a certain amount of settings, no ability to have root access, and you are always stuck on iOS.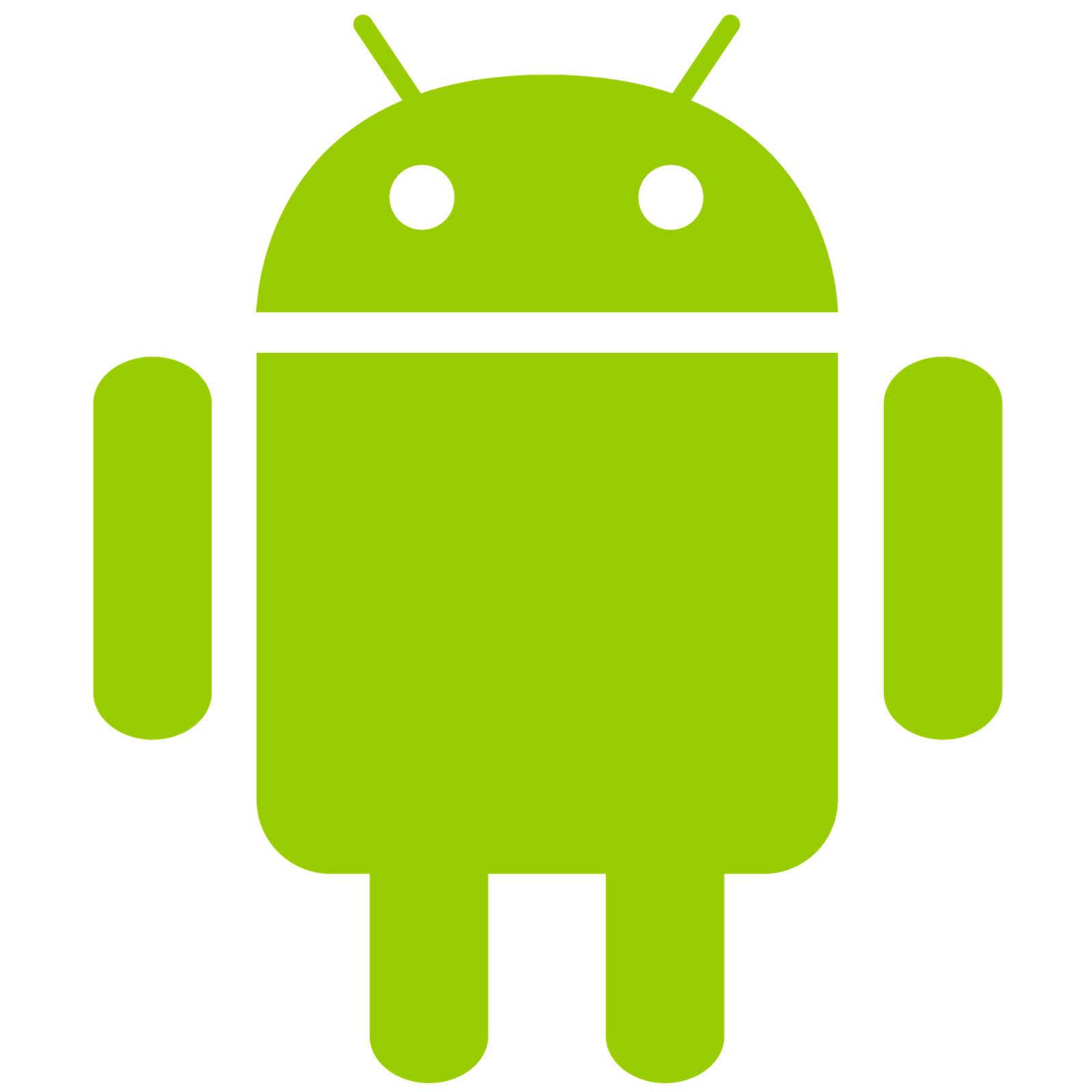 Android: Android is a highly customizable operating system that runs on hundreds of different phones made by different companies. For example, the Samsung Galaxy S5, HTC M8, and LG G2 all run on Android, but the company will typically lay a skin on top of the stock Android software, giving each company their own distinct Android look.
The latest version of Android is 4.4.2 KitKat, but 4.4.3 will be out very soon and either 4.5 or 5.0 have been rumored to be out later. They are typically announced with the release of the next flagship Google Nexus devices.
The biggest benefit of owning a phone that runs on Android is the amount of customization they offer. First, there are hundreds of phones to pick from. This is where you should let your personal preferences, budget, and common sense come into play. You can get a phone with a new contract for free, or you might have to pay two hundred dollars. It's best to shop around and find what you like best. With Android, you can have many more options, settings, gain root access, change your software, and much more.
Some downfalls are how many phones there are. With the hundreds of choices, sometimes you can pick a phone that you come to hate after a few weeks. Also, all of the phones have different specifications, so some may have worse batteries, worse cameras, or older software versions. The best thing to do is just do as much research as you can before picking a phone.
When it comes down to it, there is something for everyone. Picking a phone shouldn't be a scary or stressful event, but you should be excited. Do your research, and play around with a few different phones to find out what you like and what you don't like.