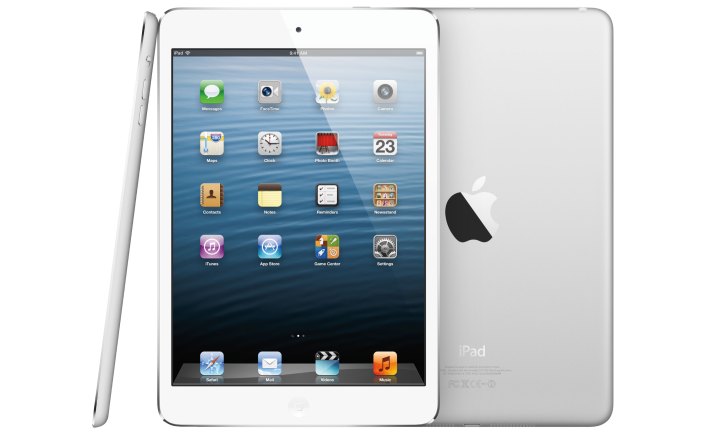 The latest launch from Apple was the Apple iPad Mini, announced a few weeks ago and eventually launched last Friday.
The iPad Mini went on sale for $329 for the base model, and has had mixed reviews from the public.
This tablet has now been taken apart to see just what goes into the making of these popular devices, and ultimately how much it would have cost Apple to build, much like the iPhone 5 breakdown which we covered in a September post on the site.
Surprise, surprise, the most expensive component to the iPad Mini was the screen, which could have set Apple back around $80. Even more surprisingly is that this device is made by Samsung.
Yes, you did read that correctly (for those having to take a second look), the South Korean company still supply Apple with components despite the on-going court case and legal battle (Something I am sure that Apple will be looking to steer away from soon).
This is a cascading view of the parts that make up an iPad Mini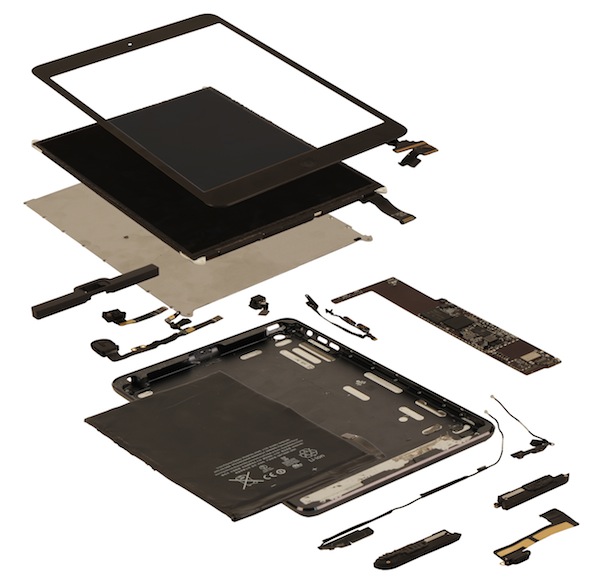 These are some of the components, which have been labeled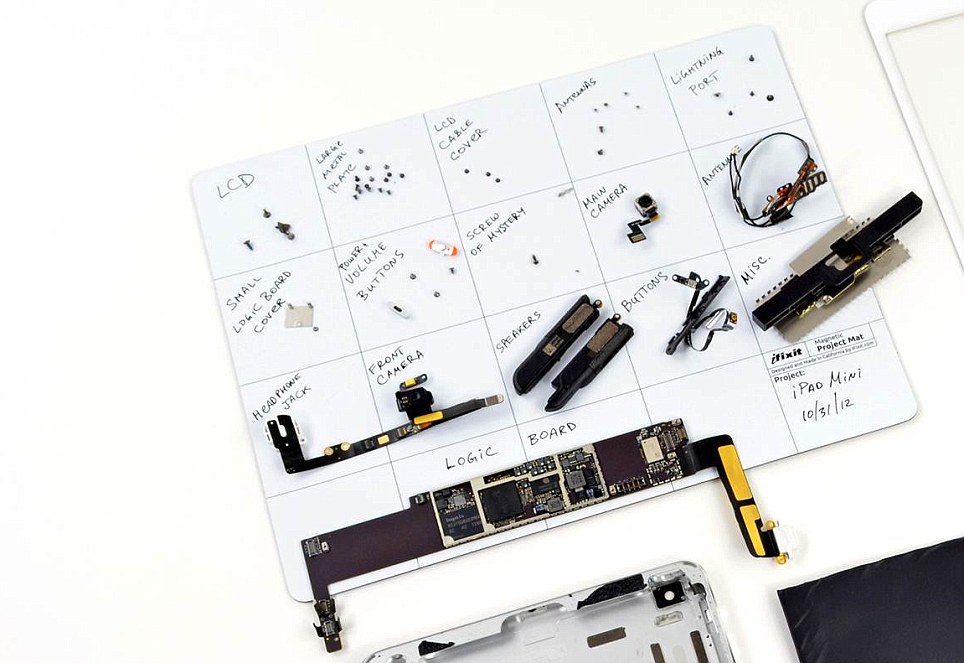 Let's hope that the iPad Mini is just as easy to put back together!