We have had a very tough time of it this week with Hurricane Sandy, so to bring back a smile to your face I have found this Apple iPad Mini Parody that will leave you in good spirit.
I spotted the video earlier today on YouTube and it certainly had me smiling in some sections (especially the end).
If you aren't quite sold on the iPad Mini and think it's a bit of a pointless device then I am sure that you will enjoy this take on the iPad Mini, and even if you like the idea of the iPad Mini you won't be able to keep a straight face when watching this.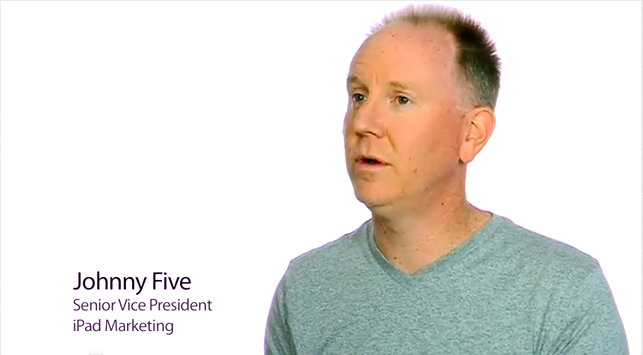 The video is only 3:44 minutes long so if you are at work you can watch it on your lunch break. The video looks into many aspects of the iPad Mini using dry humor and wit. If you want to brighten up your day, then check it out below.