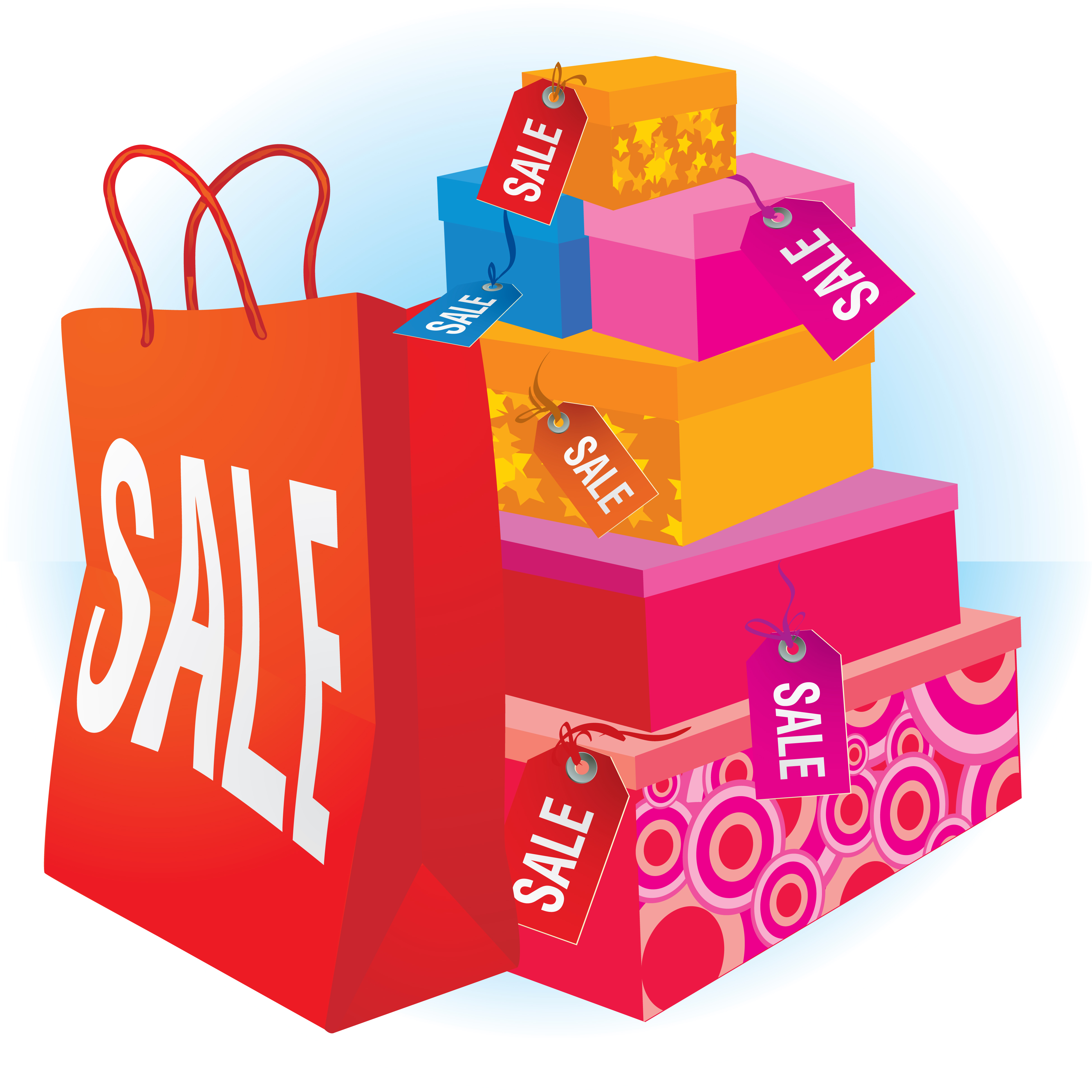 Some of the best deals of the year can be had on Black Friday, including excellent buys you can take home with you, and today is that day my friends. You may have already seen the news articles on chaos at stores like Macy's and sites going down under the pressure of high traffic volumes. If you are out shopping today, whether you are online or offline – here are 7 tips:
---
Plan your attack.
Nearly every store offers Black Friday deals. Unfortunately for you, you can only be in one store at a time. Even so, merchants advertise days, even weeks in advance, outlining their specials. Check newspaper and postal mail circulars for upcoming deal information. Follow web sites, Facebook pages and Twitter accounts for your favorite retailers. Know what you want and prioritize the stores you plan to visit and at what times.
---
Shop late or early.
A number of retailers have started opening late on Thanksgiving Day to reach Black Friday shoppers. You may discover that the best deals are at 10 p.m. at one store, shortly after midnight at another store and at 3 a.m. at a third store. Count on not getting much sleep, so take it easy on Thanksgiving.
---
Follow the price deals.
Simply because your favorite retailer opens on 5 a.m. on Black Friday and stays open to 11 p.m. won't guarantee that you will get what you want and when you want it. Some retailers slash prices on select items for a few hours and rotate their specials throughout the day. For instance, you may find a 44-inch flat screen television deal available from 5 a.m to 9 a.m., children's clothing deals from 9 a.m. to 1 p.m., and certain household goods reduced from 1 p.m. to 5 p.m. Some retailers want you to stick around and shop instead of losing you to the competition.
---
Compare prices before you shop.
You can save big money on your Black Friday deals by comparing prices among a number of retailers. Instead of jumping from website to website, use a tool such as PriceGrabber.com or ShopSavvy.com to make your comparisons. You may discover the best deal is online, enabling you to order what you want and have it shipped to your home or office.
---
Consider a rain check.
Some retailers limit their stock to a certain amount of items. For instance, that 44-inch flat screen television may be limited to 24 or 48 sets per store. When the times are gone, they will not be replenished or at least not at the sale price. Some stores have no such policies in place and will happily extend a rain check, what allows you to get the item for the sales price when it comes in. Keep in mind that some items take weeks to be restocked. Are you willing for your child's favorite toy to arrive after Christmas?
---
Bring your ads with you.
Whether you saw the deal online or in an advertising circular, you should bring the ad with you. Online ads can be stored on your smartphone and retrieved as needed. You may need the ad if there is a question about the product or the deal's parameters.
Work at the store. It is no secret that if you work at a store you will partake in whatever deals are offered to your customers. Moreover, some stores allow you to take your employee discount on top of the Black Friday special pricing. Effectively, you will get a deal that no customers are offered. This can be a great way to secure a hard-to-find item for Christmas.
---
Shopping Considerations.
There are two other points to consider when shopping for Black Friday deals. One, you should know the store's policies, especially pertaining to returns. Two, ask for gift receipts to include with your presents. In the event your gift recipient needs to return or exchange an item, they can only do so with a gift receipt in hand.
---