Are you thinking ahead to the Fourth of July and find yourself wondering how you'll keep the kids busy? There are numerous ways you can inspire your children to be patriotic and have loads of fun at the same time. You can make crafts as a family or you can create yummy treats to enjoy.
Check out the following seven ideas for kid-friendly Independence Day entertaining to see which ones will work for your family.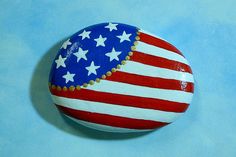 – Paint rocks in red, white, and blue. Let the little ones paint stars, stripes, or even U.S.A. on their rocks. Once the paint is completely dry, your children's stones can be stored in a glass vase.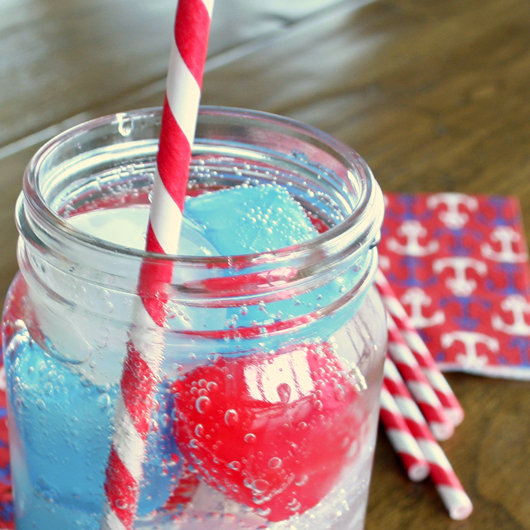 – Make red and blue ice cubes from juice crystals. These colorful ice cubes look terrific in clear glasses full of 7-Up or Sprite.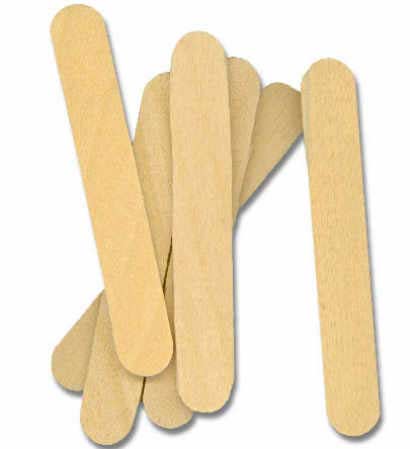 – Purchase Popsicle sticks and paint from the dollar store. Once all the sticks have been painted, the children can create their own flags by alternating red, white, and blue sticks on sticky adhesive paper. Add a couple rows of sticky stars to complete this festive craft.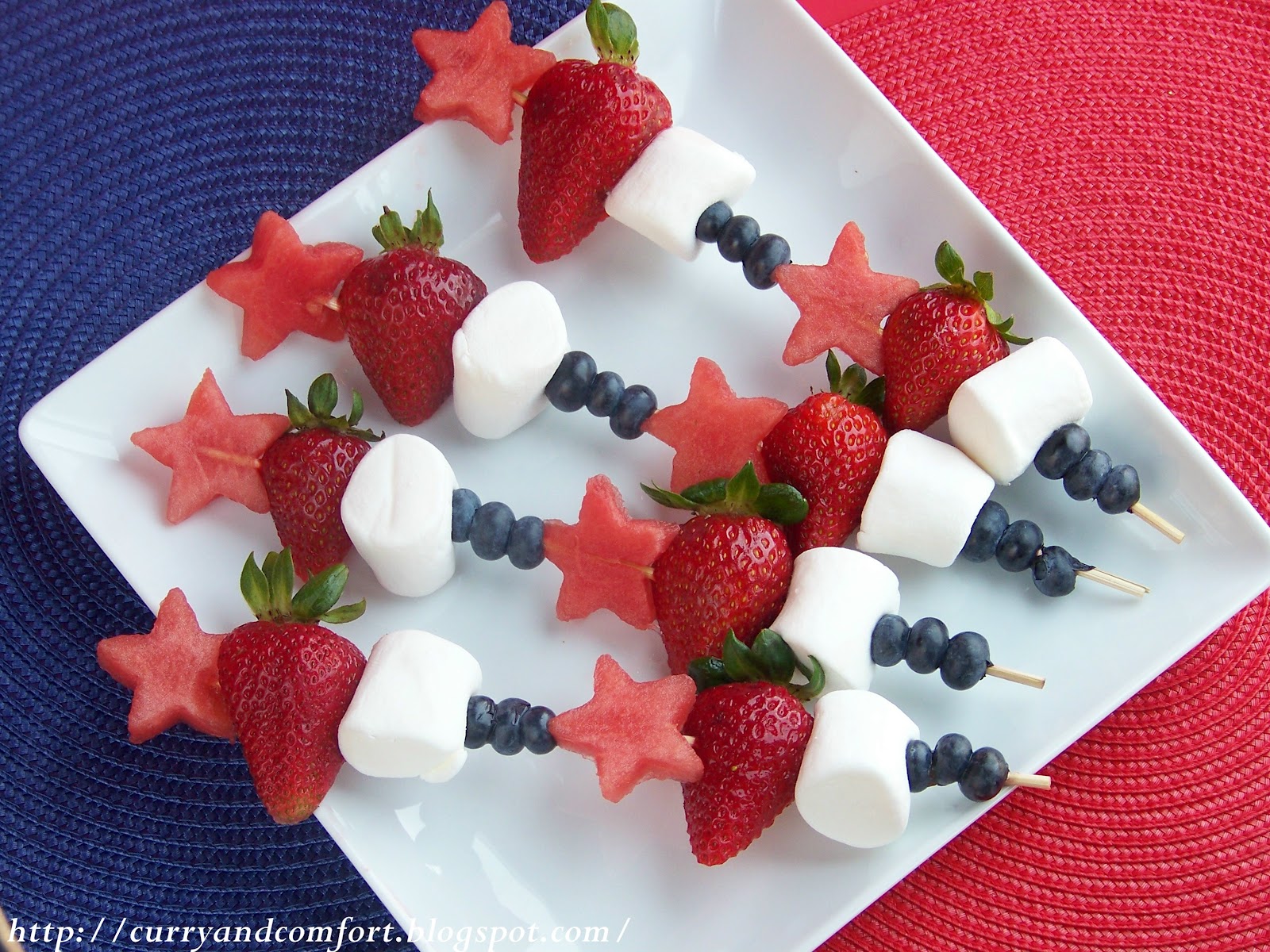 – Make Fourth of July fruit skewers with your children. Have bowls of frozen blueberries and strawberries on hand and then cut a few bananas into slices. The children can alternate slices of bananas and strawberries on a skewer. Top off a few of the skewers with pierced blueberries and lay all the completed skewers side-by-side. Your gang will have created a fruity Independence Day flag.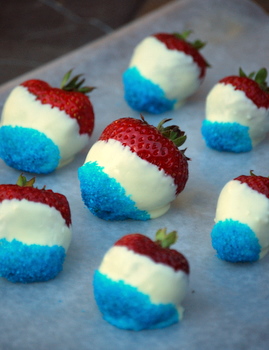 – Another tempting way to use fruit for the Fourth of July is to dip strawberries in white yogurt. Leave the top portion of the strawberry un-dipped and then roll the bottom portion in blue sprinkles. Let the yogurt harden in the refrigerator and you'll have an entire tray of yummy color-coordinated fruit treats to enjoy with the celebratory fireworks.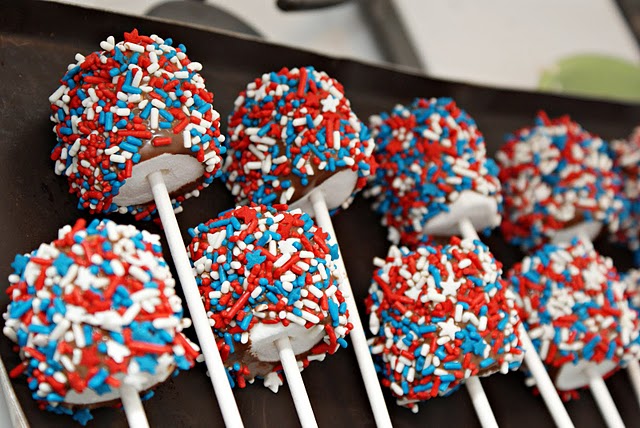 – If your children don't care for strawberries, you can try dipping marshmallows instead. Pierce each marshmallow with a skewer, roll the squishy treat in yogurt, and then sprinkle each one with red or blue sprinkles. There's no wrong way to create these tasty nibbles, so the little ones can be as creative and messy as they like.
– Purchase clear canning jars from the thrift store. Let each child color a jar however they like in red, white, and blue paint. Once the paint is completely dry, you can place a tiny battery-powered tea light candle inside. The flickering candles can be your picnic blanket adornment as the sun sets while you wait for the fireworks to begin.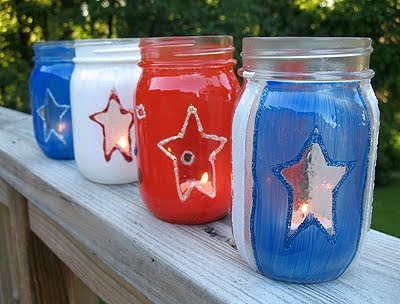 These are just seven fun ways you can get creative with young children for the Fourth of July. The key is to have fun together making memories and not worry about messes or goofy creations. Even if an activity doesn't turn out the way you planned, you'll have a special memory to look back on as your children grow up. How many of these Independence Day entertaining ideas do you think you'll be trying this year?