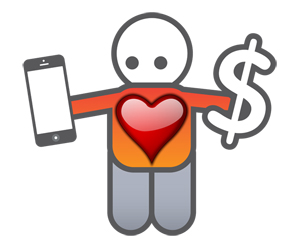 On Valentine's Day, a romantic dinner and maybe a movie afterwards is the traditional way of showing your Valentine your love. If you're looking to break this trend to save some money or just do something different, you don't need to worry about offending your date. There are many other romantic options to show them how much you care.
#1 Loving Stress Busters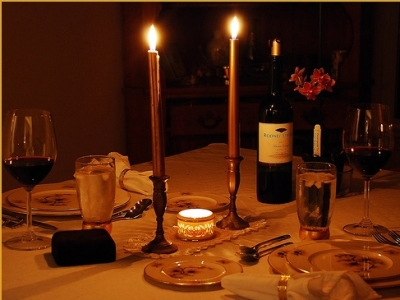 The one thing most busy people share is stress. Constantly on the go, they seldom have time to just relax and do something nice for themselves. Make your partner feel special with a whole day devoted to their pleasure. Start the day with a limo to carry them away for a day of pampered luxury at the spa, and end the evening with dancing, soft music and a candle-lit gourmet dinner. Of course, if Valentine's Day falls on a workday, you can easily wait until the weekend.
#2 A Gift of Music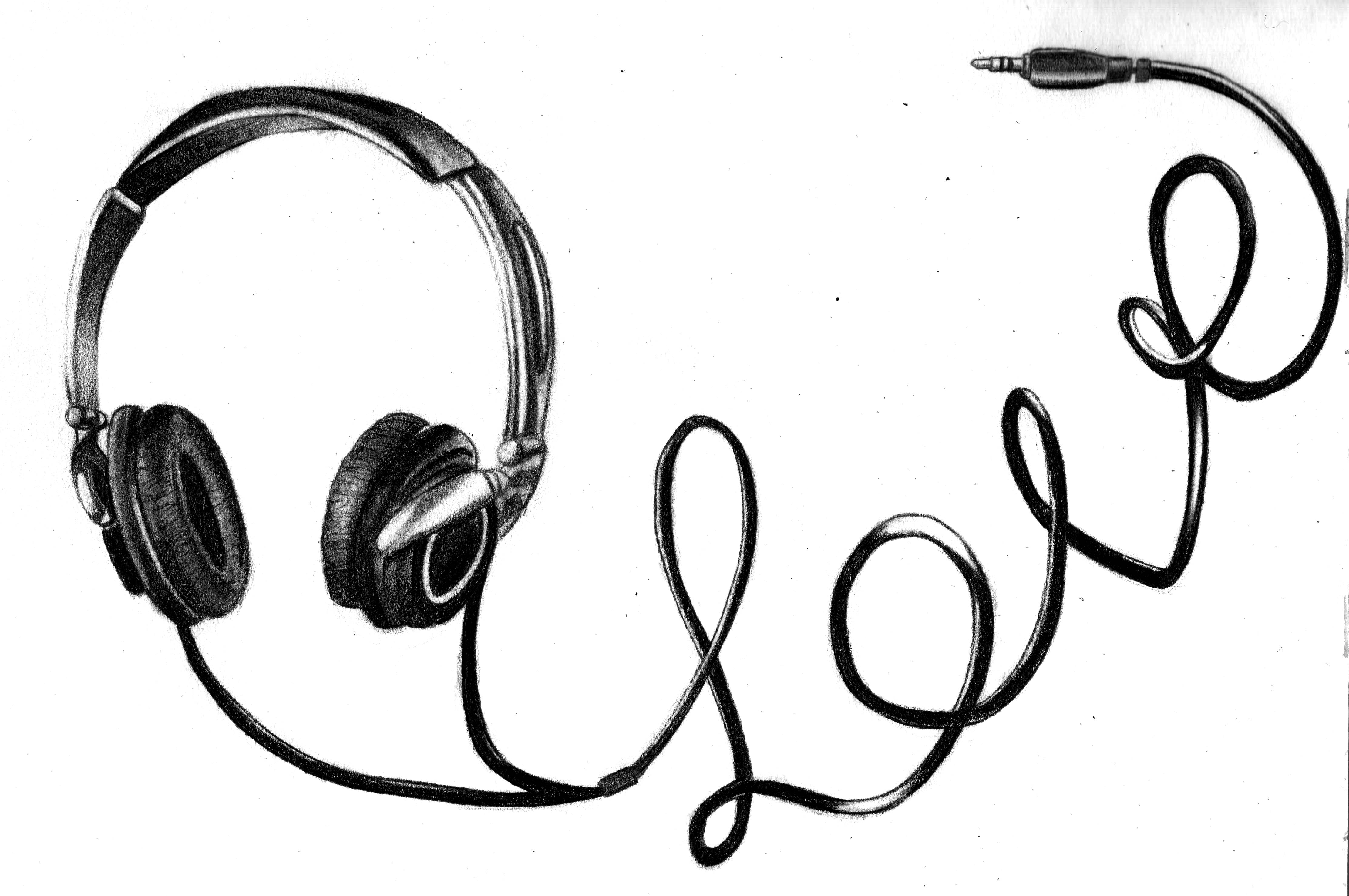 If your lover enjoys music, make music the theme for a unique Valentine's Day gift. Get tickets to see one of their favorite performers with a backstage pass to meet the band. If they like folk or country music, get tickets to a jam or festival. Gift certificates for instruments and music lessons are also a great way to put something exciting into a Valentine's Day card.
#3 Haunted Romantic Getaway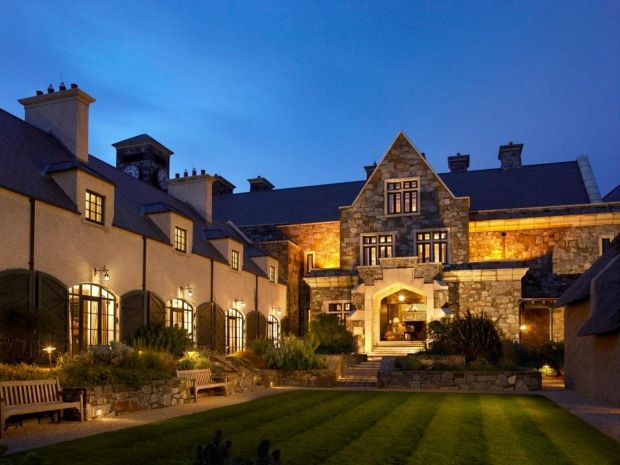 You can also make Valentine's Day an adventure by spending the night in a haunted mansion. If your love likes the paranormal, you can get reservations for the night at a haunted inn or bed and breakfast. Many of these locations offer packages combining a romantic evening at the inn with ghost walks and tours.
#4 Lover's Choice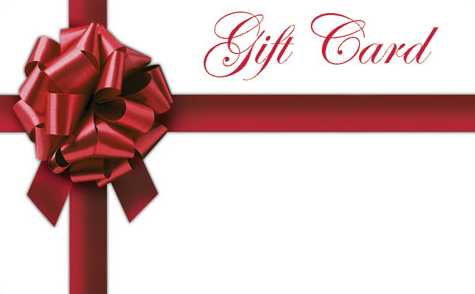 One way to make February 14th exciting is by making it your lover's choice as to how you celebrate the day. Before the day arrives, have a fancy gift certificate printed with the words, "It's your choice." Go out to dinner or some place intimate and present your love with the card, and explain that for Valentine's Day, you will agree to do anything your lover desires. You will both enjoy the anticipation and surprise factor as the day arrives.
#5 Make It Physical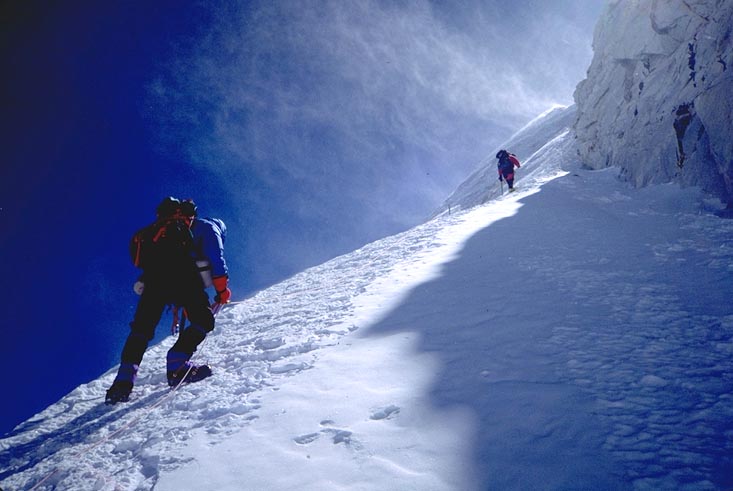 Get active for a fun Valentine's Day away from the crowds. Take a hike in the mountains, and cuddle up in a sleeping bag under a million stars. If hiking isn't your thing, a stroll along the beach or a day trip to a historic site might be better options. Exercise causes the release of hormones that will make you feel good and really enjoy being with the love of your life.
#6 Picnic Getaway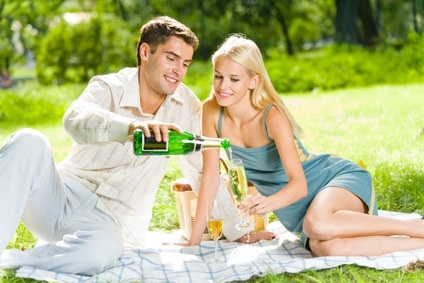 Even with the down economy, there are ways to make the Valentine's Day experience memorable. A romantic lakeside picnic with your mate creates memories you'll cherish for years. You can sip wine, nibble on your favorite finger foods, and enjoy the afternoon sun by the shore. Afterwards, take in a long stroll on the shore or a leisurely boat ride across the tranquil water to give you even more quiet alone time.