Getting bored on a long bus journey is a thing of the past. Technology has been rather kind to us and has blessed us with smart phones – the ultimate tool to pass time.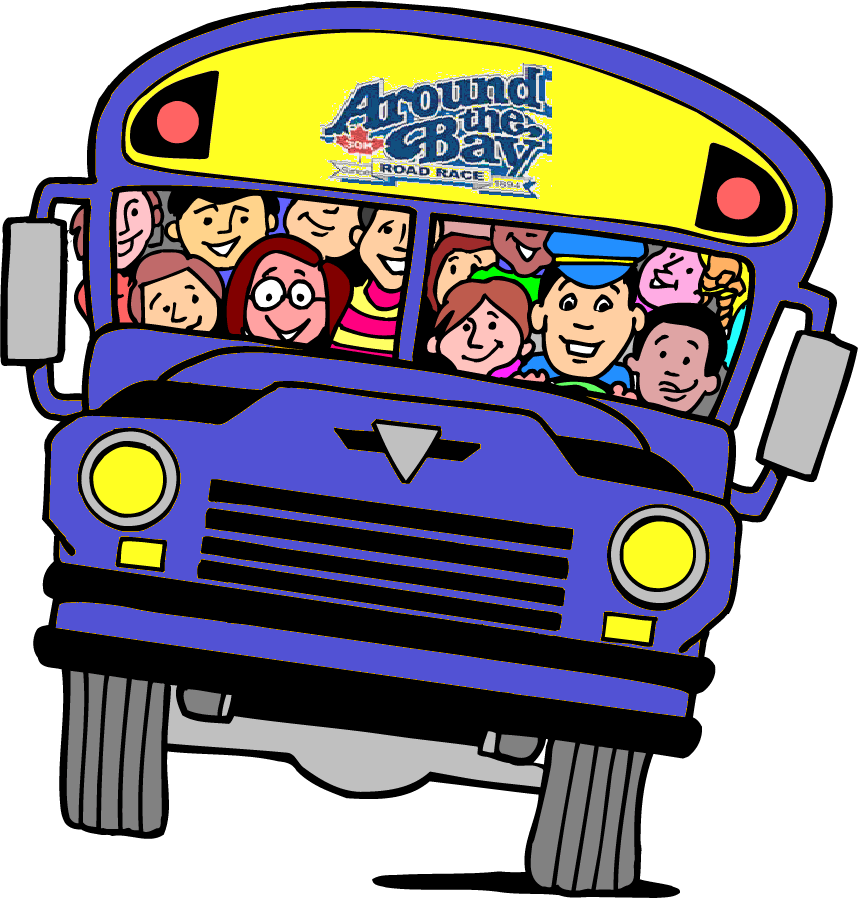 What follows is a list of 6 smart phone apps that will keep you so engaged that chances are you might need to set up a reminder to alert you about your stop!
Kindle App
One of the best and most interesting ways to pass time on a long boring bus journey is by reading a book. If you are a boom worm, chances are that you will never face a single boring journey in your life. In fact, now with smart phones and other portable devices in existence, you needn't ever carry a book along! Yes, just download the Kindle application on your phone and you are sorted for the journey. Shop for books on Kindle when you have Wi-Fi and then enjoy the books even when you're offline! Supporting both paid and free books, you can select from thousands of books, novels, newspapers, magazines, and much more!
Twitter
Having a rather boring bus journey? Rather than twiddling your thumbs getting bored, you might as well put your thumbs at work on your Twitter app! On your Twitter account you can read what your favorite celebrities have been up to, get updated with the latest news and happenings from all over the globe by following your preferred news platforms, read articles and links posted by your favorite authors, take part in twitter competitions and win merchandise, and what not! After all this, if you're still bored, you can tweet and whine about how painful your life is and read tweets about the equally painful lives of your twitter buddies. Now, that'll definitely make you feel better, right?
Candy Crush Saga
Not a book worm? No problem, try crushing some candies instead! Played by over 15.5 million people across the world each day on Facebook, and over 700 million times a day on iOS and Android devices, Candy Crush Saga is one rage you want to be a part of. Developed by King, the world leader in cross-platform, bite-sized games, Candy Crush Saga is a pleasantly addictive puzzle game that challenges players to get three or more matching candies in a row. With its maddeningly complex levels, cartoonish appeal of the jewel-hued candies, a stunningly colorful backdrop, candy combinations and power candies, and its efficient social platform, Candy Crush Saga is one cracker of a game that is bound to keep you engaged for a very long time.
AroundMe
Travelling to an unfamiliar location? Are you new to the city? If yes, how about making the best of your busy journey and get to know the city around you? AroundMe is an incredible app that helps you do just this. As the name suggests, the app lets you know about points of interest located around you and let you find out find out information about your surroundings. The app detects your current location and lets you choose from categories such as restaurants, cafés, bars, theatres, supermarkets, hospitals, gas stations, banks, hotels, and more. The app then lists out all the businesses in the category that you have selected, along with the distance from where you are located. Moreover, users can view the location on a map and view the route, and even save the information to their contact list or email it to a friend or loved one.
Facebook
If you're not much of a Twitter birdie, get Facebook to your rescue! Just like Twitter, Facebook is a brilliant source for social interaction, news reading, and opinion sharing. More popular than any other social networking site, Facebook serves as the ultimate destination if you're looking to keep yourself engaged and entertained for a good few hours. Share your opinions with your friends and loves ones, share your favorite photos, links, articles, and videos, comment on posts shared by your friends, reply to comments they have made on your posts, hunt for long lost buddies from playschool, see what your ex has been up to, stalk your secret crush, and what not, the possibilities on Facebook are endless!
Grand Theft Auto: Chinatown Wars
If you wish to channel your boredom through some virtual bashings and a good old school gangster game, Grand Theft Auto: Chinatown Wars is the game you're after. Commit crime after crime in the virtual world, roam the streets stealing the best of cars, meet up with drug dealers, earn money, carry out missions, go on a rampage through Liberty City, and what not! The amazing content, stunning graphics, and the mind-blowing game play will keep you so hooked, that you might want to keep a reminder to watch out for your stop!
The author of this post, Jenny Wadlow, is an active blogger who often shares her personal and work experiences online. She is associated with Kunkel Bus lines Ltd., a renowned Toronto bus rental company.