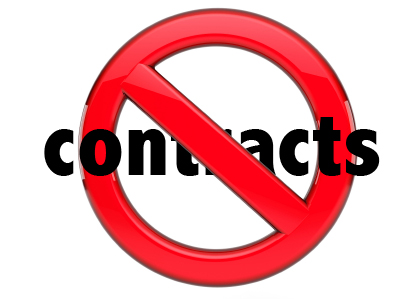 It used to be that if you wanted a good smartphone, you'd have to either lock yourself into a contract with your service provider or pay an arm and a leg to buy the device unlocked.
Fortunately, that trend is changing, and today there are plenty of phones that are available to purchase unlocked at a very affordable price. If you're looking for a new phone but don't want to be stuck in a contract for two years, here are some of the phones you should consider as the holiday season approaches.
1. Google Nexus 5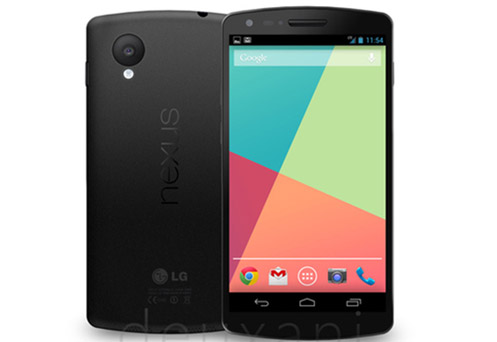 Google paved the way for affordable unlocked smartphones with last year's Nexus 4, hailed by all as a high-quality phone. Although there are more options available now, it's no surprise that the Nexus 4's successor, the Nexus 5, is the number one option. The device is LTE-ready, has a lightning-fast Snapdragon 800 processor, features a gorgeous HD display with crisp, clear images, and comes with the most up-to-date version of Android. All of this can be purchased for just $349 with no contract. That's a tremendous deal and one that should certainly be on your shortlist.
2. Yezz Andy A5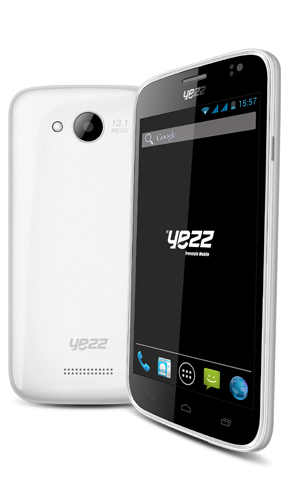 One of the major reasons smartphone users want to unlock their phones from their contracts is so they can use it while traveling internationally. If that's one of your concerns, consider the Yezz Andy A5, initially targeted toward Spanish-speaking countries. Its recent attempt to enter the North American market may not have caught your eye, but it should because the phones have pretty impressive specs. The Andy A5 even has an impressive 13-megapixel camera – the same as the Samsung Galaxy S4.
3. Motorola Moto G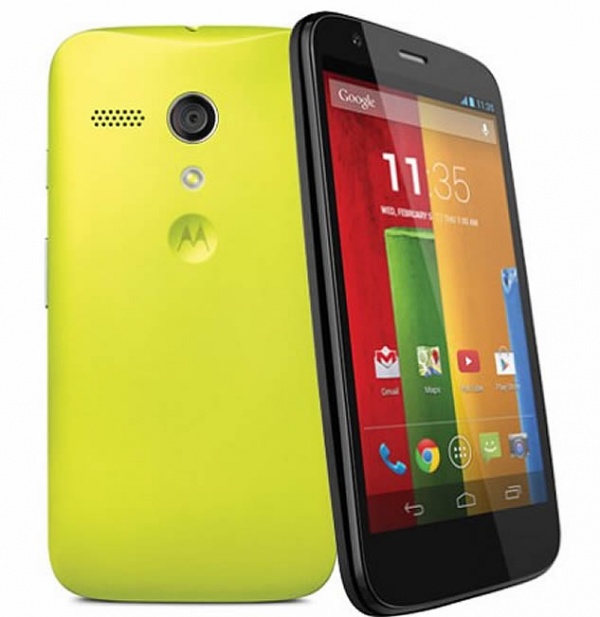 This device releases in January 2014, so you won't be able to get this one in time for Christmas, but it is well worth a look. It's a stripped down version of the elegant Moto X. Unfortunately, there's no LTE capability with this one, but the phone costs only $179 unlocked. To get it at an lower price you will need to visit this site for Boost Mobile coupon codes. For that low price, this is a truly excellent phone – certainly one to consider if your phone budget is on the lower end.
4. Samsung Galaxy S4 Mini
For those who found the Samsung Galaxy S4 both a little pricey and a little unwieldy, the mini version solves both problems. At an unlocked price of $400, it's more expensive than the other phones on this list, but it offers a user experience that is very, very similar to the larger Galaxy S4. If you were thinking of splurging on an S4 anyway, do yourself a favor and get this version to save on cash.
5. Nokia Lumia 520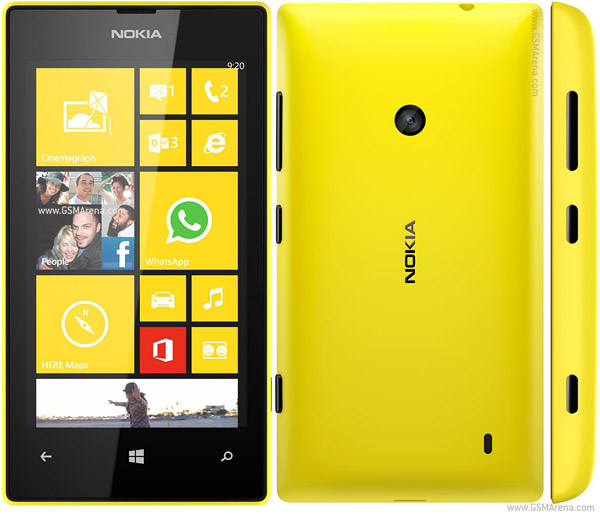 This phone is a little bit older than the others on this list, but it was one of Nokia's best phones when it was released and remains a solid choice. It's only just $149 unlocked, so don't let the age of the phone discourage you. Sometimes the best way to get inexpensive phones with zero contract is to let the devices age a little. You can get a great deal on a slightly older phone, even if you want to get it unlocked.
Sure you will have to pay for these phone upfront but the monthly plan savings from carriers like Boost Mobile will be enough to cover initial cost in as little as just 6 months. You will save even more as you keep making the monthly payments on time.