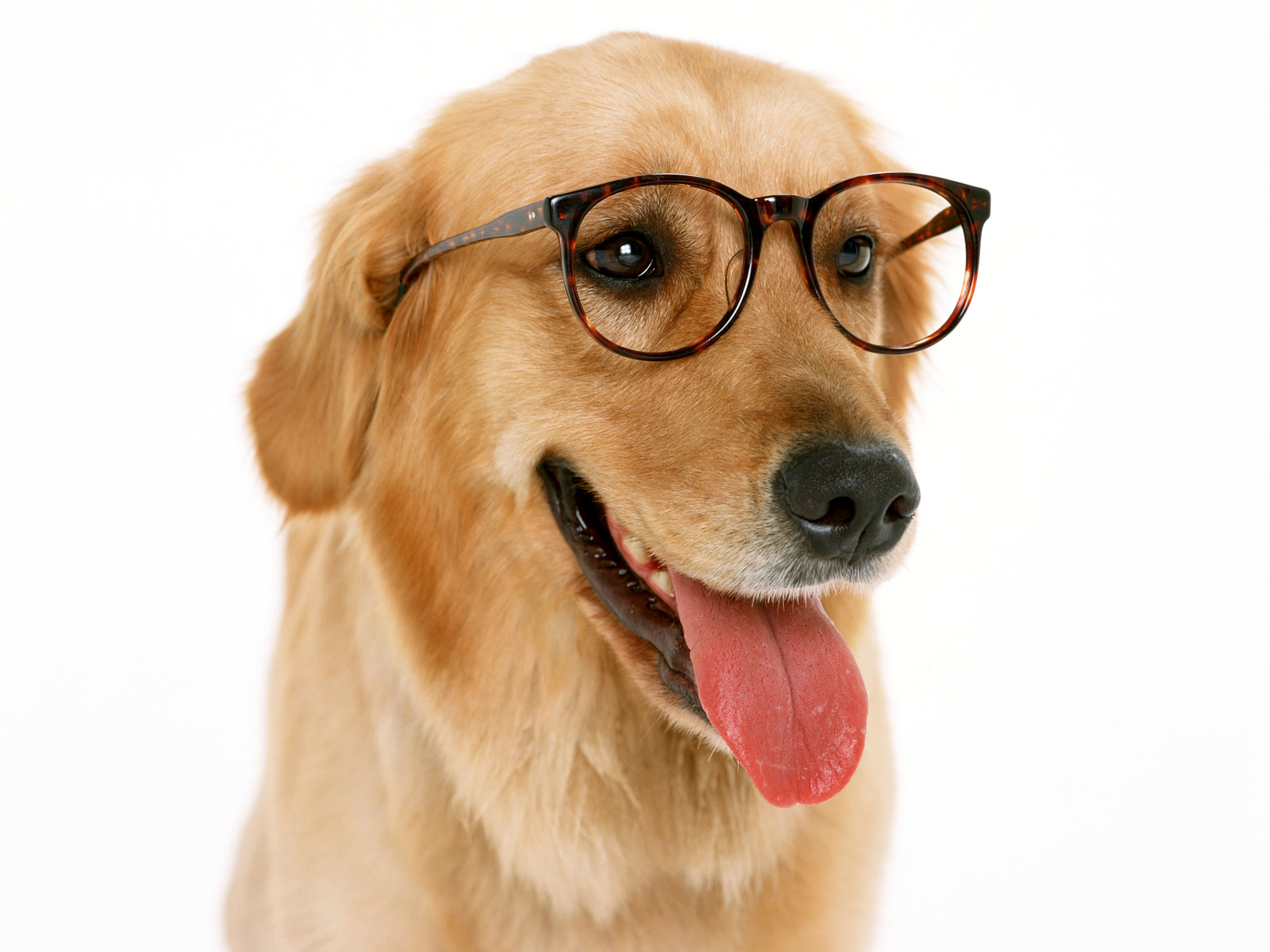 Do you love your iPhone almost as much as you love your dog? Do you take your smartphone with you every time you take your furry friend to the dog park?
A terrific way to combine your two loves is to add dog apps to your Apple device. Following is a selection of iPhone apps for dog lovers you might want to consider downloading.
Dog Park Finder Plus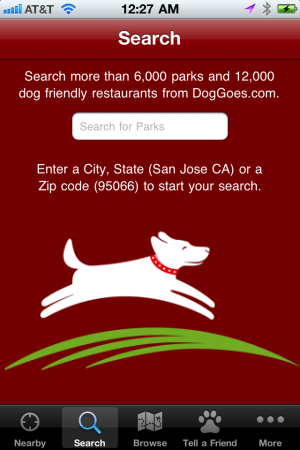 Offered by Skejo Studios, the Dog Park Finder Plus app offers information on over 6000 dog parks across North America. Users of this app can find data on pet friendly places to eat, rest stops that allow dogs, and reviews of dog friendly service providers. This app even lets pet owners check into locations and share their check-ins on social media.
Dog Buddy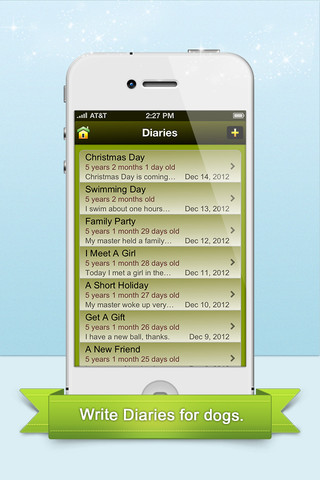 Available from Maxwell Software, the Dog Buddy app lets you maintain a journal of your dog's life by inputting data into your smartphone or tablet. From their first vaccination shot to the date of their last appointment at the groomer, all information can be recorded in one central digital location. This app lets you enter data like veterinarian contact information, allergic reactions, and pet guardian information. Users of this app can access pet first aid instructions, poisonous substance information, and medication side effect data too. You can even use this app to maintain all of your dog's photos in one spot.
iKibble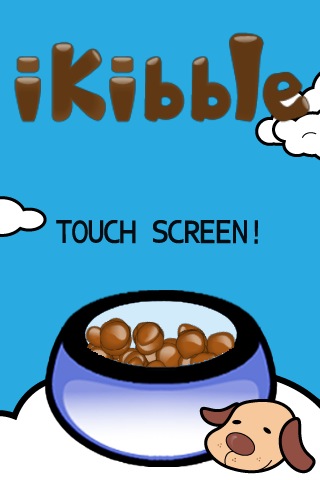 Brought to you by LlamaFace, the iKibble app offers information on which food items are appropriate for canine consumption. The search function of this app allows pet parents to enter in specific food terms rather than have to scroll through numerous pages of food items. You can use this app to track your puppy's favourite foods or discover new healthy dog treats your pet might enjoy. This app offers barking sounds you can turn on or off.
Pet First Aid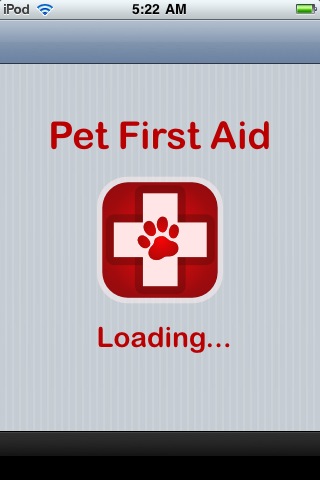 Made available by Jive Media, the Pet First Aid app offers helpful health information on dogs and cats. You can use this mobile pet app to discover information like rescue breathing, poisonous bug bites, and how to give medication to your pet. Helpful topics like wrapping sprained paws, bleeding first aid, and pet drowning prevention are also covered.
Dogs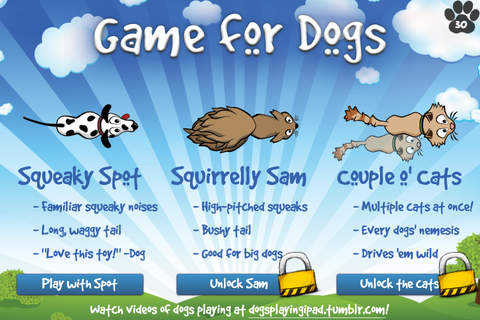 If you enjoy learning about a variety of dog breeds, the Dogs gaming app from Levitate is worth considering. This app lets you earn points by answering questions about a variety of dog breeds. Whether you want to discover data about Dachshunds or tempt yourself with tidbits about Tibetan Terriers, you can do so with this fun pet app.
These five iOS apps are just a small sampling of your options if you want to consider combining your love for your dog with your love for your digital device. Which of these pet apps do you think you will be adding to your iPhone this year?