Convenience doesn't have to come with a hefty price tag. These five tech gadgets are useful in a pinch and cost less than $100.
1. Safeplug
Pogoplug's perfect solution for the lazy or technologically inept, Safeplug is a nifty device that plugs into your router and anonymizes your IP address. For those who don't want to bother setting up Tor or simply don't know how, Safeplug is a great option for protecting online identity. Best of all, it comes with a built-in ad blocker and retails for a measly $49.
2. Phonesoap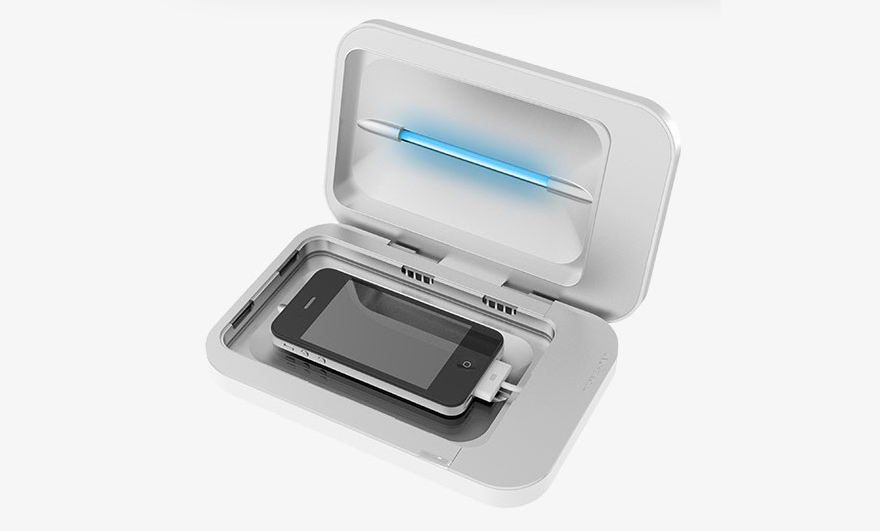 Designed for the germaphobe in all of us, Phonesoap provides a handy charging bay equipped with UV lights to kill bacteria and viruses on your phone. Although Phonesoap was created to sanitize phones, it will zap germs on anything big enough to fit in the sanitizing space. $60 isn't bad for a universal phone charger that disinfects everything from keys to pocket knives.
3. AwoX StriimLight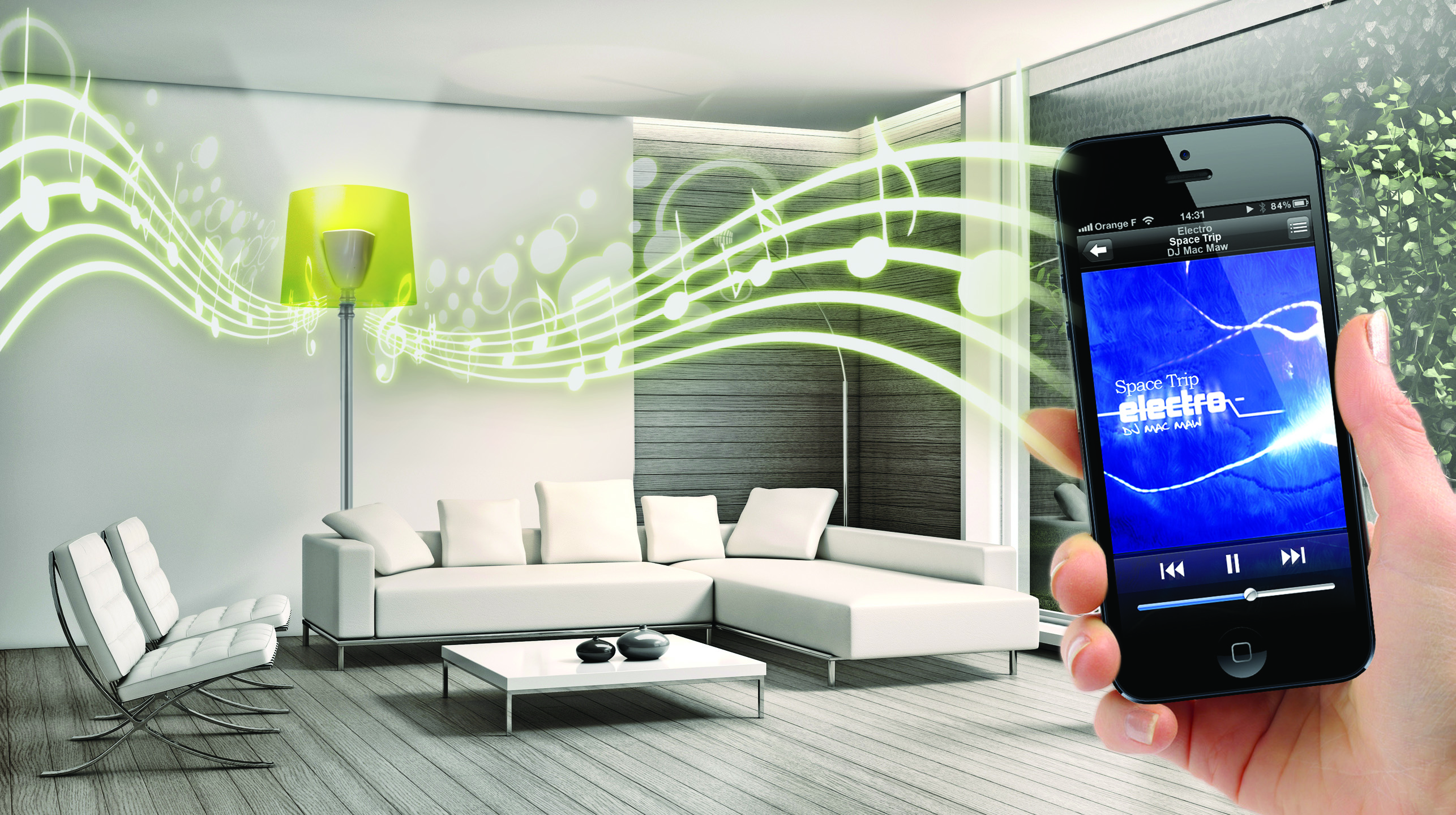 AwoX has introduced the next big thing in ambiance lighting. The StriimLight combines the energy-saving qualities of LED lights with the tuneful exuberance of your favorite music. Using Bluetooth, the StriimLight connects with players, smartphones and tablets to play your favorite tunes through the speakers built into the bottom of its 40W bulb. The revolutionary light bulb squeaks in at just under $100.
4. Chromecast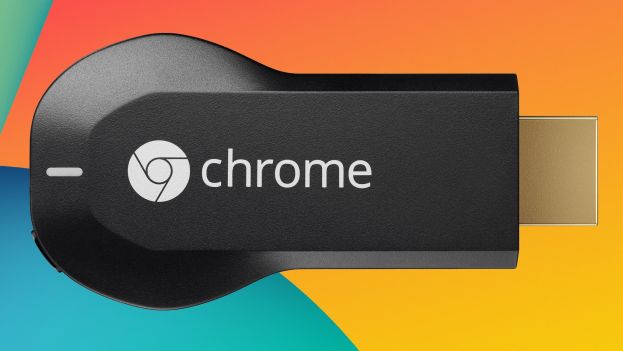 Google's Chromecast has emerged as the simplest way to watch Netflix and YouTube on an HDTV without springing for expensive Blu-ray players or Roku boxes. For a mere $35, you can plug the Chromecast key into your TV and enjoy your already existing subscriptions to popular services like Pandora, HBO Go and Hulu Plus.
5. Loop Fob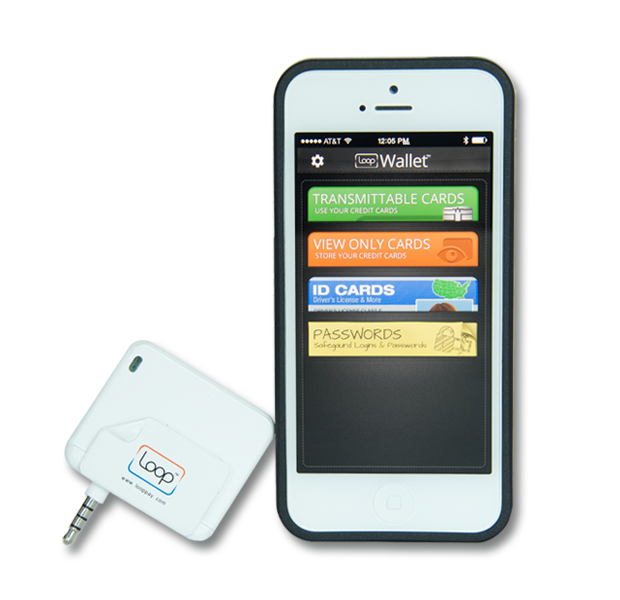 LoopPay's innovative Loop Fob allows iPhone users to store all of their credit card data safely on an innocuous plastic and rubber keychain fob. After the cards are uploaded using the LoopWallet app, the Loop Fob uses special magnetic transmission technology at checkout to mimic the swiping of a credit card. The Loop Fob is moderately priced at $39.
Whether you want a smart wallet with a twist or simple, inexpensive entertainment options, these five gadgets will give you exactly what you're looking for.