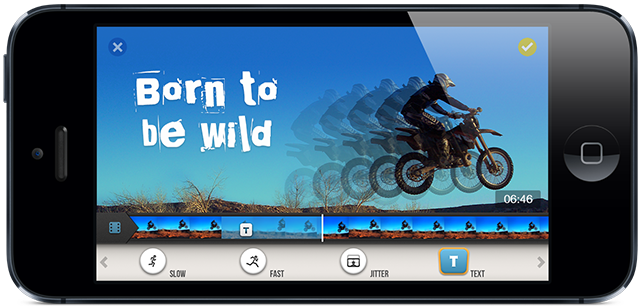 Equip your Android smartphone or tablet with a high-performing video editing app, so you can create awesome videos on your mobile device and then share them to your friends and family, as well as across your various social media accounts.
Through the video editing app, you can either enhance your recorded video clips of memorable moments or create stunning slideshows and montages from multimedia files. Here are five powerful and multi-featured video editing applications you can download for free from the Google Play store.
KineMaster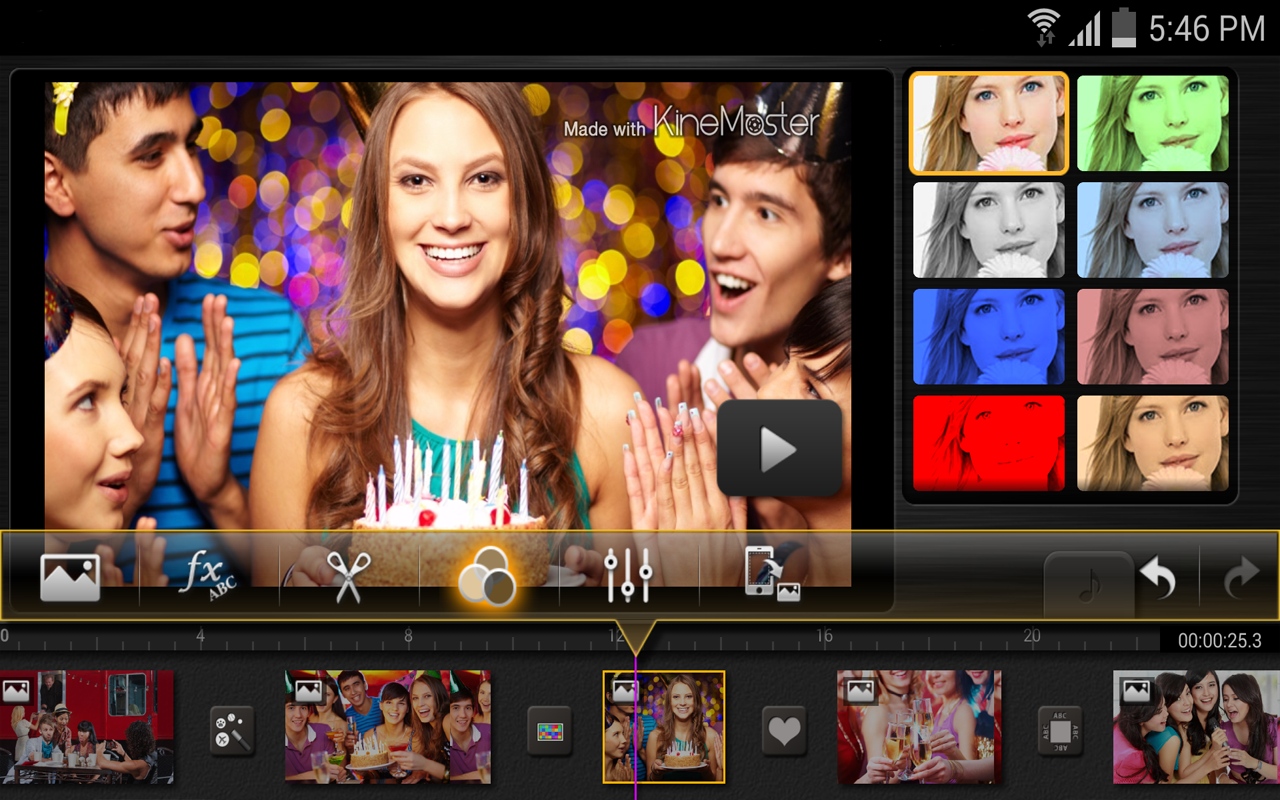 Creating video clips through KineMaster's numerous editing tools is as straightforward as dragging and dropping content onto the app's user interface for a frame-by-frame editing. You can either make use of the existing multimedia files on your device or capture a video recording on the spot and then jazz up the resulting video file with audio-visual effects, built-in themes, and animations. This free Android app enables you to save your expertly edited video in up to 1080p of resolution and in the following formats: mp4, 3gp, and mov.
AndroVid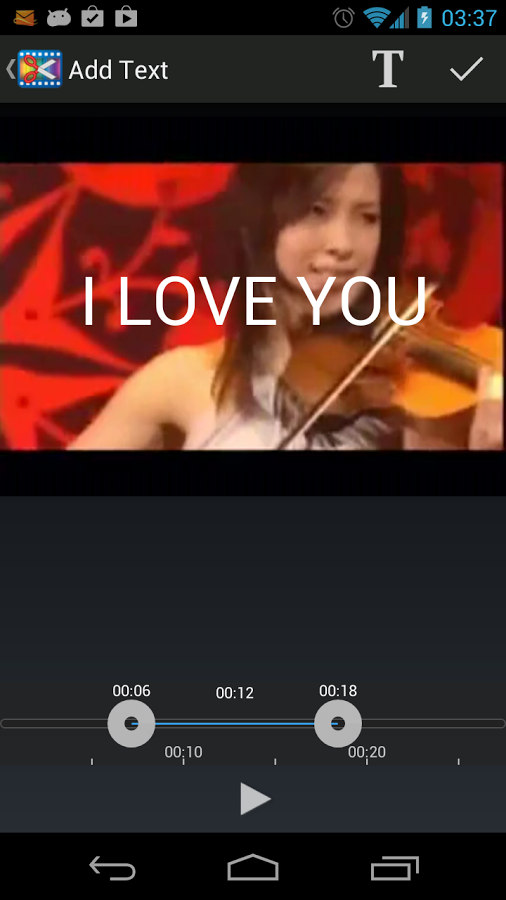 This free Android app allows you to transcode, introduce music, text, and a variety of effects into your video clips, create slideshows and video-frame grabs, split or merge video clips, and convert video to mp3 files. All in all, AndroVid is a handy, multi-featured app that enables you to perform professional-grade video editing on your Android-powered mobile device.
Magisto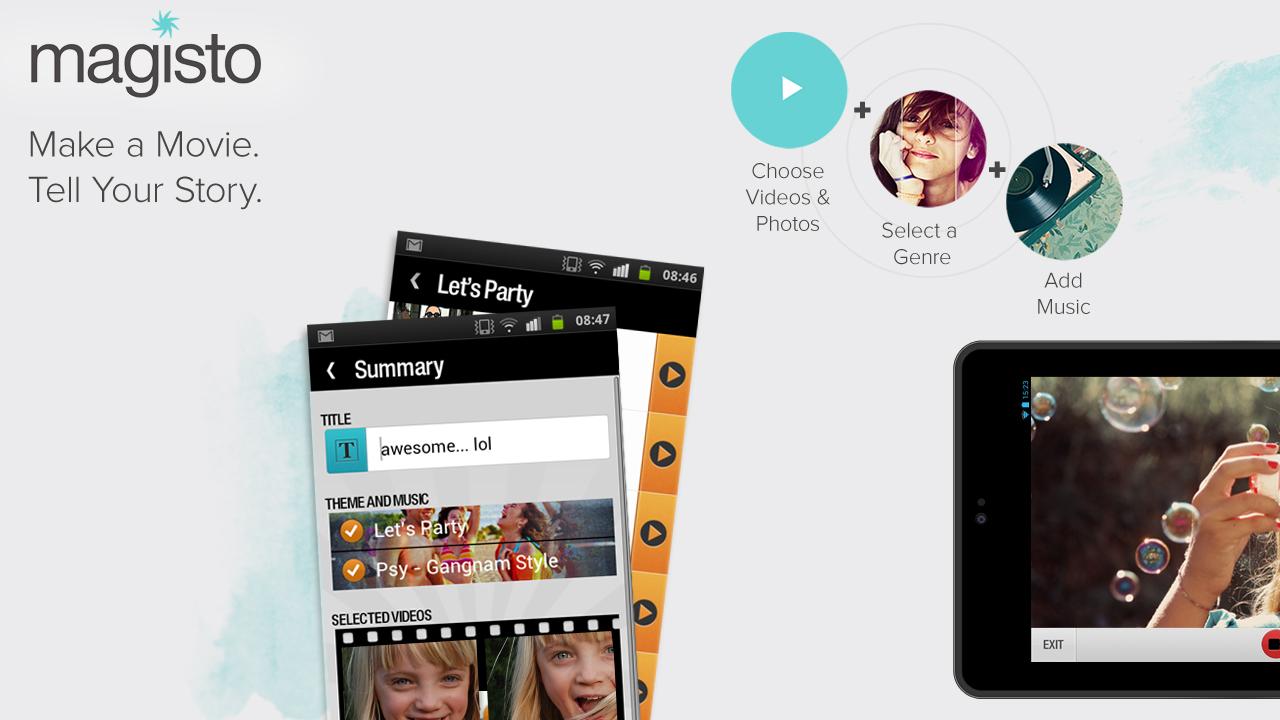 Use Magisto to easily transform the multimedia files–photos, audio files, and video clips–on your Android smartphone or tablet into well-edited videos. Magisto's ample video-editing features include effects, filters, transition controls, and video stabilization. It is also noteworthy that this free app has facial recognition capability, enabling detection of the important personalities featured on your videos.
VideoShow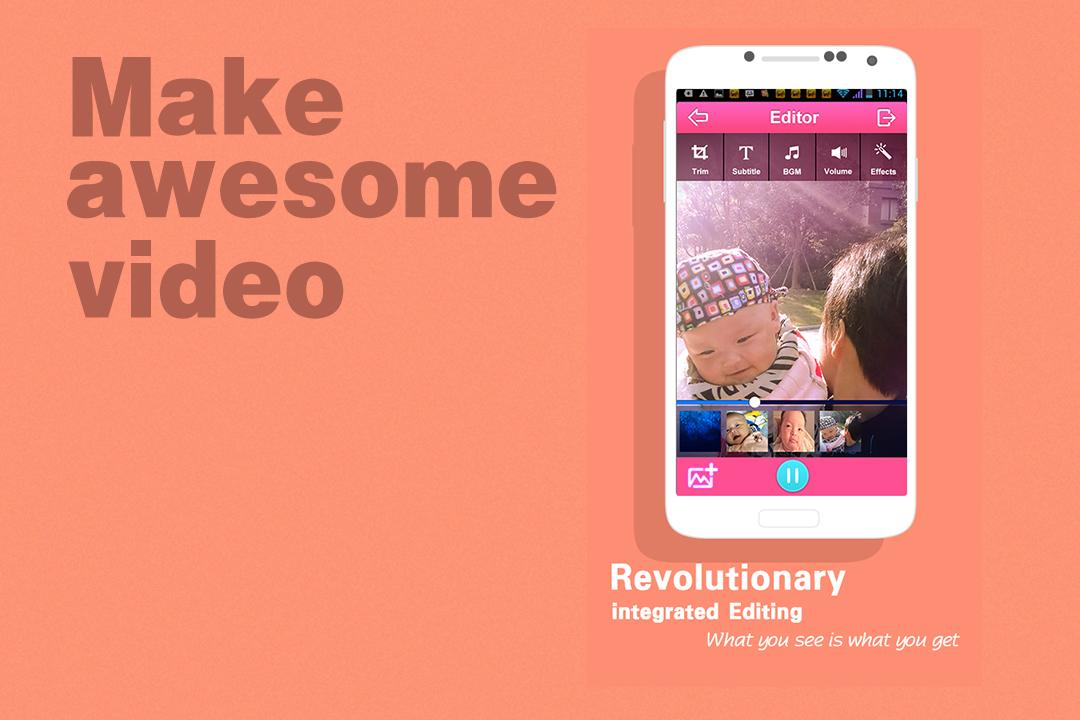 Currently updated to its second version, the free VideoShow app is a powerful video editing software for your Android gadget. The app enables you to incorporate effects and gorgeous filters, accurately time the addition of multiple subtitles, and to merge video clips–even when they are formatted differently.
VivaVideo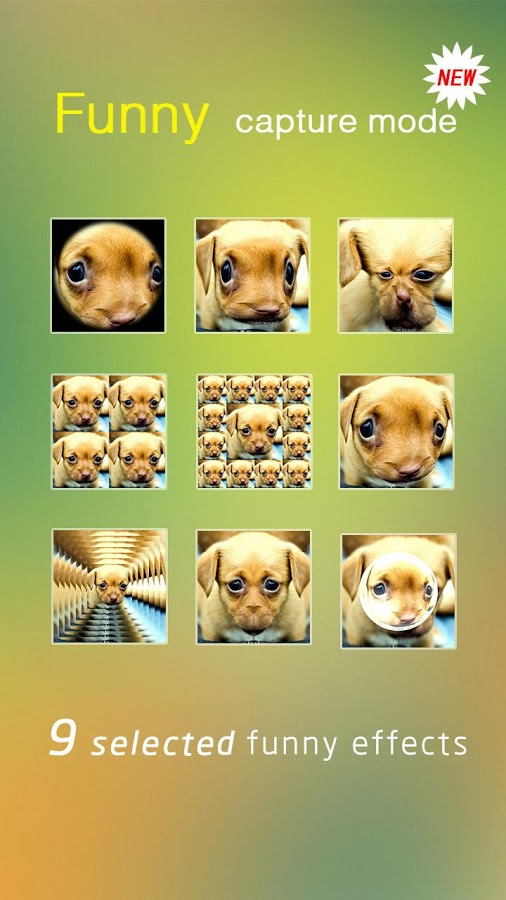 VivaVideo is a free, richly featured video editing app that allows you to quickly and efficiently create video slideshows and montages using images from your albums, merge video clips using built-in templates, choose between normal and professional-level video editing modes, as well as perform traditional storyboard-style shooting and editing. Other useful features of the VivaVideo app include video enhancements like effects, filters, transitions, text and audio additions, and live dubbing.