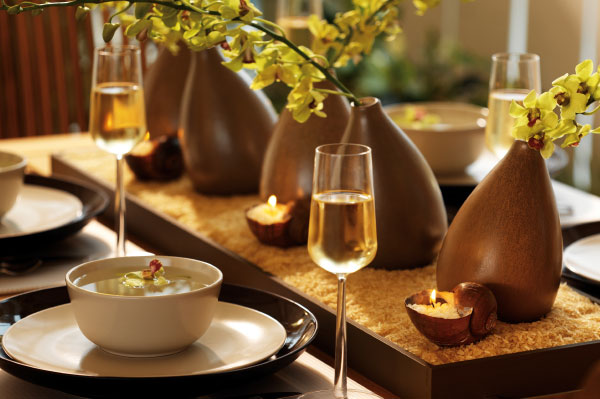 We usually post about tech, apps, reviews and anything tech related as you know, so for once we are going slightly off on a tangent from our related posts. I thought it would be quite fun to put together a festive post as we head deeper into the Christmas period.
Which fictional character would you invite to your Christmas Dinner party if you had the chance?
#1 Austin Powers
The international man of mystery sitting at the head of your table will take you back to the 60's with his advocacy for free love and luxurious velvet suits. You certainly won't be bored!
#2 Homer Simpson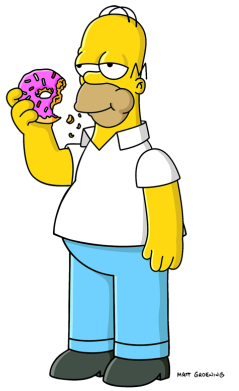 Make sure that doughnuts are the menu if Homer is your character of choice! Homer as we all know, despite being crude, overweight, incompetent, clumsy, lazy, a heavy drinker, and ignorant; is essentially a loveable and decent man who can get anyone at the table laughing and joking.
#3 Ron Burgundy
Top of the pile, it has to be the master of the Jazz flute himself, Ron Burgundy. One thing you are guaranteed of is a night of laughs, witty one-liners and plenty of banter.
#4 Nucky Thompson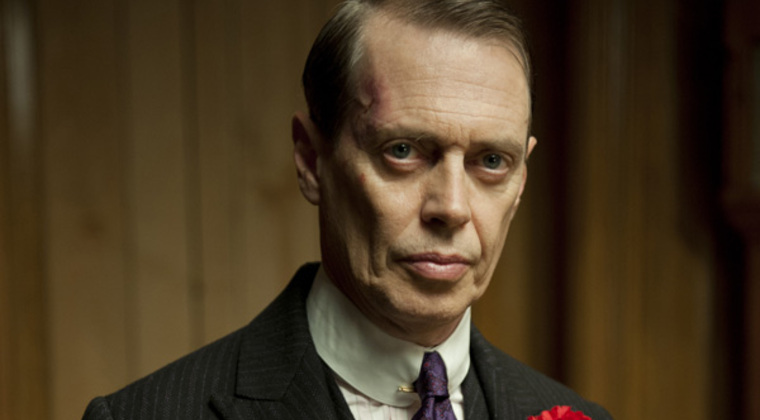 The Atlantic City crime boss is both charming and intelligent, a Machiavellian politician who will have a lot of stories to tell, bringing a certain class and mystery to the dinner table. Be sure not to get on his bad side though, as things could turn a little messy!
#5 Jack Sparrow
One for the ladies, Captain Jack Sparrow who will do well to drink your rum stocks dry and entertain with eccentric chitchat throughout the evening. I doubt very much you will find Captain Jack conscious by the end of the night though.