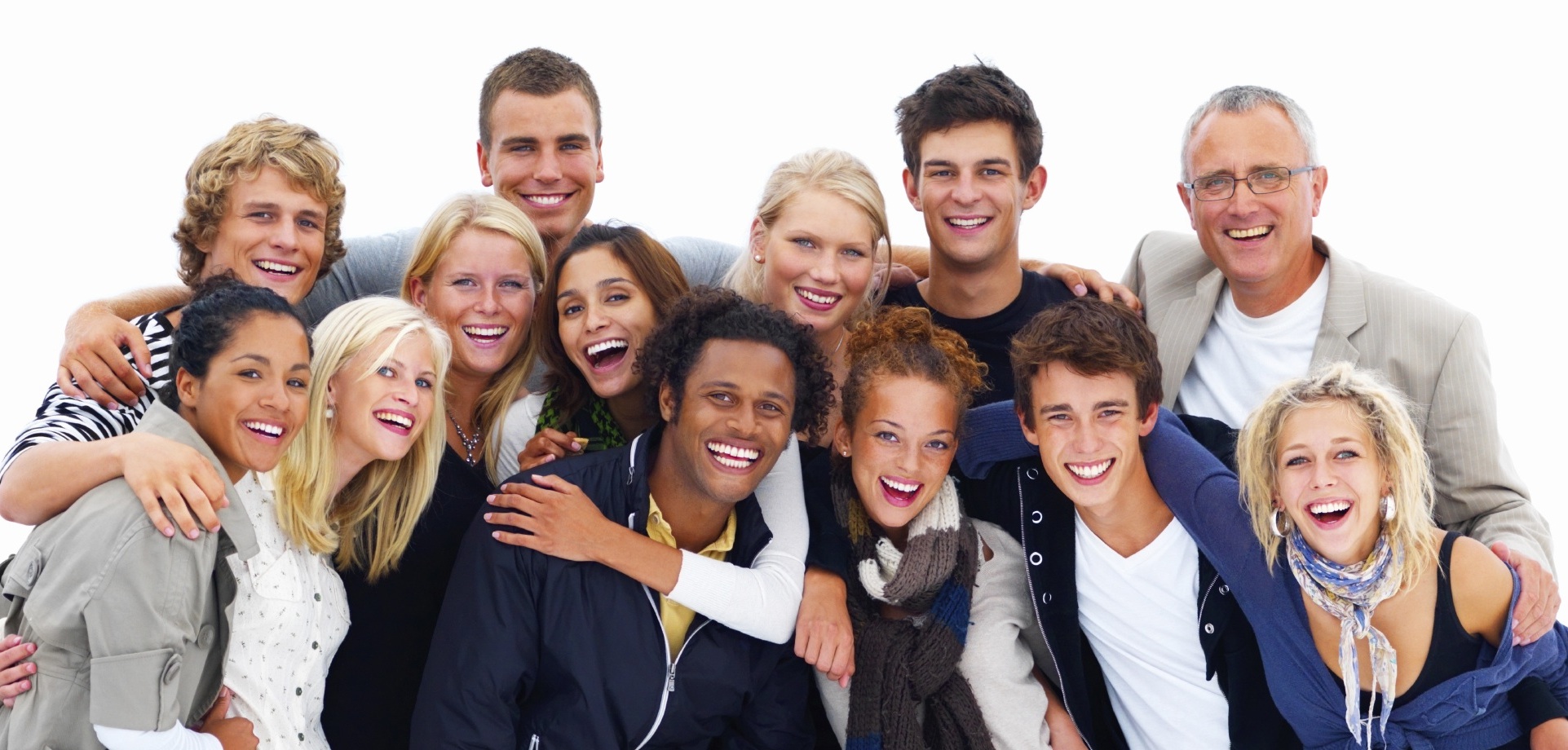 Going to college is all about being prepared. If you are well prepared to face the challenge head on, then your college years are going to be a breeze. Here are 6 essential gadgets that every college student should have in order to be well prepared.
Coffee Maker
During their college years, every student realizes that caffeine is their best friend. When you have to stay up all night studying for the finals for preparing a report, a single pot of coffee can go a long way. Most dorms do not allow you to have a hot plate and sharing a microwave with the rest of the floor can be quite a taxing experience. Students are much better off having a small coffee maker in their own room. Best of all, there is a coffee maker model out there for you no matter what your budget.
Tablet (iPad)
Most of you must be thinking right now, "I already have a laptop. Do I really need to get a tablet as well?" If you want to go to all your classes without having to lug a laptop around, then yes you do need to get a tablet. New-age tablets don't play second-fiddle anymore; they are designed and built to replace laptops. Although there are many good Android tablets available, the iPad remains the king of the hill. This is partly due to the fact that the iTunes store is inundated with apps for students. From note-taking apps to text-book readers, if you can think of it, there probably is an app for that. Not only is an iPad more portable than your laptop, apps that let you write make the note-taking process a whole lot easier.
Noise Cancelling Headphones
Living as a student definitely is a lot of fun. However, it also has its downsides. If you live in a dorm or are sharing a house / apartment with friends, expect it to be noisy almost all the time. Forget studying, even trying to watch movies or listen to your own music can become quite challenging. A decent pair of noise cancelling headphones is one of the best investments you will ever make. Honestly, it is one of the essential gadgets to help prevent you from going cuckoo.
External Backup Hard Drive
The worst sin you can commit as a student is to not backup all your work. In case of a mishap, you could end up losing everything you have worked on, including on-going projects. You reports, research work, assignments, it could all be wiped clean from your hard drive. Hence, it is always a good idea to have backup copies of everything important in an eternal backup hard drive.
Inkjet Printer
Believe it or not, by the time most students graduate from college, they have spent a small fortune on printouts. When you printout a page or two, it may not seem much. But, over time, it all adds up. Students are much better off buying an inkjet printer such as a Lexmark toner and saving money in the long run. Printer paper can easily be bought at any convenience store and ink and toner cartridges can be ordered online.
The 5 gadgets listed here are should be at the top of every student's must-have list before departing for college.