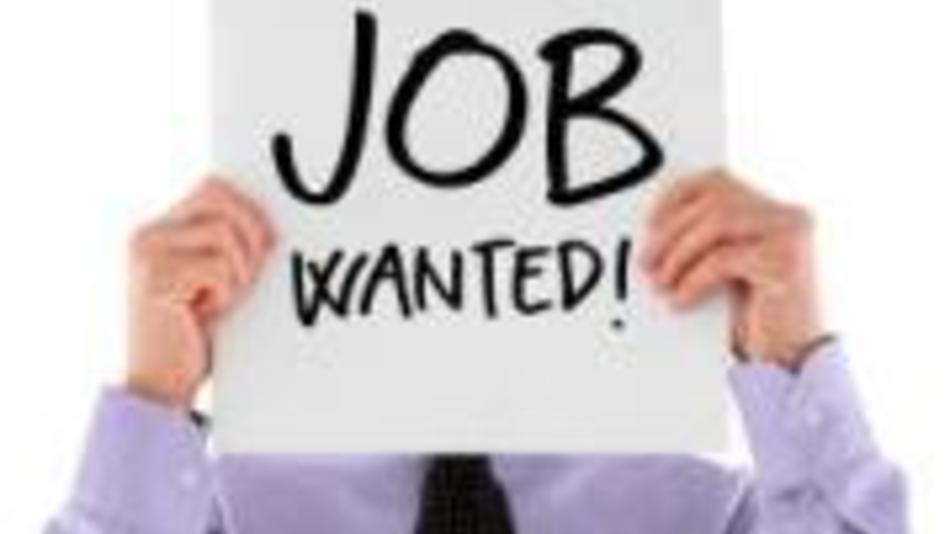 It is becoming more and more difficult to find work in this economy. People who live a more nomadic lifestyle tend to find it even more challenging to make a living. Fortunately, there are a number of great apps that help people find work while they just moved to a new area. Here are a few that you will want to try.
Take Advantage of these New Apps
Mobile apps can be very beneficial when you are looking for work. They give you the chance to search a broad list of jobs in the area you are moving to. This is especially important for people who don't have many firsthand connections with people who can help them land a position. You will need to apply to as many opportunities as possible.
These apps can also help you filter the most recent job postings. A recent study found that people who wait more than three days to apply to a job ad have a 50% lower chance of getting a call back. You want to be one of the first applicants. There are many apps that will allow you to receive real-time notifications when a new job is posted or search for the most recently listed positions.
Craigster
Many people use Craigslist to find new jobs. Over 2 million jobs are listed here every month so you may want to consider using the site. You may not find your dream job here, but this can be a great site to use if you recently moved.
Craigslist released the Craigster app to help people look for work on their mobile devices. You can share the listings with friends and bookmark the ones that seem most promising.
LinkedIn
LinkedIn is considered to be one of the best social networking sites for professionals. The company launched its own iPhone app a couple of years ago. This is arguably the best app for people who are trying to find work. It can be a great way to form connections with people who can help you land a new job. You can also browse jobs that are posted on the LinkedIn network.
The app was updated earlier this month and customers have found it very helpful. It has received an average four star rating on iTunes, which is a substantial improvement over the last versions.
CareerBuilder
CareerBuilder is another popular app for people looking for work. You can use the job to search for all jobs listed online. The app has the same functionality of the CareerBuilder website. You can search for jobs by city, keyword or both.
This app has some of the best details about different jobs. You can see what different jobs pay, learn what the qualifications are and find out more about the company before applying.
Real Time Jobs
You can use the Real Time Jobs app to complete the entire application from your mobile device. This is a great app to have if you are traveling and don't have time to login somewhere with your computer.
You can research different jobs that are available online to see if you find anything that you are looking for. You can also upload your resume during the application process.
ODesk
Odesk is another app that you may want to look into. This app is great for people who prefer looking for work online. This can be very helpful for people who are traveling frequently, because they may not be able to stop in one place for a long period of time.
This app has already made looking for work a lot easier for freelancers. Additional features will also be available when a new version of the app is released. You will be able to save your job searches and get real time updates when new jobs are available. It has also been very helpful for employers, because many of them can use Odesk promos and other incentives that make the application more appealing. As a result, they are more proactive about posting new jobs.