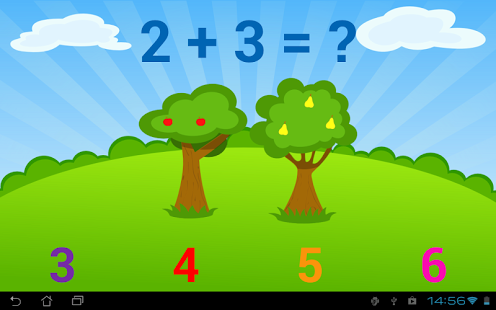 If your kids use your tablet, or have "borrowed" it so often that you've bought them their own, it's time to look for some apps they'll love. Kids' apps aren't always free, but that goes with the territory. Here are five great choices to keep your little ones busy, entertained and learning – all at the same time!
FableScapes 2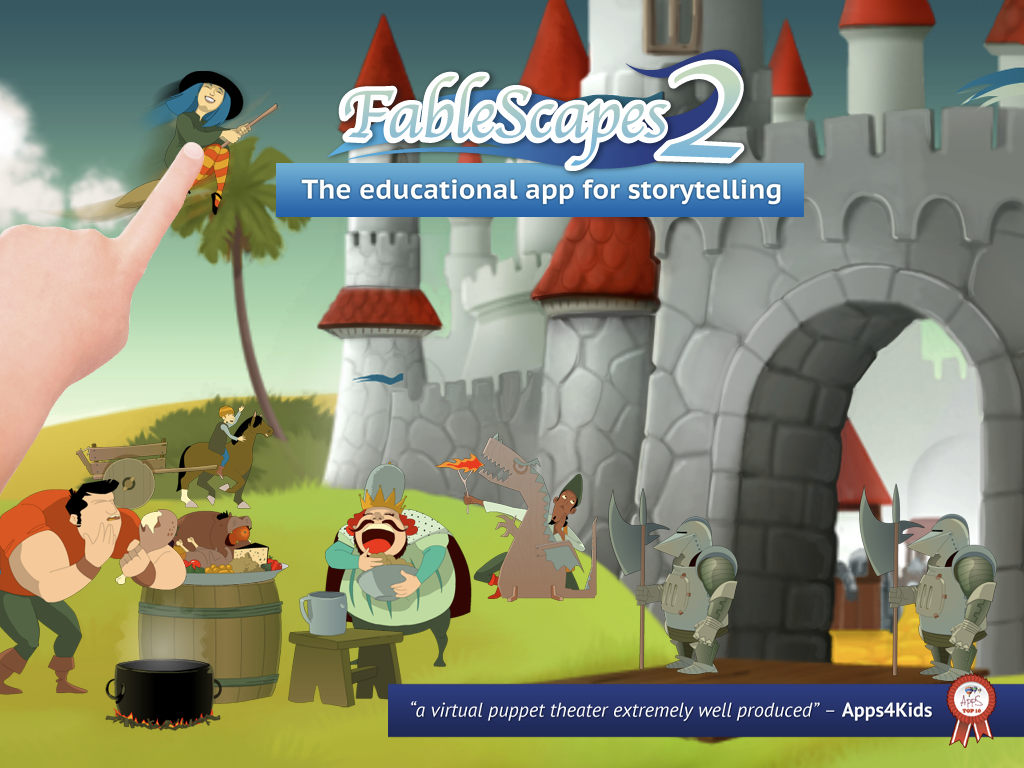 If your kids love stories, why not let them make their own? FableScapes 2 is an app that does just that: it provides a selection of characters and backgrounds that can be put together to create new stories.
Your kids can drag characters into the scene and change their pose by double-tapping. This is a great Android app that encourages imagination and helps develop creativity.
Moose Math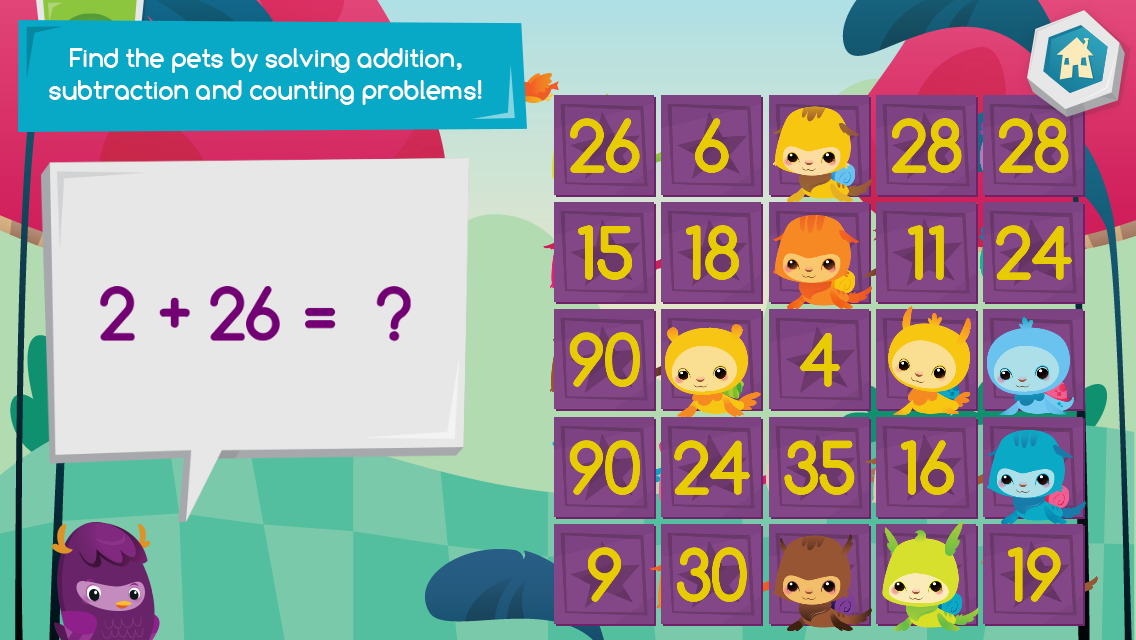 As its name suggests, Moose Math is an app that combines entertainment with education. Through a combination of math and puzzles, your kids have to rescue animals and build a virtual city. Among the skills that they will develop are addition, subtraction and sorting. With the animal-driven focus, this app is sure to keep their interest for a long time.
Lego Duplo Train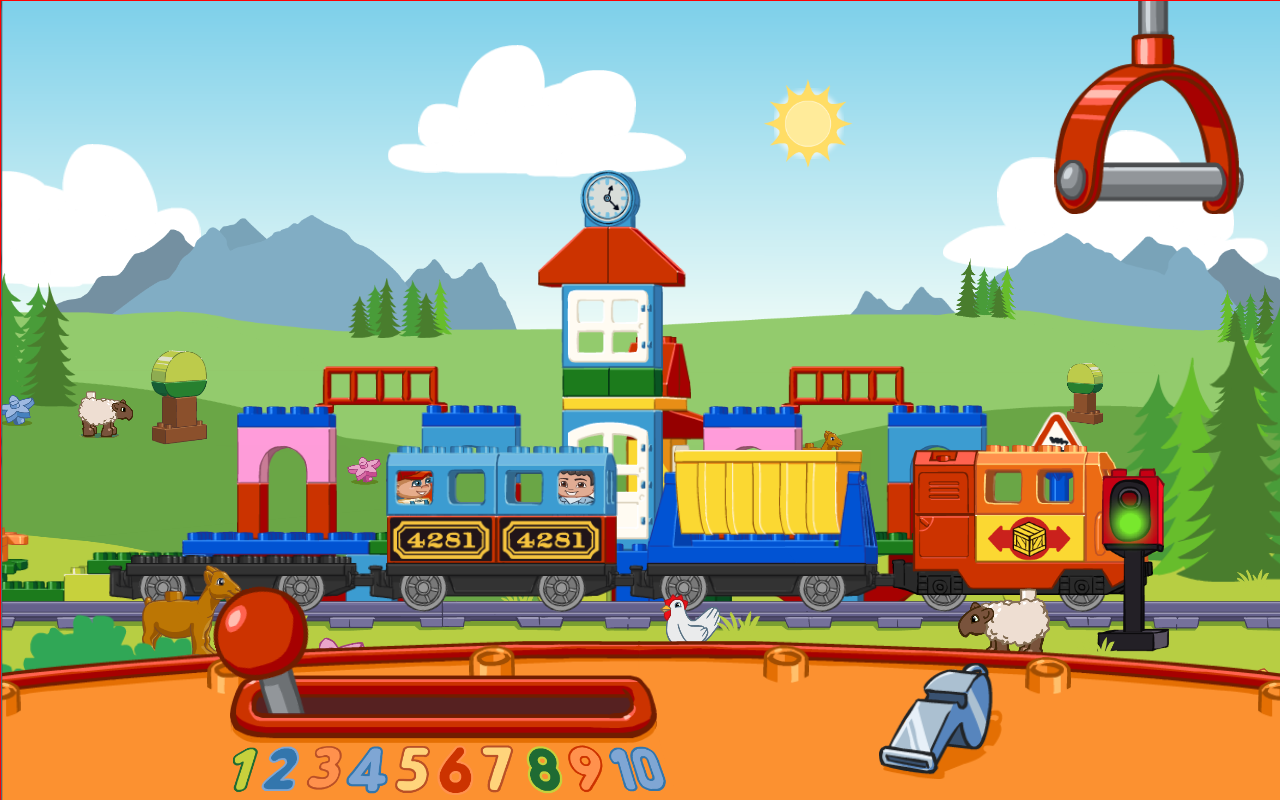 Another innovative approach to fun learning, Lego Duplo Train puts your kid in the driving seat as a train engineer. They can select which carriages to use, handle refuelling, choose proper track and build bridges, among many other things. The app provides a lot of background animations, such as plants and animals, making it an involving experience for kids. It's great fun, and it teaches them to be creative as well as making choices and decisions. This is an app that will have your kids glued to their Android device for hours.
Endless Alphabet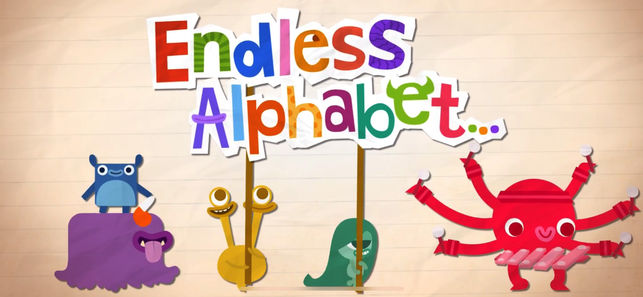 Making the alphabet fun, Endless Alphabet is an Android app that helps your children learn the alphabet in an entertaining way. They can discover new words through the use of puzzles and talking letters, which help keep their interest. The app also features some beautiful animations that help your kids remember the definitions of more difficult words.
Dr Panda's Restaurant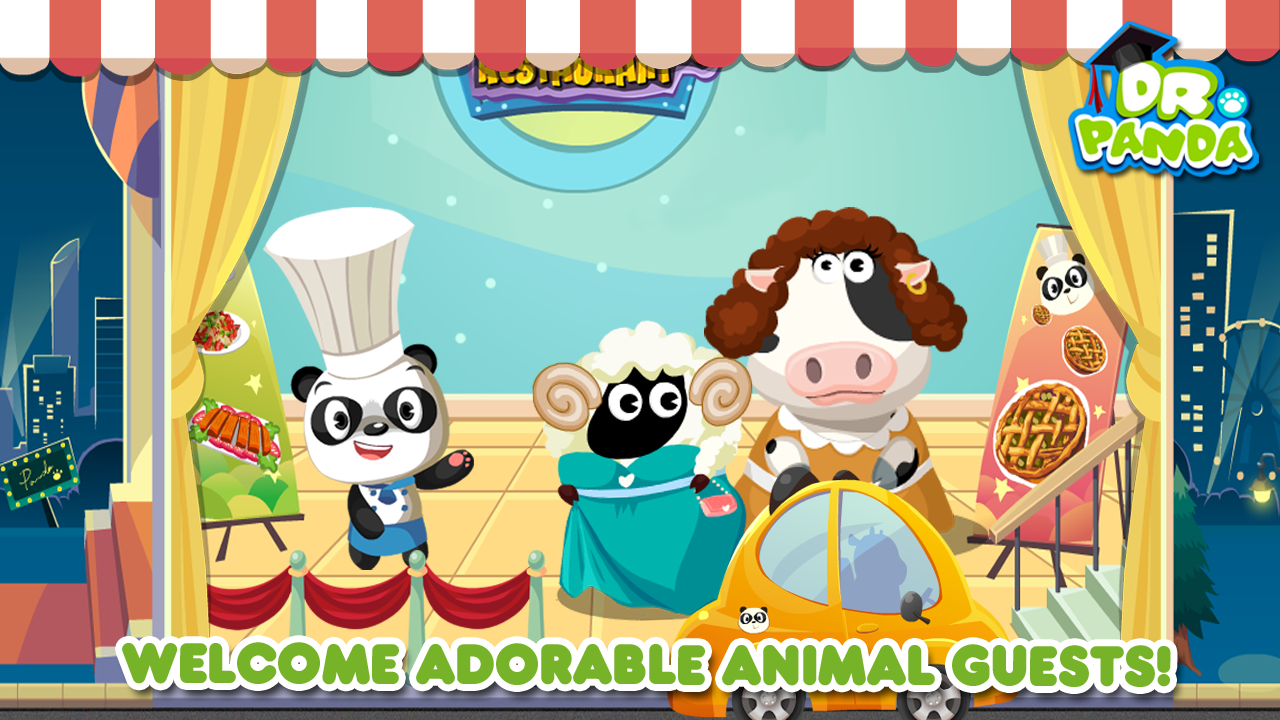 A fun app, Dr Panda's Restaurant allows your kids to learn more about cooking, by putting your child in charge of a cartoon restaurant. With over 20 ingredients to choose from in order to prepare virtual meals, it's complex enough to keep them on their toes and thinking. Once the virtual meals are prepared, your kid can feed their customers and watch their reactions, which change every time. This app is a great way to familiarize your children with the joys of cooking, without risking your real kitchen!
There are a many different Android apps that exist for kids, whether purely for entertainment or with educational applications. The important thing is to make sure that you choose apps that are appropriate for your child's age group, and ideally that offer some fun while they learn!