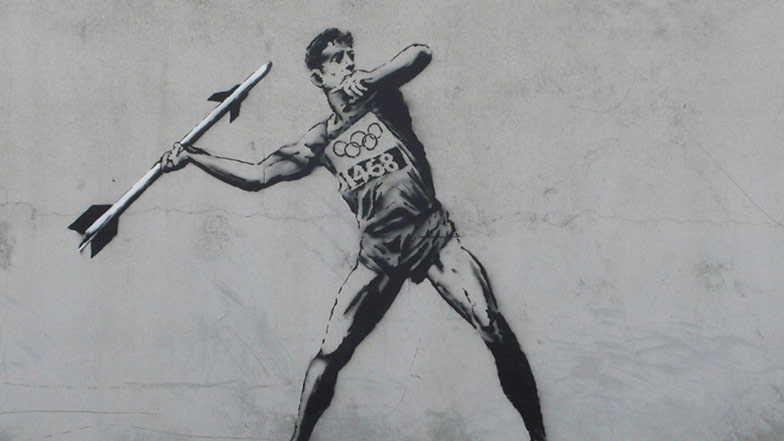 The days of artists snubbing technology as a second-rate option, compared to more manual methods, are gone. Digital photography, computer-aided animation and a hundred other applications have made computers an artist's friend. But which apps should you grab for your Android device? Here's a shortlist of five great choices!
Colorbook
Colorbook is an interesting little app that allows you to colourise images on your Android device. The app lets you use any photo, stripping it of all colour. This leaves you with a black and white image which you can colourise however you wish – great for creative types who want to experiment with unusual shading effects!
Artflow
One of the most complete sketching apps available for Android devices, Artflow contains tons of different features to help you make the most out of your Android tablet as a sketch pad. The app comes with over 70 brushes, a high resolution canvas and many other tools. It also has the ability to export to Photoshop format, should you wish to transfer your designs to your computer for more in-depth work.
Infinite Design
If you are looking to create vector-based images, then Infinite Design is the app you need. It provides many "infinite" features, such as an infinite canvas, infinite layers and an infinite undo and redo system, among others. Once you've created your design, you can export in various formats such as PNG, JPEG and PSD. The app will allow you to export large images of up to 100 megapixels.
Daltonizer
Have you ever wondered how your artwork looks to people who are colour blind? The Daltonizer shows you. This great app allows you to modify your artwork to suit a wider audience, providing real time comparison tools to show how it looks to a colour blind audience and people with normal vision. The app uses split-screen functionality to do this. The Daltonizer is particularly useful if you work in marketing or other mass-audience arenas where maximum impact and accessibility are essential.
Sketchbook Express
For the artist who wants to stop and sketch right now, wherever they are, Sketchbook Express is an essential app. It provides features such as multi-touch navigation, dynamic symmetric drawing, a colour wheel and a large variety of brushes and pencils to produce a range of effects. There is also a pro version of the app that offers additional functionality.