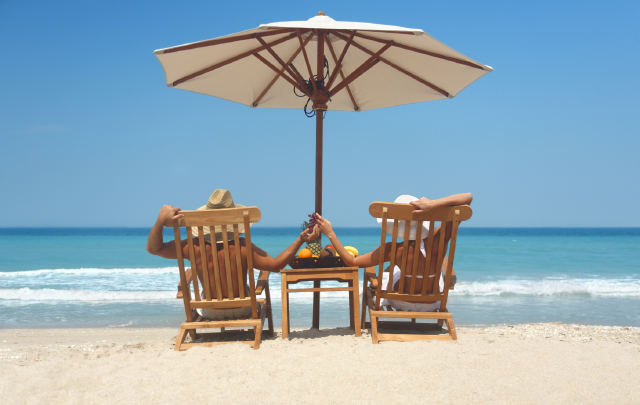 Just about everyone wants to vacation, but not all of us are able to. The reasons vary from person to person. Some don't have the time. Others don't have the desire. More often than not, though, the reason people aren't able to take vacations is because they don't have the money. Their monthly bills and expenses suck up everything they've got, leaving them with no choice but to stay put.
Read on to discover four easy ways to save money each month and make regular vacations a part of your life.
Bike to Work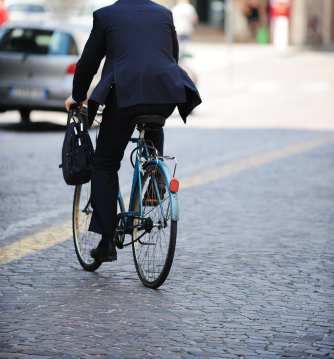 Depending on your physical condition, biking to work could be a great way to save money. Even if you live just ten miles from your workplace, you could save as much as $8 each time you commute by bicycle. That comes out to $40 per week. The longer the commute, the more money you save by biking.
Live Closer to Work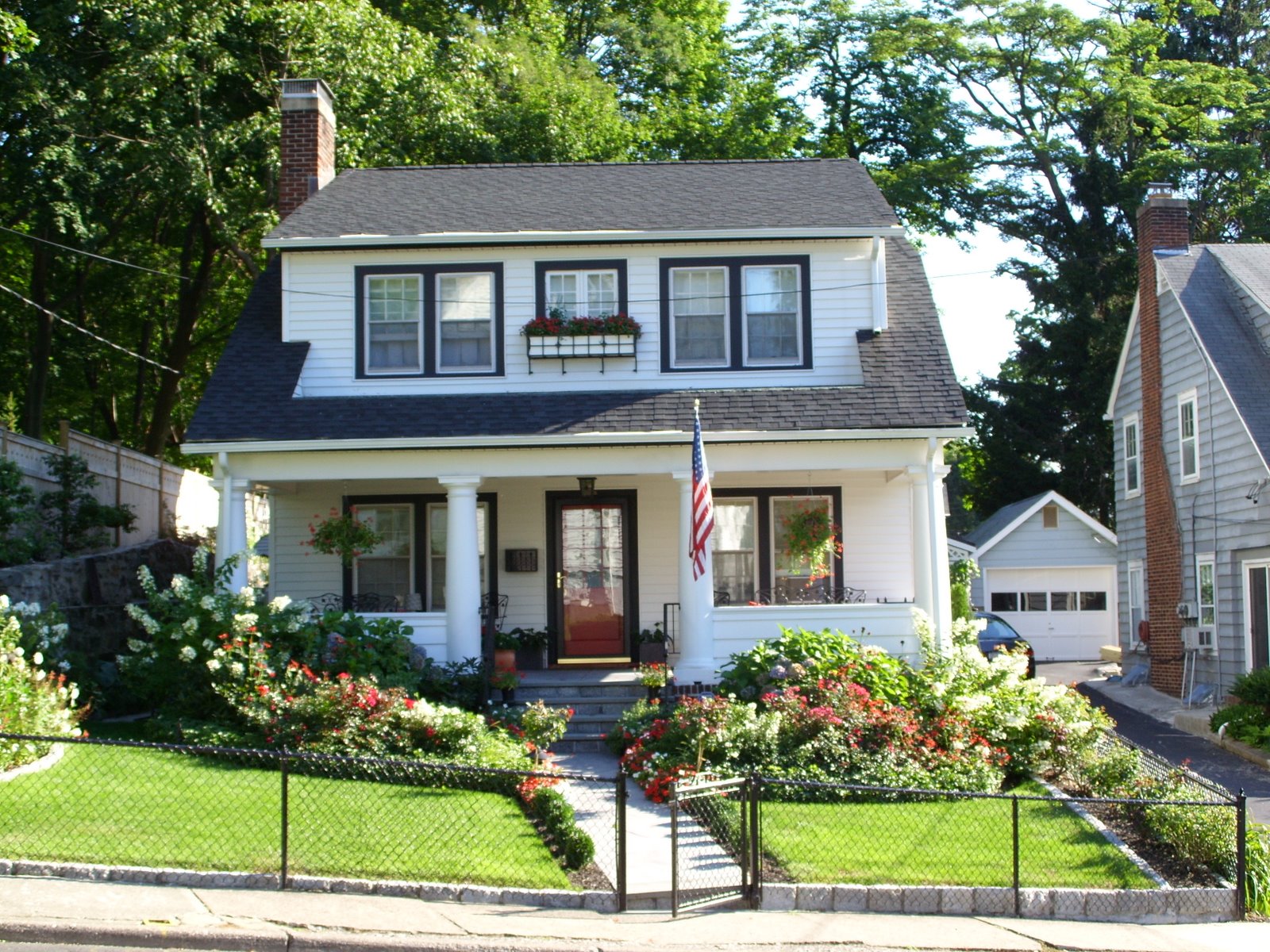 You should also consider living closer to your workplace. A 5-mile drive compared to a 30-mile drive can save you a lot of money (as much as $50 a week, depending on your vehicle). As long as living closer to work doesn't disrupt other aspects of your life, it would be worth looking into.
Brew Your Coffee, Cook Your Food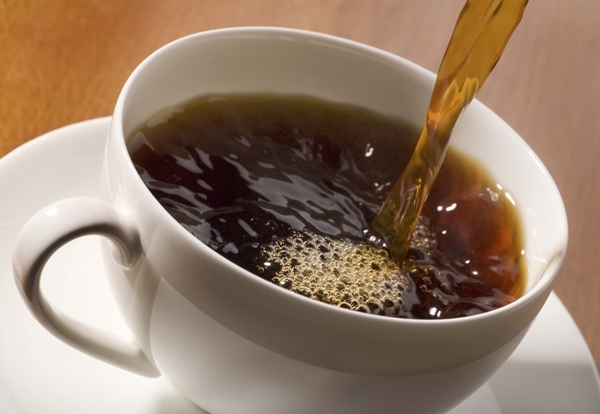 Another simple way to save some cash is to limit how often you go to restaurants or coffee shops. Just giving up that morning latte can save you $15 a week or more. You can save a lot of money by making your own coffee and cooking your own meals at home. At first, you could try abstaining from these places once or twice a week. If you don't miss them, you might find that you can give them up all together.
Rent Your Entertainment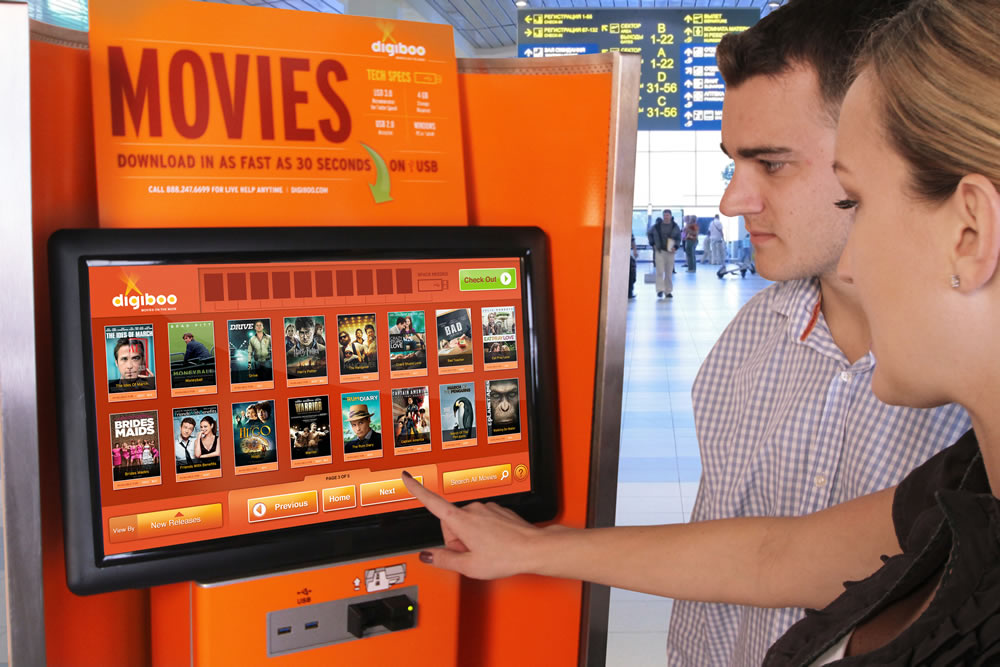 Sometimes renting is a better choice than buying. For example, let's say you're tempted to buy a set of jet-skis. If you don't use those jet-skis more than a few times a year, you could probably save a lot of money by renting instead. The same thing goes for books, movies, and other forms of media. Rather than buying these things, consider using the library. Most libraries have an inter-library loan feature that allows you to request just about any material you could want.
Applying these tips could easily save you a thousand dollars, if not more, over the course of a year. Even at a thousand bucks, you should be in good shape for taking a nice annual vacation.