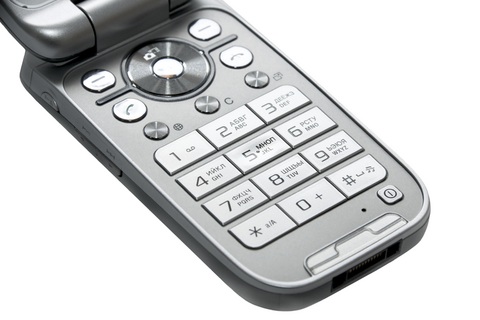 Film buffs obsessed with the 3D gimmick might soon be able to get their fix via their cellular phones. Researchers from the Fraunhofer Institute for Telecommunications, Heinrich-Hertz-Institut, HH1, which is situated in the city of Berlin in Germany, have invented a new compression technique for films in high definition which enables them to be combined with the new cell phone radio standard LTE-advanced, creating what has been termed as Multiview Video Coding, which could allow film fans to watch 3D movies on their cell phones.
"MVC is used to pack together the two images needed for the stereoscopic 3D effect to measurably reduce the film's bit rate," says researcher Thomas Schierl, who goes on to explain that the procedure can thus reduce the size of 3D pictures to around forty percent of their current rate, enabling them to be received and played on cellular phones.
Fellow scientist Thomas Wirth adds that "The 2D and 3D bit streams divided up by MVC can be prioritized for each user at the air interface to support different services, thus opening up a completely new field for business models". Such models might include services where a user pays more to watch the 3D version of a film, or a guarantee of quality reception regardless of the circumstances and location.
The new technology is expected to be demonstrated to the general public for the very first time at the Mobile World Congress in Barcelona, which kicked off yesterday and will run into this Friday. Some of the largest communications companies in the world will be appearing at the Mobile World Congress to display their latest innovations.