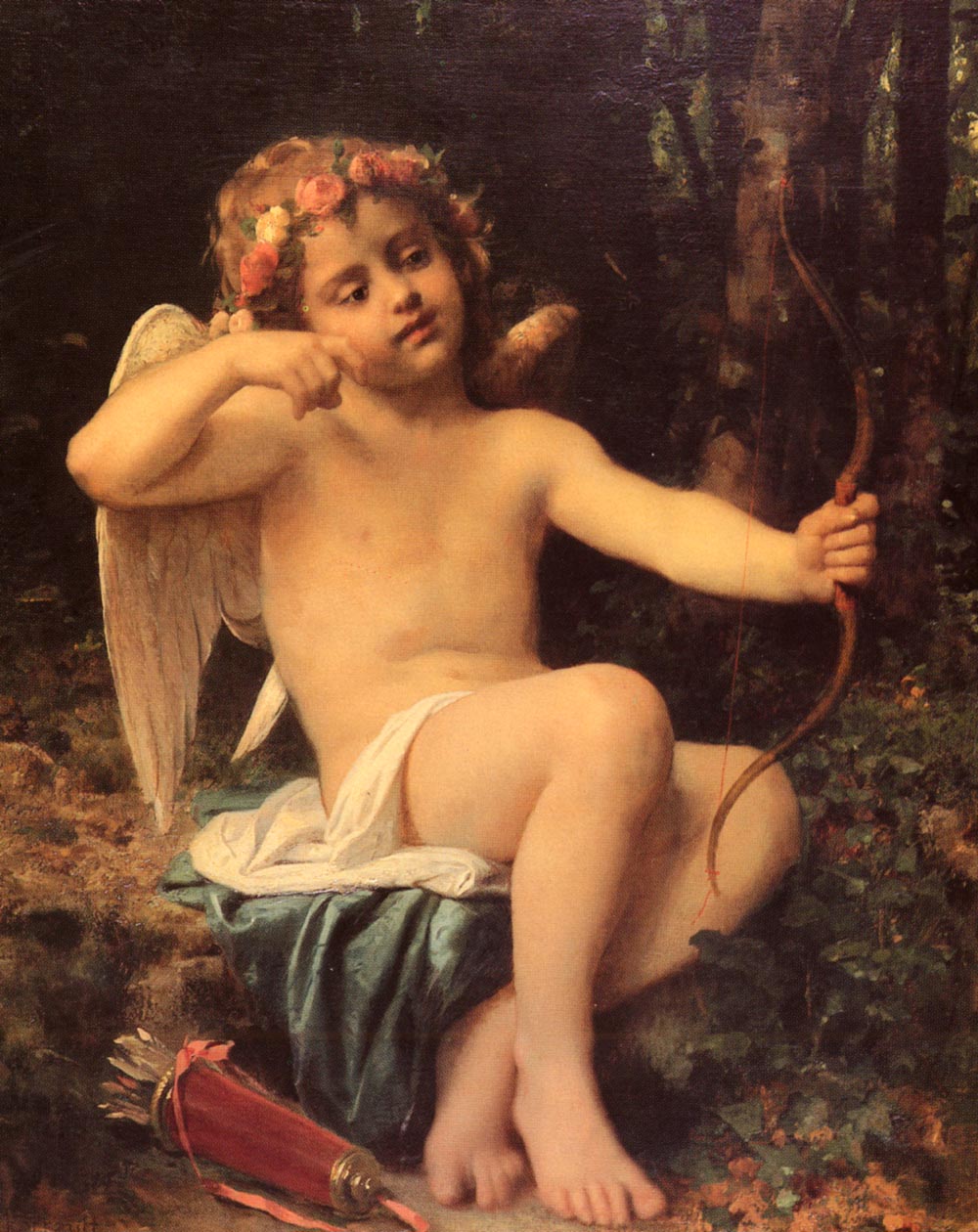 With smartphones quickly becoming the primary communication tool for many people, it's no surprise that there's been a boom in development of mobile apps for dating. For those who want to find potential partners with the ease and convenience of an app, new names like Tinder have become part of the dating landscape.
But not every app is a good match for every dater, and the more intrepid user may want to avoid apps that merely multiply the number of people they'll have to awkwardly avoid. Here's a list of the most popular dating apps and the kind of people you can expect to meet there.
1. Tinder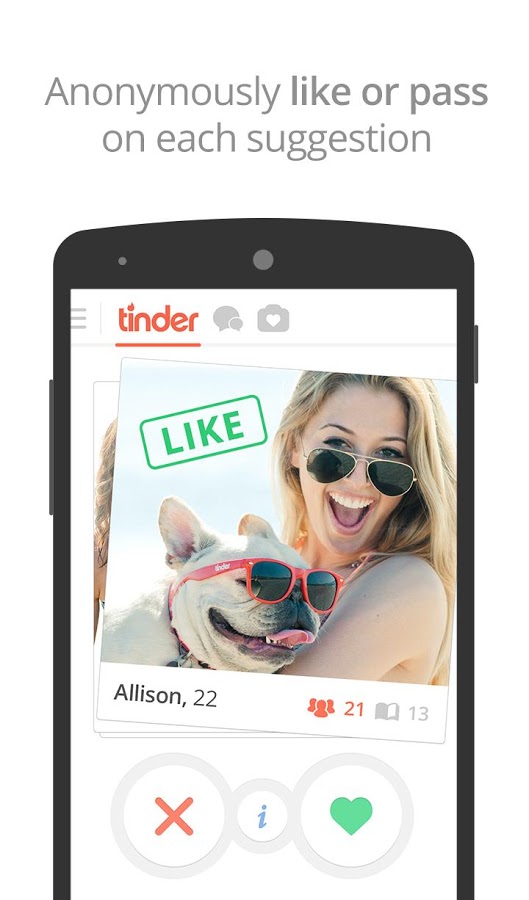 Tinder is a clever app that decided to pare down the whole concept of profiles and email exchanges and get to what's important: the photo. Users specify age, gender and location, and Tinder lets them know who matches. They're shown a picture, and if both parties decide they like the look of each other, they can strike up a chat. This means you don't ever connect with people you aren't interested in.
Be warned though, the focus on physical attraction means that many people use Tinder for casual encounters. This shouldn't be a problem if that's what you're interested in, but if not, you'll find the pool of potential shrinks a fair bit. Also keep in mind that the user base on Tinder is quite young – almost all under 30.
2. How About We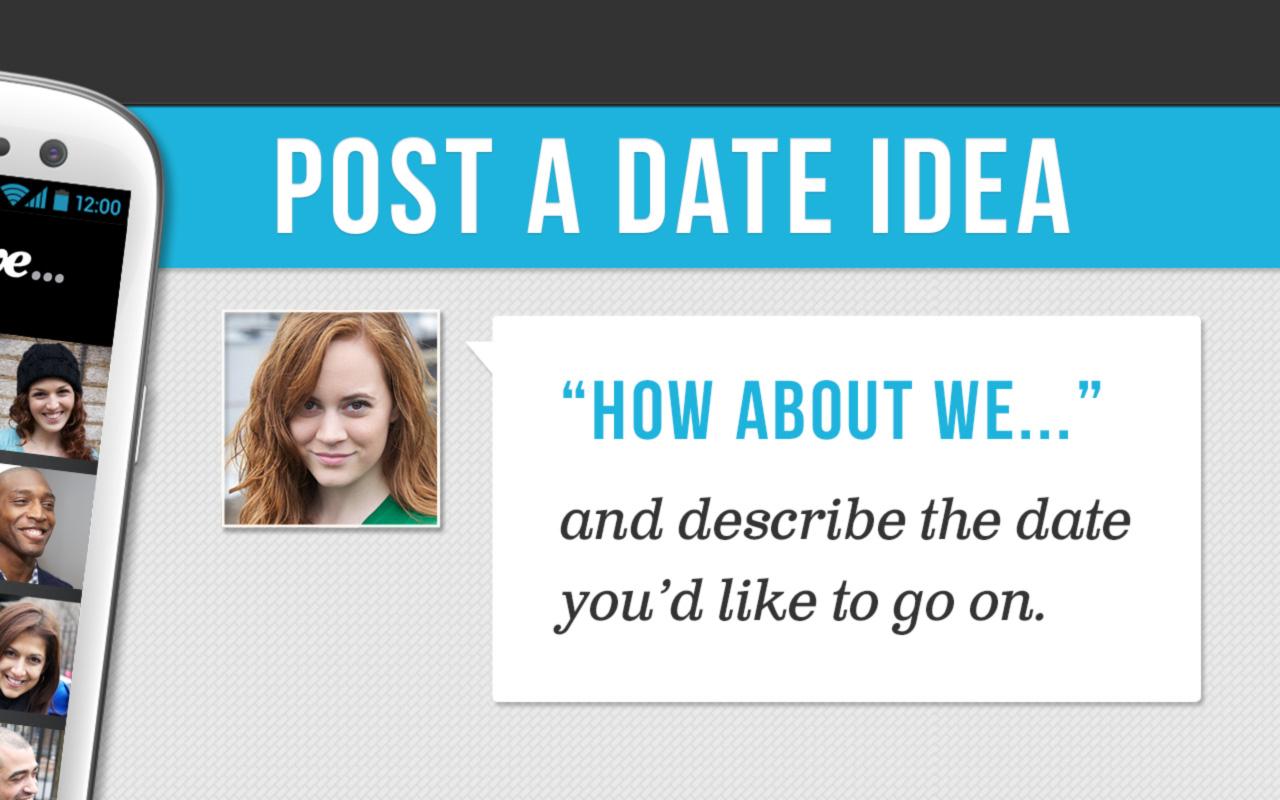 The focus for this app is the date itself. Users can propose different dating activities and other users can join in, which could make for a sweet how-we-met story. The app also offers couples discounts and coupons on various activities so you get to be social, meet new people and save a bit of money trying new things.
Because the match is focused around fun activities, the pressure to "date" is relieved somewhat and you get to select for people who enjoy your hobbies and interests. The app is also less "hook-up" oriented and draws an older, more sophisticated crowd than Tinder. Users on How About We are often laid back professionals who want to get out there and do things.
3. Grouper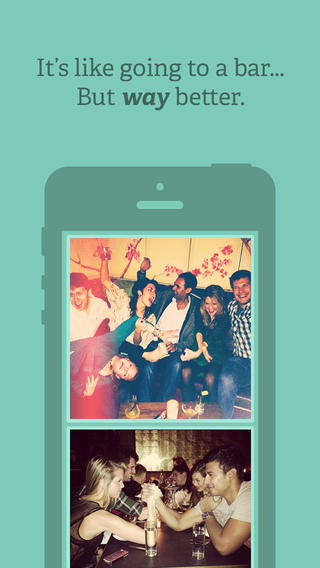 For those even less committed to the idea of formal dating, Grouper offers a low investment, low anxiety group dating setup. You get to choose two friends, and Grouper matches you up with another group of 3 friends to go on a group date with. Grouper sets everyone up at a predetermined place with a free round of drinks, and everyone takes it from there.
Grouper picks your dating companions by looking at your Facebook profile. You also have to pay the $20 fee per person, so if you're after something quick and anonymous, Grouper may not be the best bet. However, this app holds a lot of promise for those who find the traditional online dating template a little creepy. You get your friends along for support and in the end, you have a fun night that feels more like the "normal" way people meet and get to know each other. Users on Grouper are a mixed bunch, but tend to be decent people who think it's important to have a good time even if the romantic potential is not quite there.
Older, more established web dating sites like OKCupid and Plenty of Fish also have mobile app versions that are worth a look. Dating with a smartphone app can be a lot of fun. Don't get disheartened if you haven't found what you're looking for – there are plenty of fish in the app sea and you're bound to find one you like eventually.