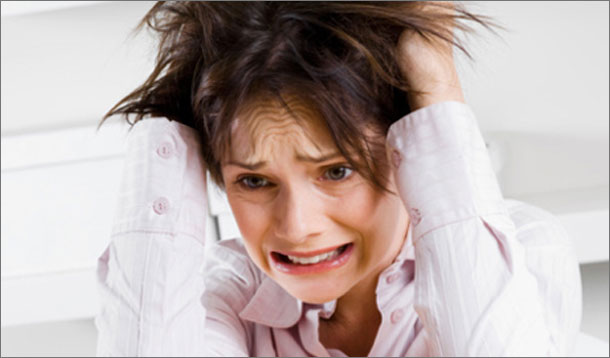 Are you constantly attuned to opportunities to save money? Do you enjoy extending the reach of your family's grocery budget?
There are a growing number of mobile apps available that can help you to save significantly when you shop for items for your family. How many of the following money-saving apps for busy moms will you be adding to your iOS device?
Pocketly

The Pocketly app lets you search for deals in your local area. You can find retailers when you travel or hunt for coupons from businesses in your home town. The Pocketly app lets you create lists of your favorite retailers, top stores for discounts, and favorite finds from friends who also use the Pocketly app. Think of Pocketly like social networking and mobile deal-finding all in one easy-to-use app.
Shopkick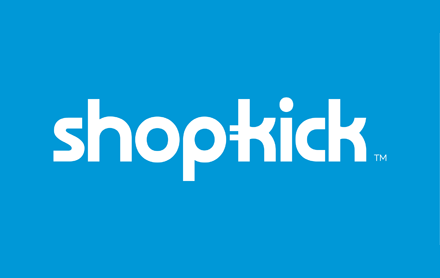 The Shopkick app lets you accumulate reward points each time you go to the grocery store or shopping mall. Whether you are window-shopping or making purchases, this app lets you scan items with your smartphone and be rewarded for your efforts.
SavingStar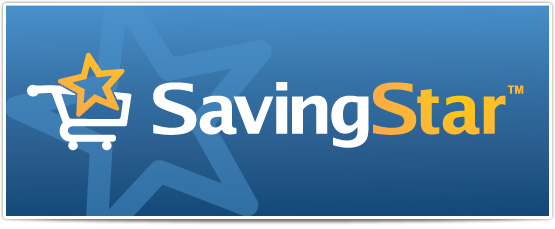 The SavingStar app lets you link mobile e-coupons to your existing loyalty cards. App users just tap their touch-screen to connect an offered coupon instantly to their store loyalty card. This app lets you sort your stored e-coupons by expiry date and lets you search through your database to find all deals offered by specific retailers.
Barcode Scanner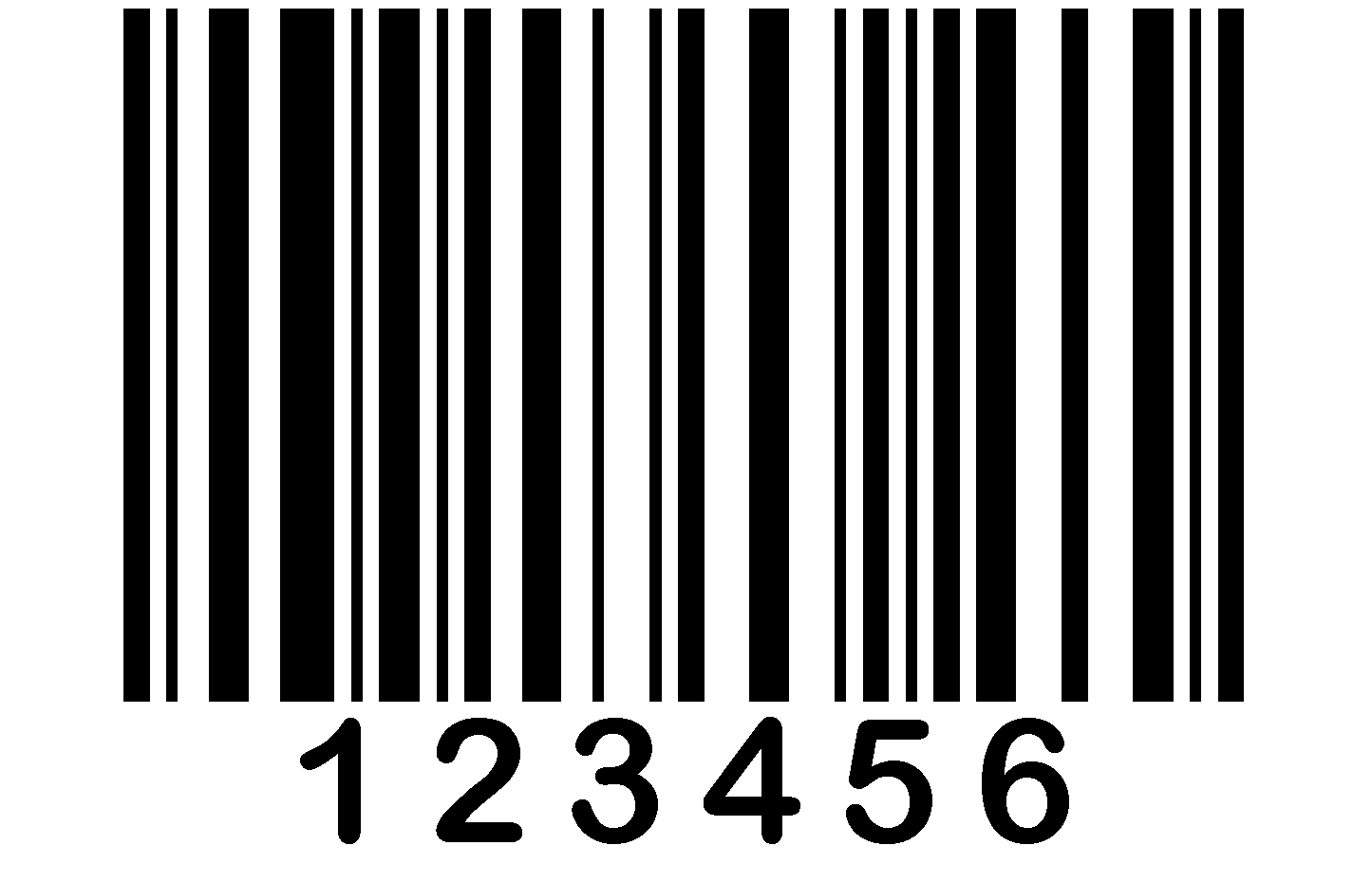 The Barcode Scanner app lets you scan in-store items to discover prices at competing retailers. Whether you choose to travel to a different retailer or ask for a price-matching offer, this app puts pricing power back in your hands. You can even use this app at home to scan items you have run out of in order to find the lowest local price. Once you have discovered how much this app helps you to save, you will likely never shop without scanning a barcode again.
Will you be adding any of these money-saving apps to your iPhone or iPad? Do you have any other coupon apps on your mobile device? If you want to stretch your family's budget, downloading a mobile app could be one of the smartest moves you make.