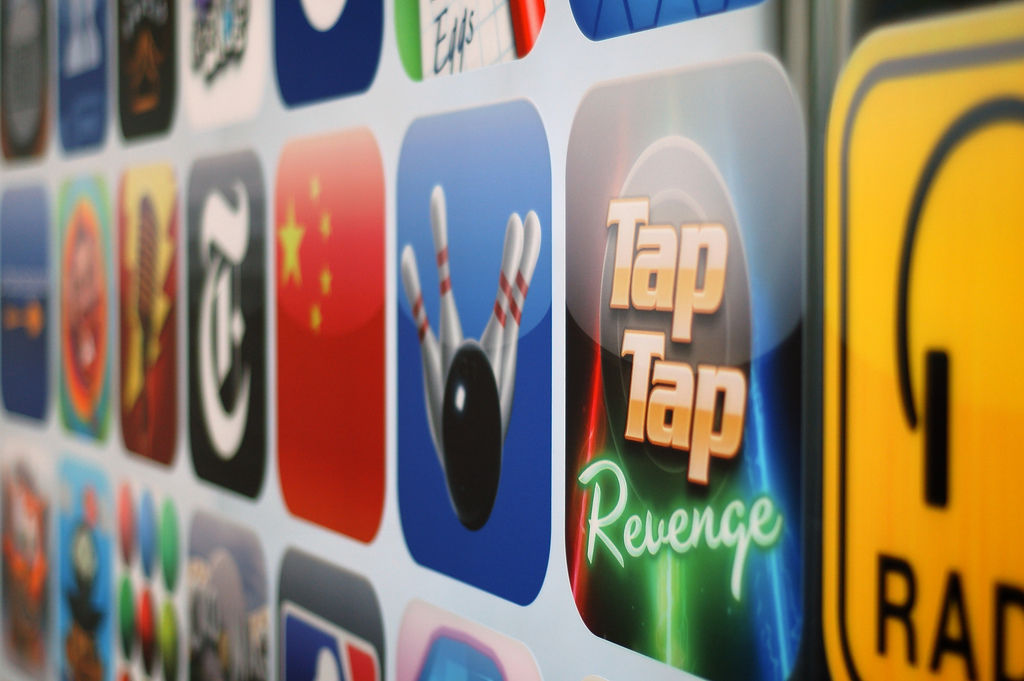 Global users download millions of apps every day. With the popularity of smartphones and tablet computers continuing to soar, users always want new apps that can improve their lives. Of course, only a few apps go on to become best sellers, and if this is a market you want to compete in you need to make sure you have a great product to sell. Learn how to make sure your idea tops the download chart with this guide to the perfect mobile app.
Lock on to your target buyers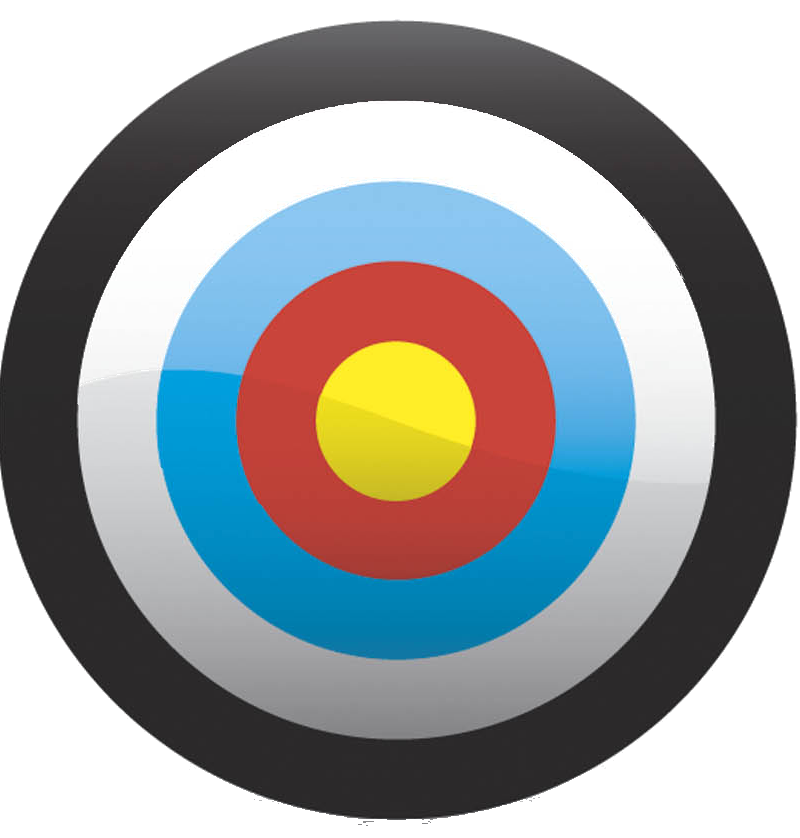 It's important to make sure that you know your target market. Who would buy your app, and how would it change their life? Look at what's currently selling in the top app marketplaces, and work out where your product fits in. This isn't something you can work out overnight. Review the app charts regularly, and build up an ongoing understanding of the market, so you can spot the real opportunities.
Find ways to beat the competition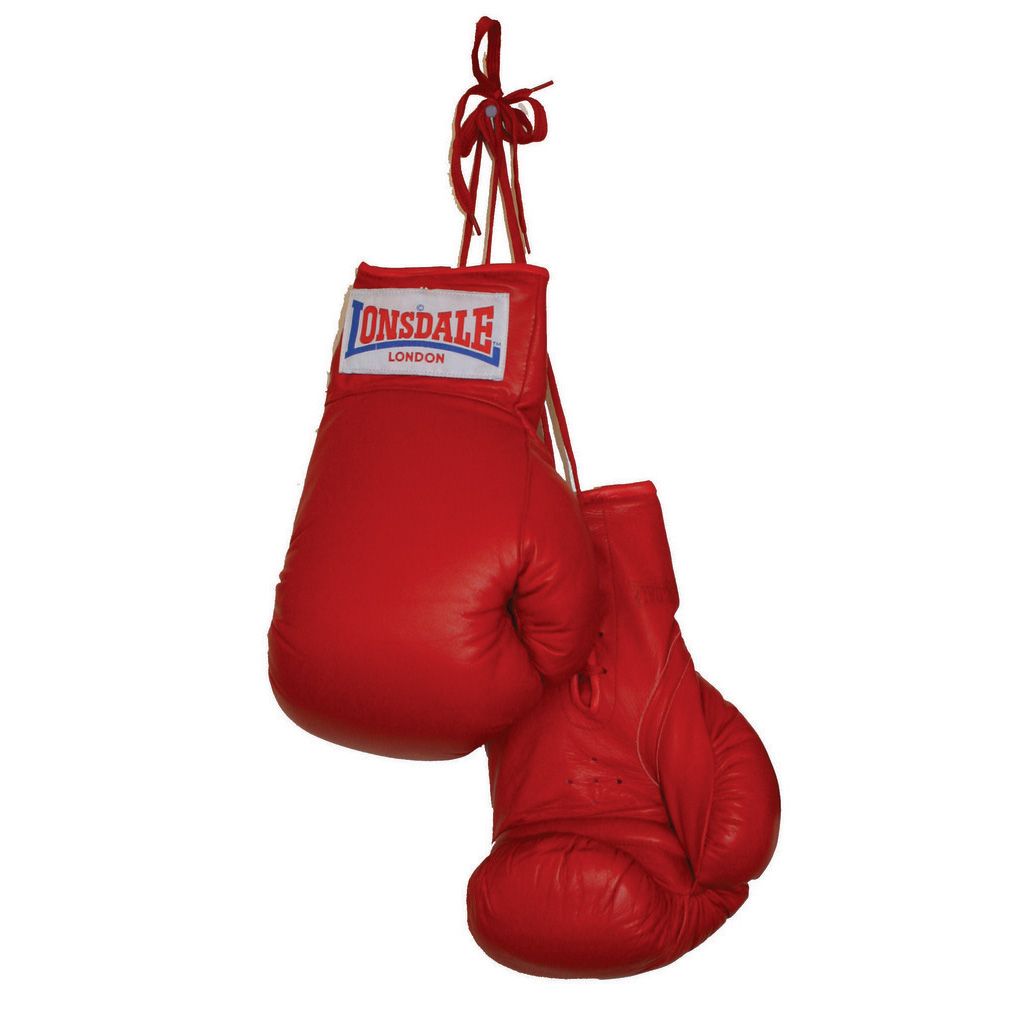 A best-selling app needs to bring something unique to the market, but that doesn't mean you can't work on ideas that are already out there. There are a lot of mediocre apps on the market, and you could create a brilliant app simply by taking an existing idea and making it work really well. Look at what your competitors' apps don't do, or look at what their products do badly, and focus on a design that gives customers what they need. User comments on other apps are a great source of information on what your competitors are failing to deliver.
Define a mission statement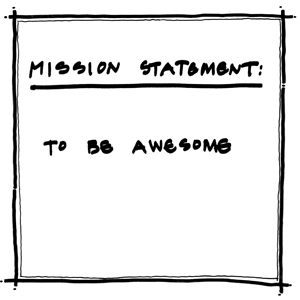 It's vital that you can explain the basic value your app brings in a single statement. This isn't a description of every feature, but will describe the difference this will make to your target user's life. It's important that your app focuses on doing one thing as effectively as possible, so your mission statement is a great reference point for any design and marketing decisions. If a tool or feature does not directly contribute to your app's mission statement, discard it and move on.
Maximize social opportunities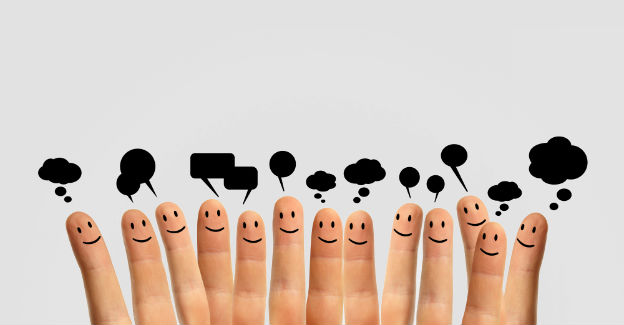 App users love to share their experiences, so it's always useful to find social opportunities within your app design. Look for ways to encourage users to share their app activity with Facebook friends or Twitter followers. Word-of-mouth is incredibly powerful. As more people start to become aware of your app, the number of downloads will quickly increase. Always make sure that the social experience is voluntary because you will alienate users if you force them to link your app with a social network.
Get the right people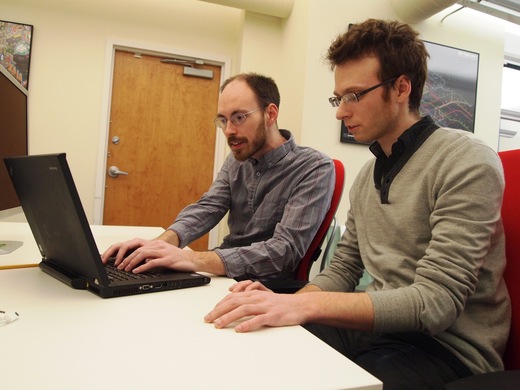 It isn't easy to develop an effective, intuitive, best-selling app. App programmers have strong technical skills, and can also visualize how the user experience should work. If you don't have the relevant programming skills, it's vital that you find somebody that can do the technical work for you. As the developer, you still own the product and the idea, but that doesn't mean you shouldn't get the experts to complete parts of the process for you.
Test the product thoroughly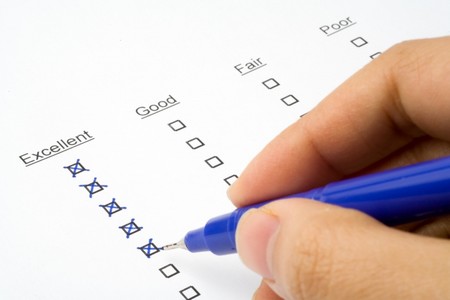 Most mediocre apps end up that way because the development team didn't fully test them. A best-selling app should work perfectly on all the main mobile operating systems and devices, and it should also meet the needs of all potential users. The test process is likely to take longer than you expect, so plan for this time as part of your release. For example, if you plan to sell your app at a particular time of year, make sure you have enough time to get a perfect copy to market.
An attention-grabbing description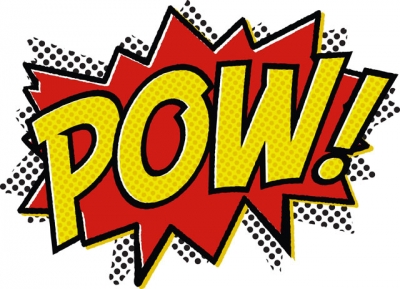 The app marketplace is a crowded space, and even a great concept can get lost within hundreds of thousands of other apps. Your app description is extremely important, as it will draw in potential customers. Write a description that focuses on your app's unique selling points, and explains concisely to users exactly why they can't live without it. Make sure you always focus on good grammar and clever writing. If spelling isn't one of your strengths, hire a professional writer to do the work for you.
Make use of keywords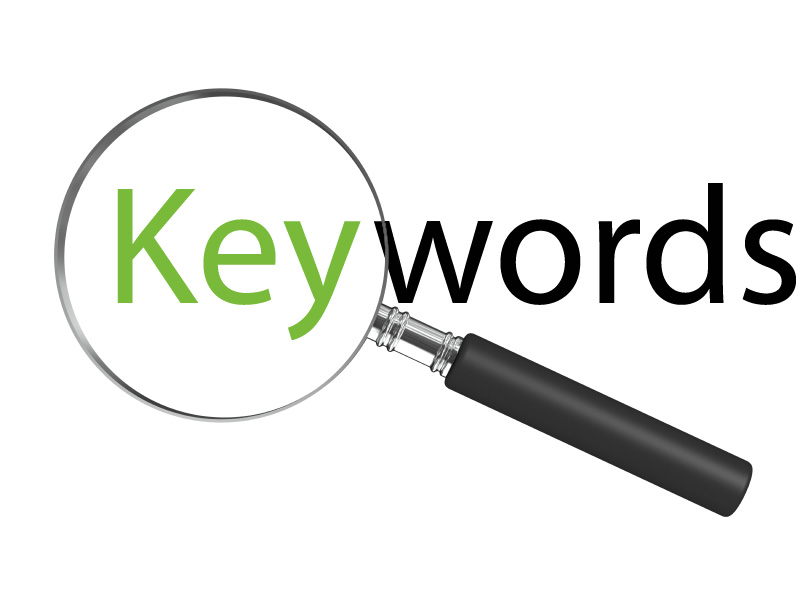 Keywords are vital to draw users to your app description. It's great to give your app a catchy name, but if users don't know about the product, they won't search in such a specific way. Make sure your description includes the sort of words that you think your target user would look for. Put yourself in other people's shoes, and think logically about the terms you would use. This is the most effective way for you to rank highly in user searches.
Offer customers a discount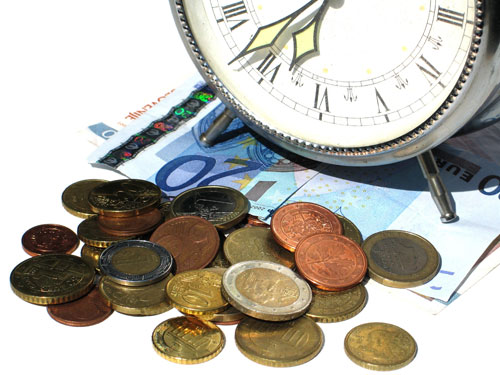 Paid apps can often benefit from an introductory or limited time discount. Most people like a bargain, and a price reduction can temporarily boost your downloads. This can help push your app up the download charts, which will then attract other users to your product. If people see that lots of other users are downloading your app, they will want to see what all the fuss is about. This is a very simple way to increase more full-price downloads, after the offer has ended.
Only use high-quality screenshots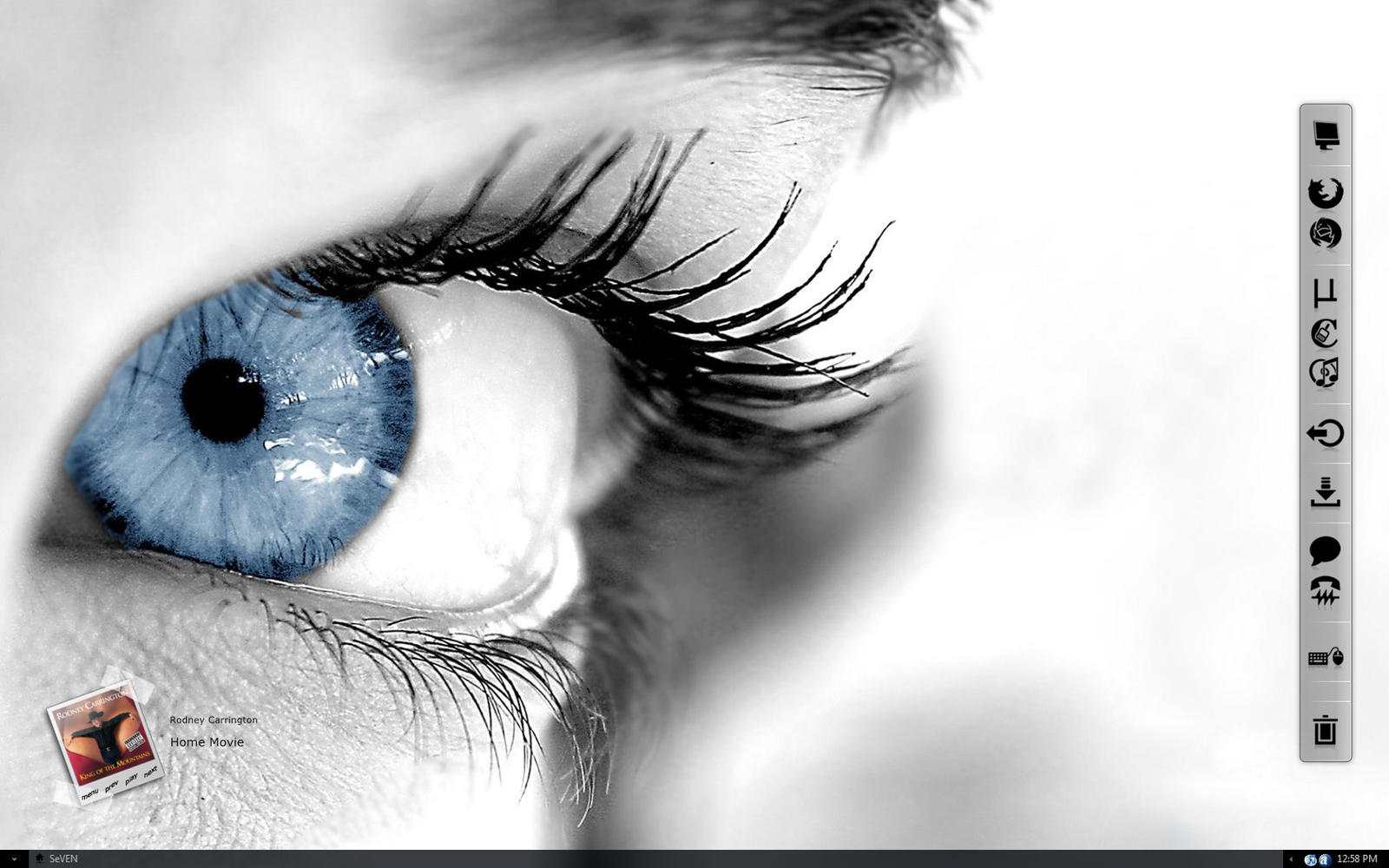 High-quality screenshots will show off your app at its best. Users will view screenshots of your app when they read the description, but they'll quickly judge the quality of your product by the first one or two images that they see. If you have 20 screenshots, don't expect to pull in buyers if the first two are dull, poor quality or don't really give potential customers a clear idea of what the app is all about.
Learn about buyer behavior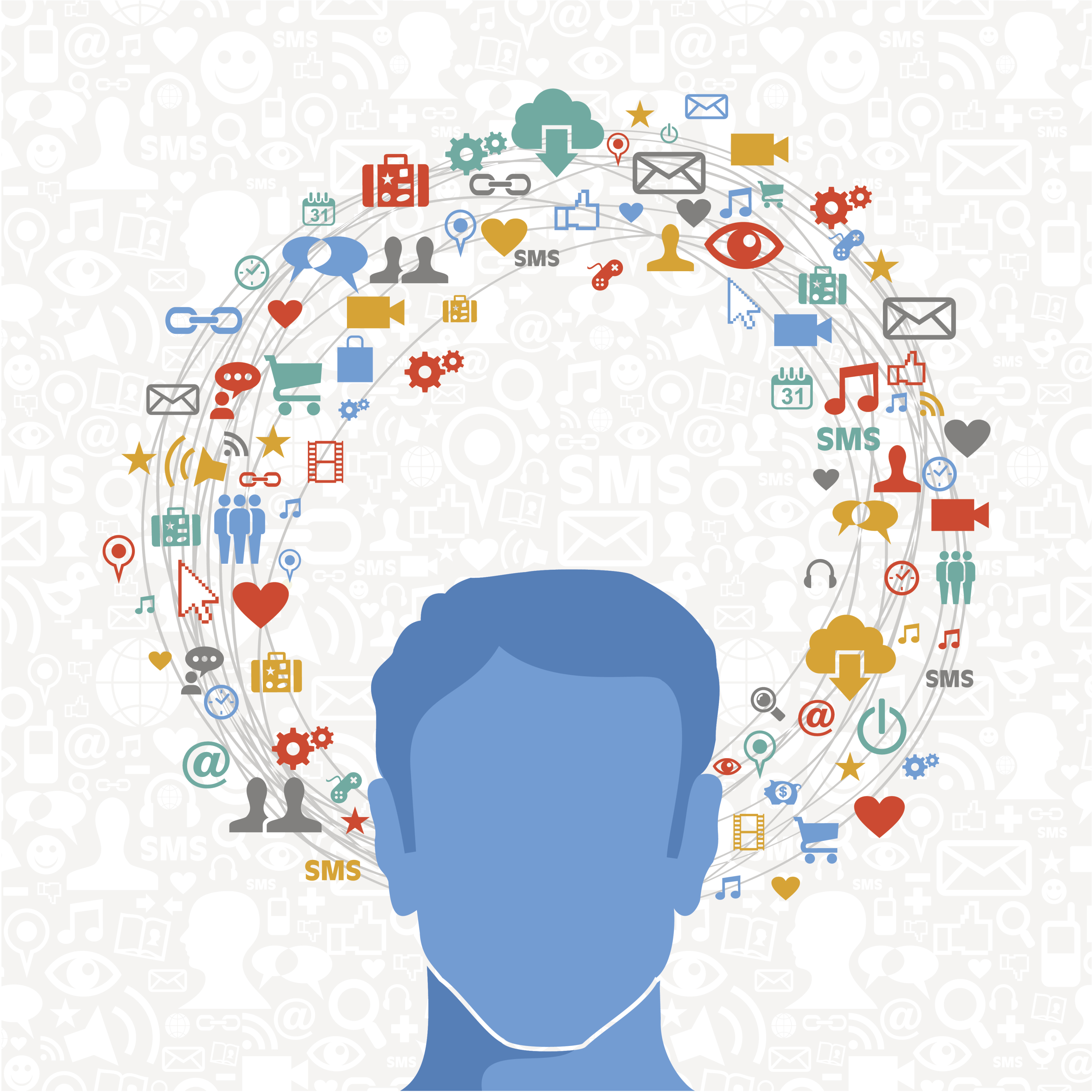 App marketplaces give developers a lot of information about buyers. Analytics can tell you the age group, location and shopping habits of your buyers, as well as how they interact with each part of your app. This helps you make decisions about how to improve your marketing efforts, and can also tell you where you need to make design changes. Market analytics also tell you how your competitors are performing, which can give you more information about how to develop and sell your app.
Pay for specialist marketing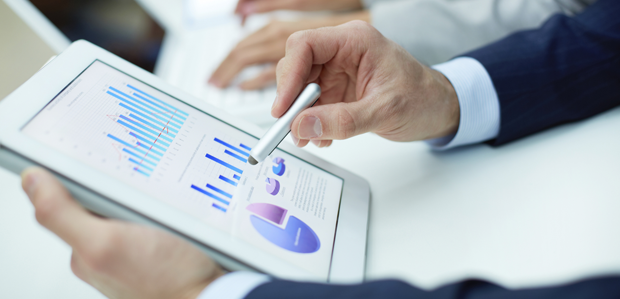 If you want to find buyers, you may need to think about some initial marketing for your app. Specialist agencies will work with a certain budget, and promote your app across different channels. For example, some free apps make money by advertising new items in the store, and this can help you quickly reach out to your target market. This type of marketing works particularly well if you already have a reasonable volume of downloads, as 'word-of-mouth' is then more likely to help boost your sales.
Keep making improvements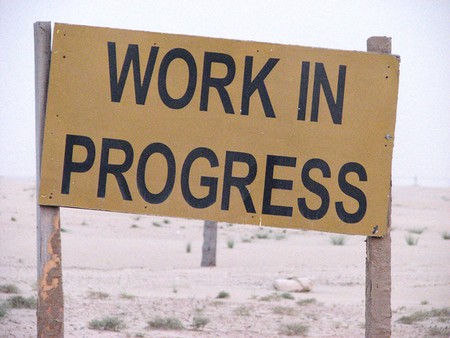 Best-selling apps continue to review and refine their user experience. Make changes to your app, and release new versions to fix bugs or add new features. The best ideas continue to adapt and grow over time, but it's important to make and release changes quickly. If it takes your team months to fix basic bugs, many of your users will simply delete your app and move on. The best-selling apps find ways to continually grow the number of people who continue to use the software.
Many people will tell you that it's easy to make money from mobile apps, but that isn't always true. There are countless mediocre apps on the market, so it's important to make sure that your product has what it takes to stand ou