September, 9, 2014; a date when Apple launched two brand new iPhones, the 6 and the 6 Plus. This date was also the first time that Apple spoke publicly about a new range of wearable tech. For months the rumor mill had been churning ideas about an Apple iWatch, but on that day in September we learnt that the new tech would be called the Apple Watch as we sat and watched half an hour of what we could expect to see.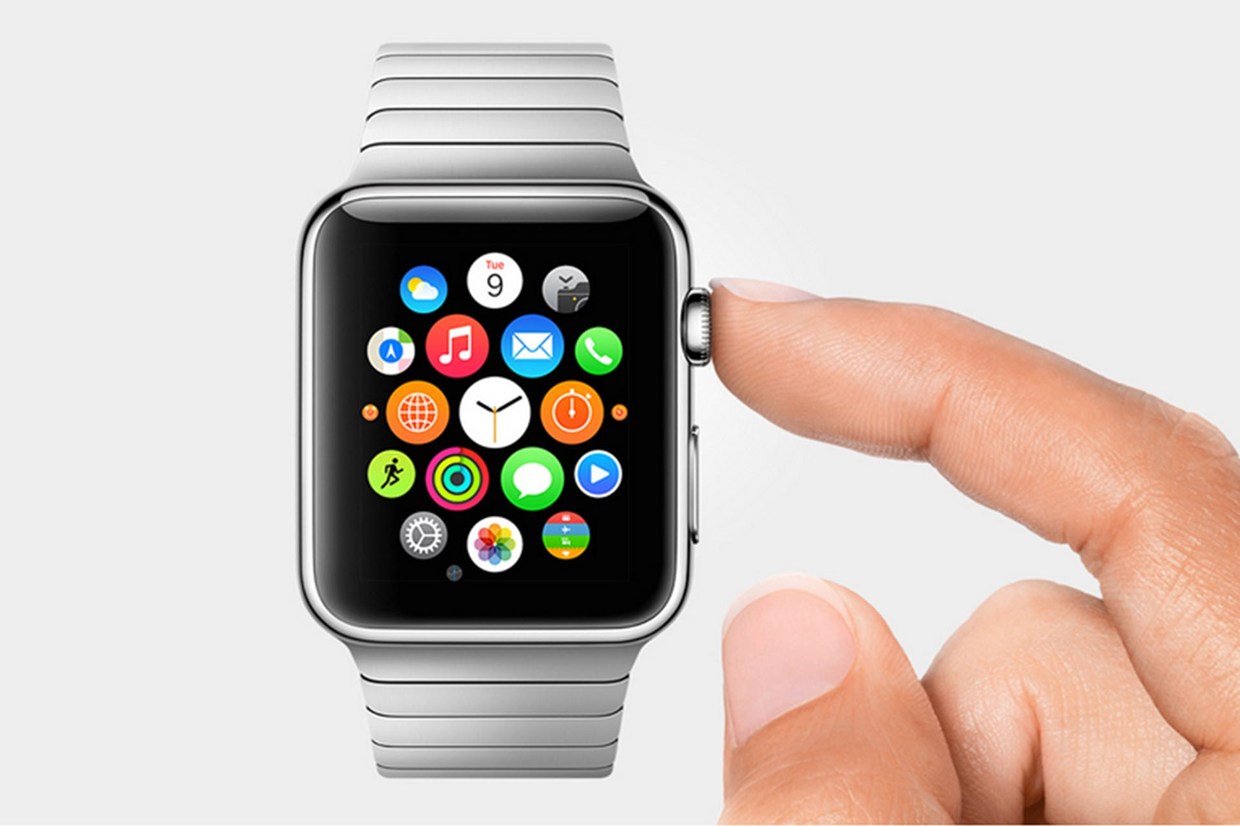 Perhaps the biggest disappointment on the day was the fact that we all had to wait until 2015 for an official unveiling and launch. Those last 6 months seem to have flown by, as we have now approached the date we finally learn more about this super-cool device.
Where to Watch the Apple Event
The Time in Your State
The event itself is being held in San Francisco, with a start time of 10am PDT. If you are unsure on the exact time that your area will be covering the launch then take a look at the handy link we have below. This site will provide an easy time conversion so you don't miss a minute as proceedings unfold.
---
Video Streaming
If you are able to actually watch the event unfold then Apple will be providing a live video stream straight from their website. You will need to be on a device that uses: "Safari 5.1.10 on OS X v10.6.8 or later; Safari on iOS 6.0 or later. Streaming via Apple TV requires second- or third-generation Apple TV with software 6.2 or later."
If you don't have an Apple device then you can try the UStream service available at the link below:
---
Blog Commentary
The other way of keeping up with events is to watch live blog commentary from companies that are live at the Yerba Buena Center ready to report back. Below we have listed some of the top sites for you to choose from:
The Apple Watch is set to cost about $349 and should be available for purchase mid to late April, after the Easter break.
If you have more money than you can cope with then it has also been suggested that, Apple will be launching a limited edition Watch made with 18-carat yellow gold that could cost upwards of $5,000.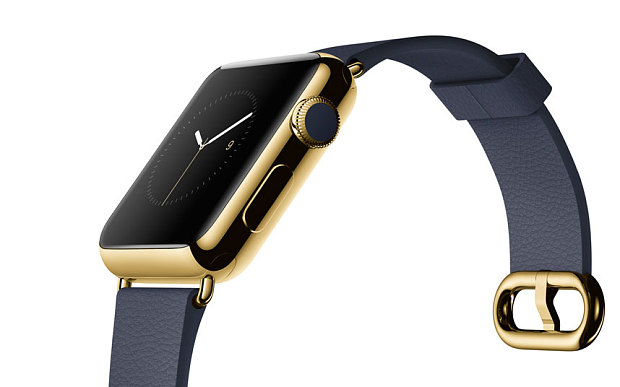 I should imagine that the only person to buy such a watch would be an avid Apple collector as I can't see anyone wearing such an expensive device.