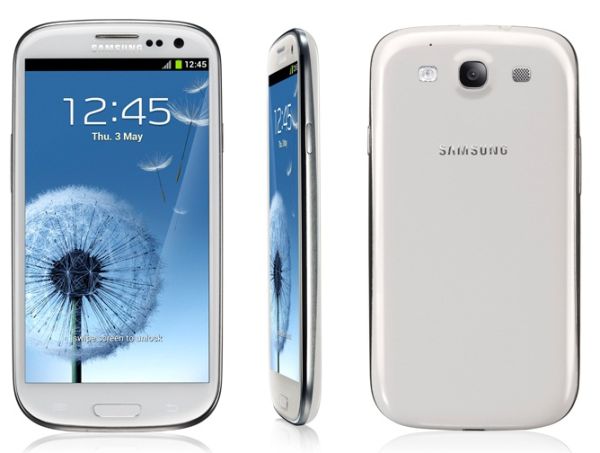 With Christmas right around the corner, just over a week in fact, you will see many deals making their rounds across the net. One of those fantastic deals seems to be taking place at RadioShack where they are offering a Buy One Get One Free on Galaxy Smartphone's.
The deal works like this: If you purchase the Samsung Galaxy S3 for $99 on Verizon, Sprint or AT&T (for the 24-month agreement) you will also get a free Galaxy Smartphone.
Just to make that a little bit clearer, if you buy a Samsung Galaxy S3 you can then get your hands on a Sprint Galaxy Epic 4G Touch, an AT&T Samsung Galaxy S2 Skyrocket, or the Samsung Galaxy Stratosphere 2 on Verizon.
Better Still…
If you do decide to take up this offer, and actually complete the order in store, you will be given a $50 Google Play credit. If you use the online store and activate through Verizon or Sprint you will still get that same credit.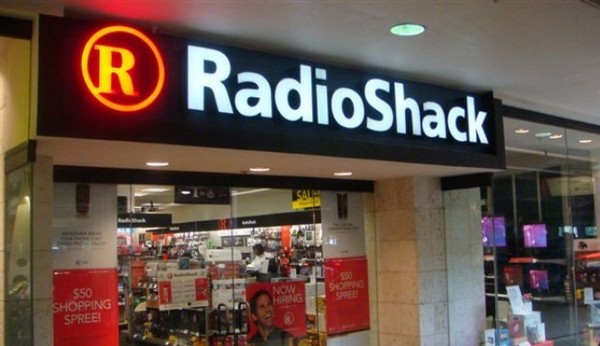 So if you are eagerly waiting to get your hands on an S3 this Christmas time then why not take up the BOGOF offer and get two phones!