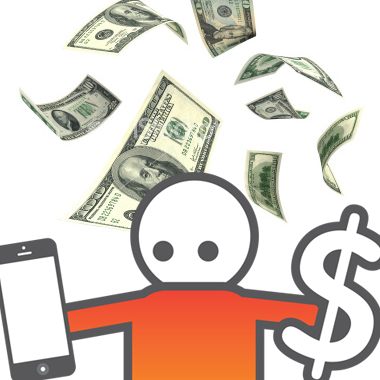 The holiday season is a time for fun and family – and high expenses. From Christmas gifts for friends and family members to the high cost of those holiday parties, it can seem like everything and everyone is competing for your hard-earned money.
Finding a way to get it a done without busting your budget can leave you feeling stretched – and stressed – as the holidays tick ever closer.
Hosting a holiday party can be a particularly expensive part of the holiday season. You want to enjoy your friends and family – and you want to throw a great party. Doing it all on a budget can be tough, but here are some ideas to get you started.
Throw A Wine and Cheese Party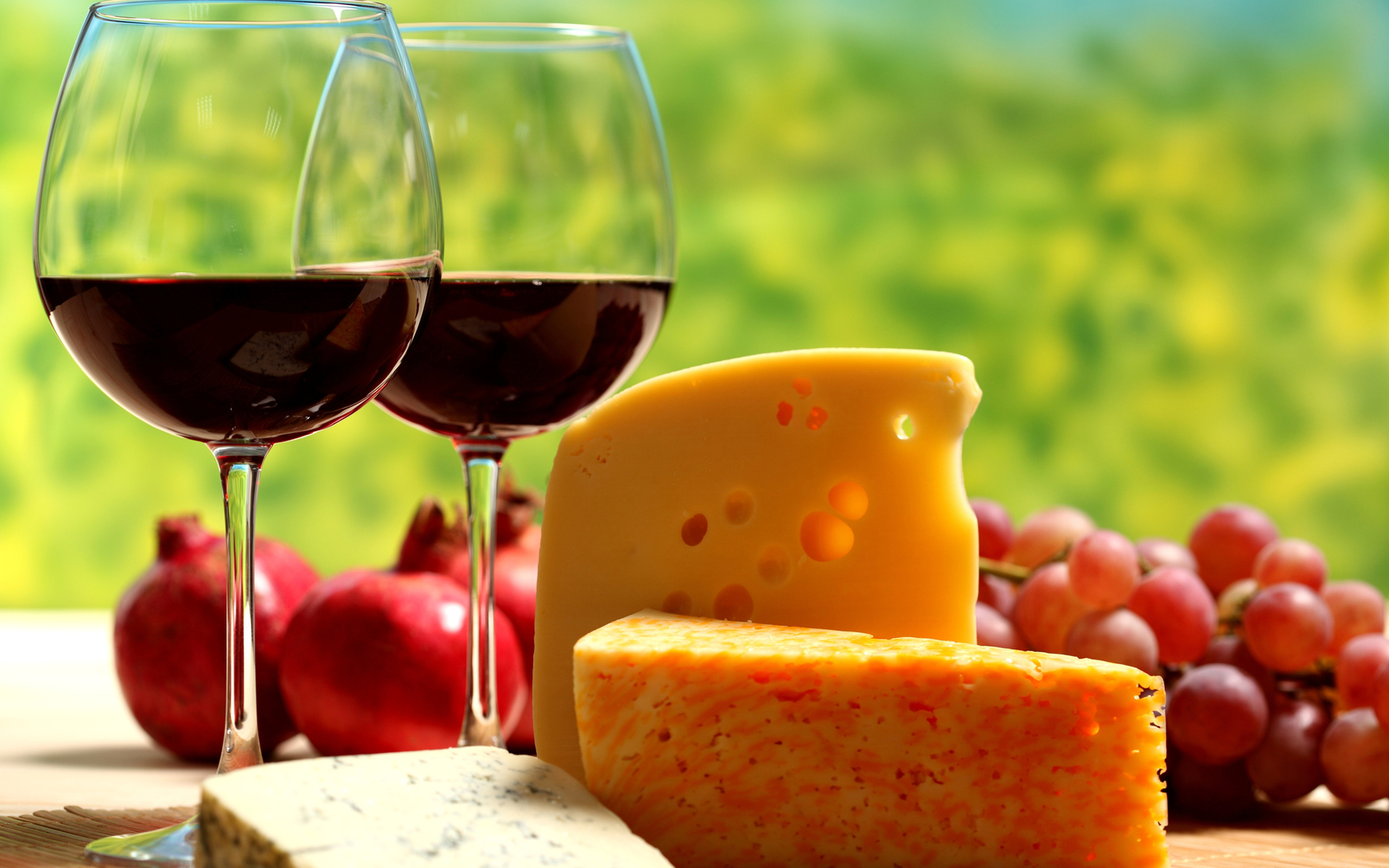 Everyone loves a good wine tasting, but buying enough wine to create an entire tasting menu is beyond the means of most people. You can solve that problem and create a memorable evening for your guests with a BYOB wine and cheese party.
Invite everyone on your guest list to bring a favorite bottle of wine and a couple of glasses, then use those vintages to create a tasting menu worthy of the name. You can pair those wines with some great cheeses and a few light snacks. All you need to do is supply those tasty cheeses, so the cost is kept to a minimum. You and your guests can enjoy some great wine, taste some great cheeses and maybe even find some new favorite varieties.
Throw a Decorating Party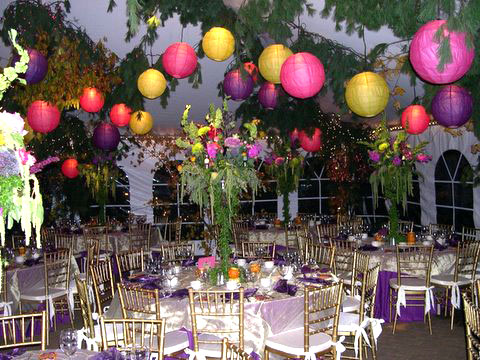 Everyone likes to decorate for the holidays, but trimming your home alone is no fun. Why not invite your friends over for a decorating party and share in the excitement? You can shop for the party ahead of time by picking up inexpensive items from discount stores, dollar stores and even thrift shops. You can save even more by stocking up at those after Christmas sales and getting ready for next year.
You and your friends will have lots of fun trimming the tree, decking the halls and making your home look magical for the upcoming holiday season. You can make the party even more fun by letting everyone create their own keepsake Christmas ornaments to take home.
Host a Holiday Movie Night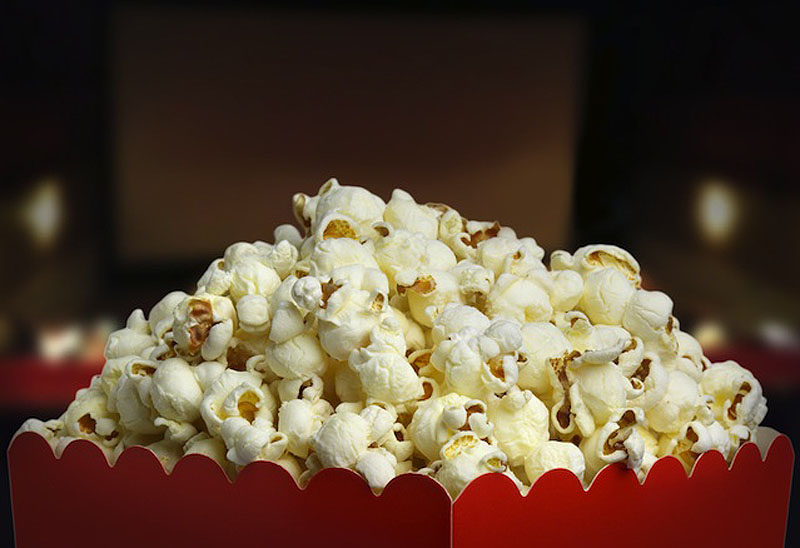 Everyone has their favorite holiday movies – from classics like It's a Wonderful Life and The Christmas Story to newcomers like Love Actually and Jingle All the Way. You can enjoy the holidays on a budget by inviting your friends over for movie night.
Ask everyone to bring their favorite Christmas movie to share, then use those films to create some new holiday memories. You and your friends can vote on what to watch, or you can host a movie marathon and watch them all.
These holiday party ideas may not cost you much – but the memories they help you and your friends create will be priceless. It is possible to host a great holiday party on a budget. All it takes is some creativity.