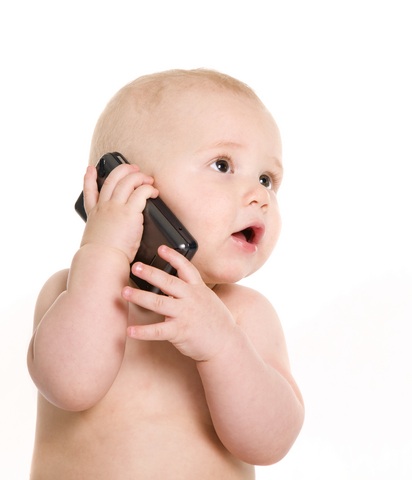 A new cell phone aimed at monitoring the safety of children will be launched by C2K Communication Ltd. The futuristic cell phone design will use German technology to allow parents to monitor the activity of their children when using the phone, which is aimed at young children between the ages of three and twelve years old.
"Using just four keys, children can make emergency calls with absolute ease with this unique mobile phone," says a spokesman for C2K Communication Ltd, who also noted that the company was enjoying a growing presence in the Eastern and Northeastern states in India. "Ours is the first company to launch kids' mobile phones in India and a pioneer in launching E-pads and E-books."
Other products offered by C2K Communication Ltd include laptops, netbooks, LCD televisions, Desktop personal computers, mobile Internet devices, memory cards, tablet personal computers, dongles and much more besides. They have offices in India in places such as Assam, Orissa and West Bangel as well as all over the world including in such countries as Bangladesh, China, Cyprus, Hong Kong and throughout the United Arab Emirates. In addition to these countries, many of the products manufactured by C2K Communication Ltd are also exported to other countries around the world such as Columbia, Kenya, Saudi Arabia, Tanzania and in different areas throughout Europe. The company also provides Internet related services such as wireless links and intends to continue to broaden its appeal with enriched content and smart device capabilities for cell phones.