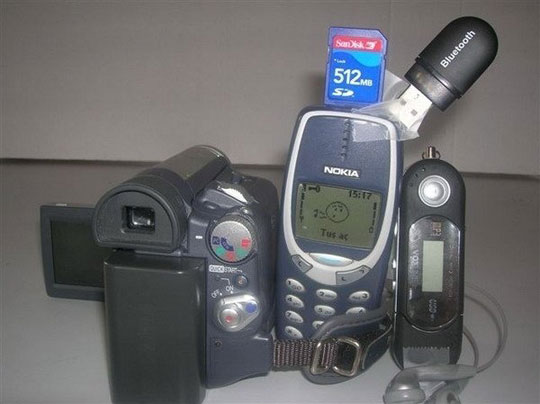 The world of communications technology is constantly evolving. Every year, manufacturers unveil new smartphones that are faster, thinner, more stylish and have a smoother user experience than their predecessors. The problem is that these phones come with hefty price tags – much more than many users can afford. What can you do if you don't have the budget?
The good news is that there are smartphones still available that were the pinnacle of technology two or three years ago. They're stylish, capable and, most importantly, lower-priced.
Here are the top five phones that we think are still effective today:
1. Samsung Galaxy S II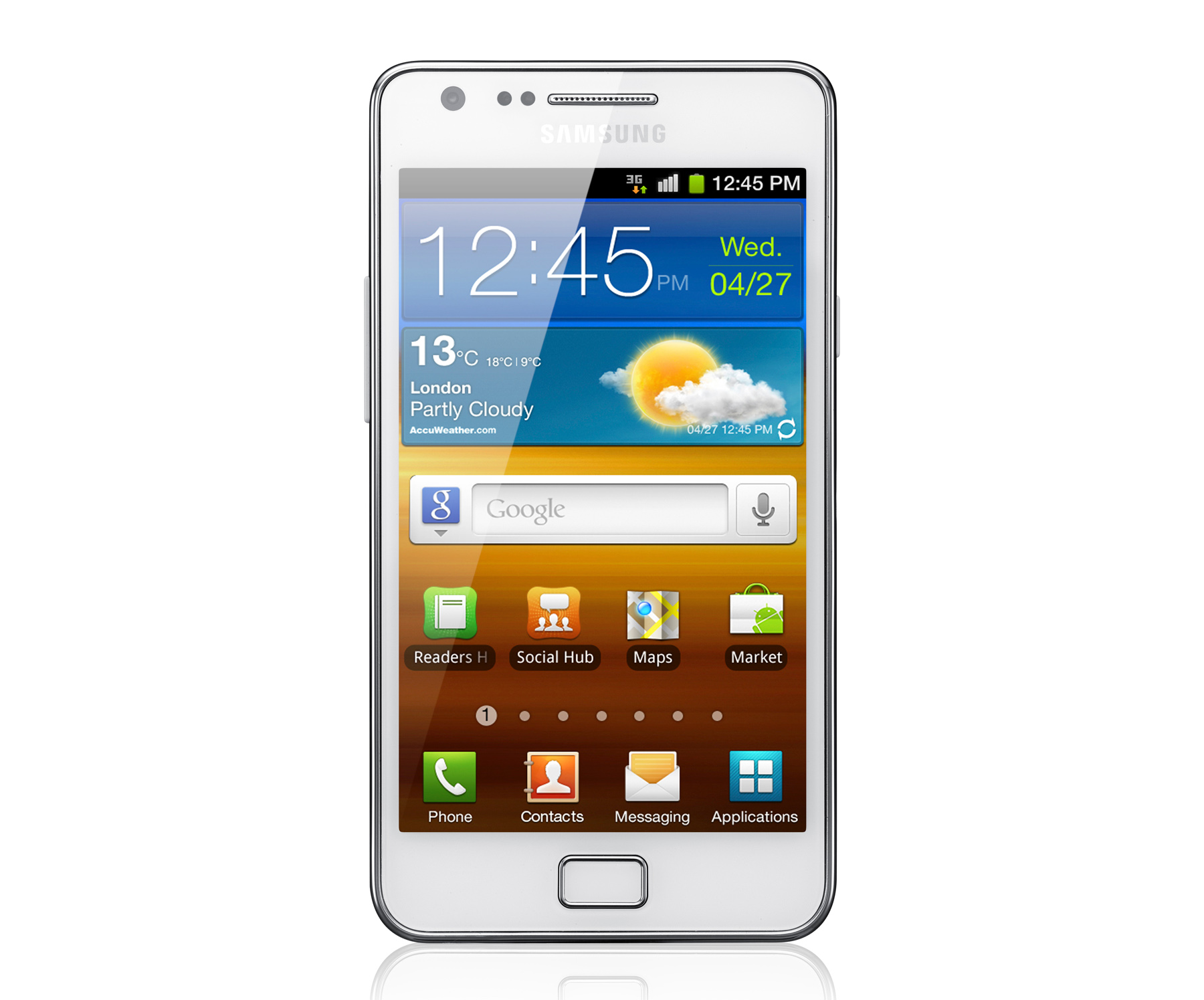 During its time of glory, the Samsung Galaxy S II (or S2) was the king of smartphones. With its 4.3-inch display, 1.2 GHz dual core processor and 1GB RAM, the phone boasts excellent graphics resolution, speed and simplicity.
While most of today's top-end phones come with quad- and octa-core processors, the S II's CPU is still powerful: it runs 3D games and accomplishes all the expected smartphone tasks without freezing or overheating.
2. Samsung Galaxy Note I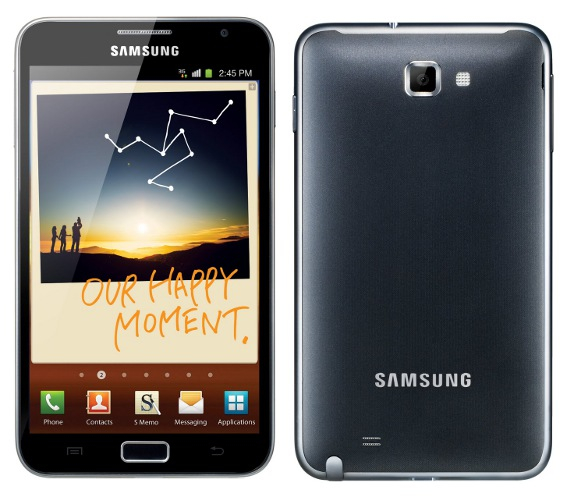 The Galaxy Note I created a new niche in the smartphone market: the tablet. With a crisp 285-pixel-density display, standing at 5.3 inches tall, the phone is a beautiful, portable machine.
It's one of the first Android devices to sport a stylus pen that gives the user a natural way of penning notes, just like on paper. The Samsung Galaxy Note I is the best bet for a tight budget, provided you have no problem with the unusually heavy design: the phone weighs just over 6.25oz!
3. Sony Xperia T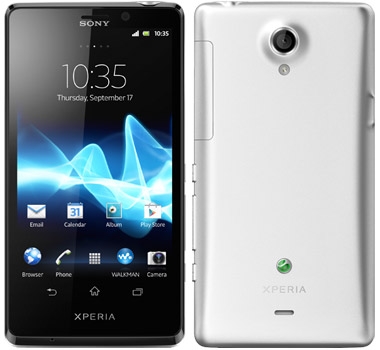 Like newer smartphones, the Sony Xperia T prides itself on its powerful camera. It has a whopping 13-megapixel device, complete with auto focus, 16x digital zoom and a pulsed LED flash.
The phone's screen measures 4.55 inches, with a pixel density of 323. The stylish Xperia comes with 1GB RAM, 1.5GHz dual core processor and 16GB built-in storage, which is expandable to 32GB. That's enough space to save all your documents and access them on the go. Though released two years ago, this is still a fantastic phone.
4. Samsung Galaxy S III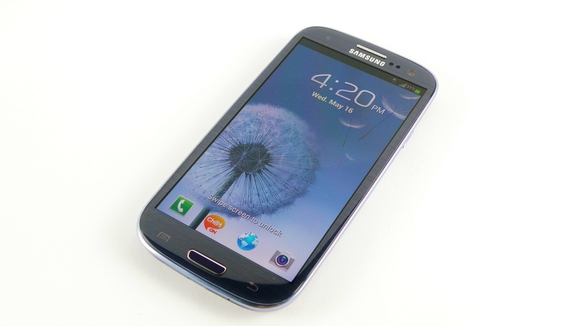 The Galaxy S III (or S3) was crowned the Best Tech Product of 2012 by CNET, knocking the iPhone off the top spot after years of dominance. No Smartphone has done as much for the Android mobile market as the S3.
It comes with a large high-definition display, a fast quad-core processor, 1GB RAM and a plethora of software enhancements that are enough to keep any technophile happy. Not only that, but it works with nearly every carrier, nearly everywhere.
5. HTC One X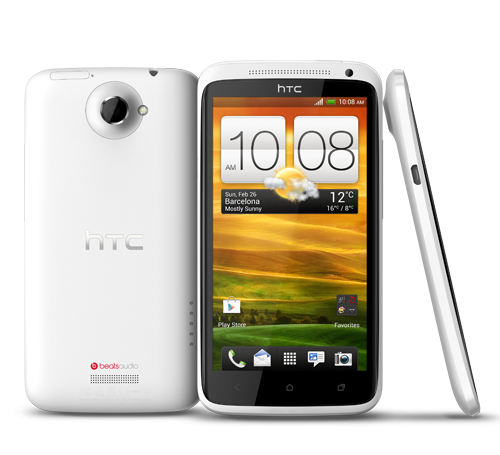 The HTC One X scores high both externally and internally. Externally, it comes in a stylish polycarbonate unibody with a bold shape. Internally, it runs a powerful quad-core processor, making it simple to use and effective social swag. The HTC One X is still suitable for business and reliable for leisure.
The phone has a magnificent 4.7-inch LCD screen with a pixel density of 312 and an 8-megapixel camera that is still powerful and effective today.
These are the five most effective budget smartphones you can still find on the market. In addition to their built-in features, they have some of the largest active Android development communities.
Although the manufacturers have stopped rolling out software updates, you can still update these phones to the latest versions of operating system by using stable custom ROMs, which are specially made for them. So what are you waiting for? Time for a smartphone shopping spree!